Nestled in the pristine wilderness of Washington State's Olympic Peninsula lies a treasure trove of natural wonders waiting to be discovered. Olympic National Park, a UNESCO World Heritage site, is a sprawling paradise that offers a diverse tapestry of ecosystems. In this travel blog, we embark on a journey to uncover incredible things to do in Olympic National Park.
From lush rainforests and rugged coastlines to towering mountains and pristine lakes, this national park is a haven for nature enthusiasts, hikers, and adventure seekers. No matter you're an avid hiker, a wildlife enthusiast, or simply seeking solace in nature's embrace, this park has something for everyone. Our exploration takes us to breathtaking vistas, serene lakes, and hidden gems that reveal the park's unique beauty.
Join us as we share the top experiences and must-see attractions that make Olympic National Park a destination like no other. From the majestic Hurricane Ridge to the enchanting Hoh River Rainforest, each stop along the way promises an unforgettable adventure in the heart of nature's paradise.
Things To Do In Olympic National Park Based On Location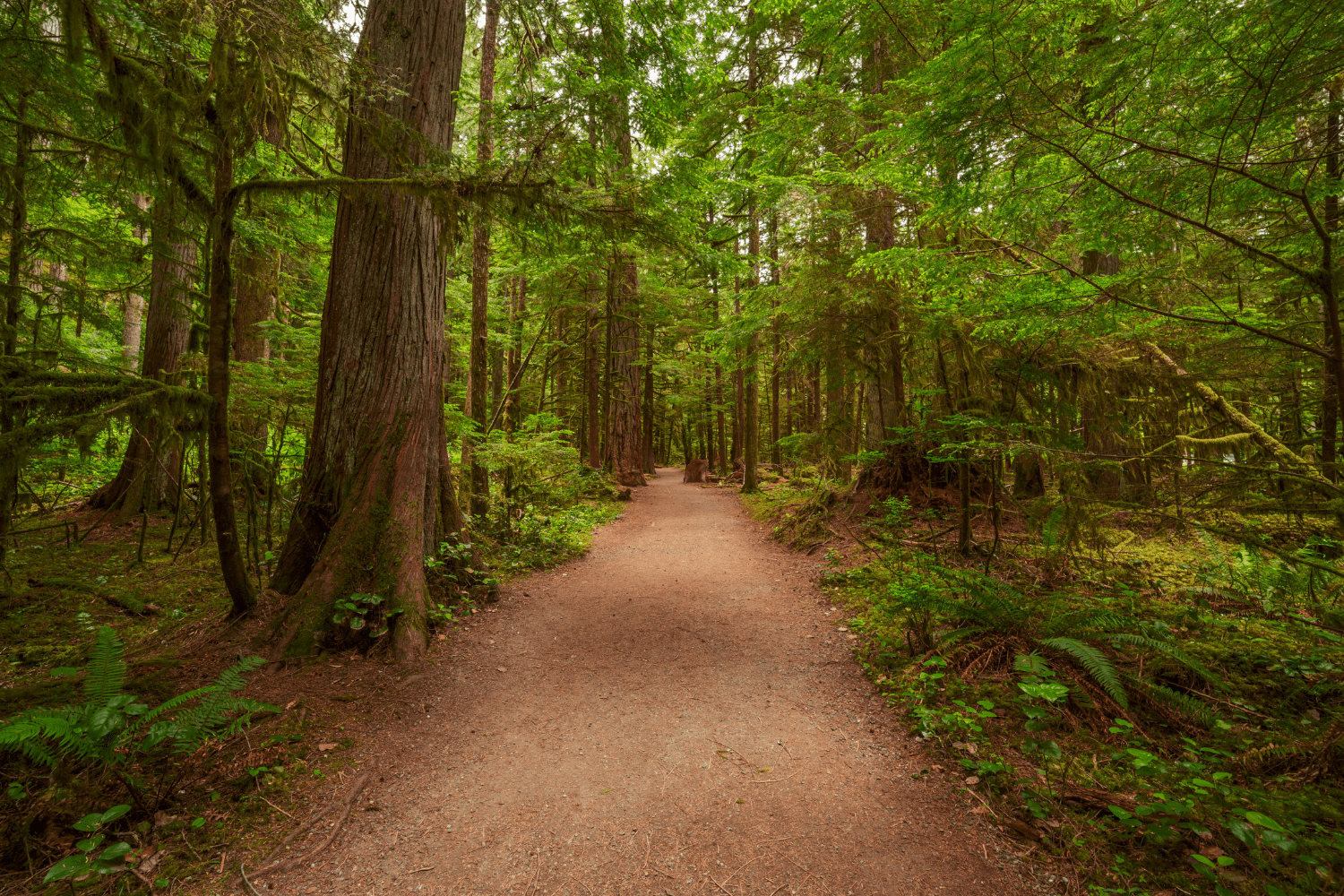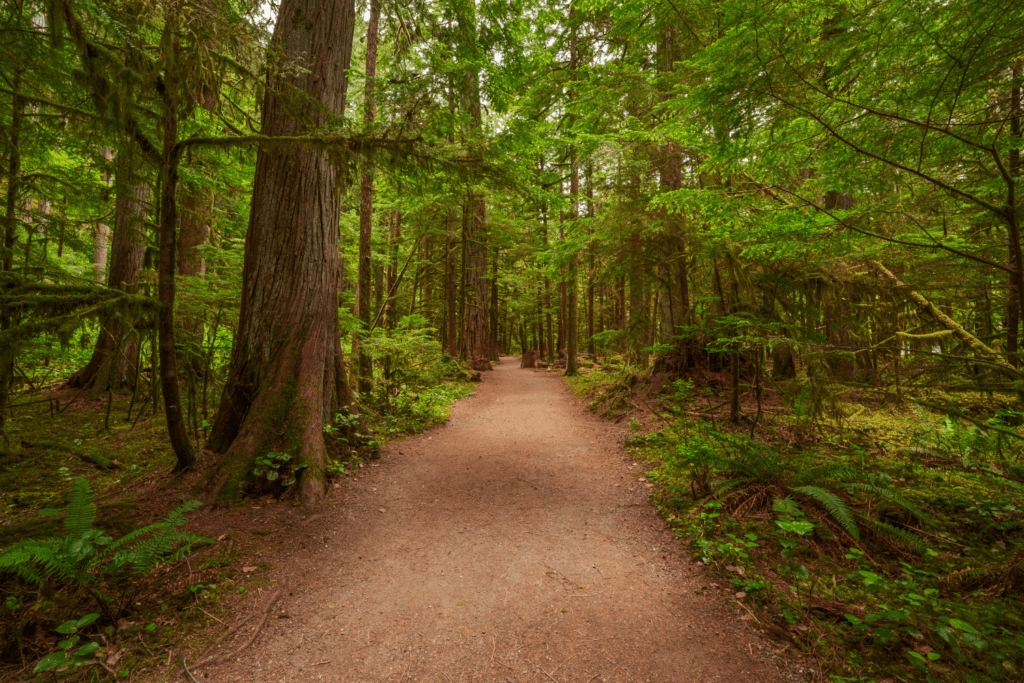 Explore Olympic National Park's top attractions based on location. From the dramatic coastline of Rialto Beach to the pristine waters of Lake Crescent, each spot offers unique experiences. Witness cascading Sol Duc Falls or hike Hurricane Ridge for stunning vistas. Adventure and beauty await at every corner.
Northern Olympic Peninsula
Obstruction Point: Take in breathtaking views of the surrounding landscapes from one of the park's highest accessible spots.
Hurricane Ridge: Explore charming paths, witness fauna, and relish the breathtaking alpine vistas. Perfect for exploring all year round.
Deer Park & Blue Mountain: Discover this secluded, high-altitude location for unmatched seclusion and amazing stargazing chances.
Lake Crescent: Take pleasure in the historic Lake Crescent, picturesque drives, and crystal-clear waters. Hiking and water-based sports are popular.
Storm King: Hike this famous, steep trek to see Lake Crescent's majesty from above.
Rialto Beach: Take in the breathtaking views of the Pacific Ocean, explore sea stacks, and stroll along the untamed coastline.
Sol Duc Falls: Travel along well-kept paths to this charming Sol Duc waterfalls that is encircled by lush vegetation.
Marymere Falls: Take a walk through the beautiful wooded region of Marymere Falls, close to Lake Crescent, to reach this elegant waterfall. If you're also interested in exploring Hoh Rainforest waterfalls, you're in for a treat, as this enchanting rainforest offers its own spectacular cascade experiences.
Lake Ozette: Discover a beautiful wilderness along the coast, complete with boardwalks, marine life, and breathtaking sunsets at Lake Ozette.
Staircase: Enjoy hiking and camping in old-growth woodlands near Lake Cushman's beaches.
Wildflowers: In the spring and summer, especially near Hurricane Ridge and in the Hoh Rainforest, take in a vibrant display of wildflowers.
Western Olympic Peninsula (Pacific Coast)
Hoh Rain Forest: Dive into one of the greenest jungles on Earth at Hoh River Rainforest. Discover quiet paths, lush ferns, and trees covered in moss. The famous Hall of Mosses trail is not to be missed.
Olympic Discovery Trail: Take a stroll along this multipurpose path, which provides breathtaking views of the mountains, forests, and shoreline. ideal for cycling and trekking.
Kalaloch Beach: Take in the Pacific coast's untamed splendor. Wander along the sandy beaches, take in the stunning sunsets, and maybe even see some marine life. Kalaloch Beach provides peace and stunning scenery.
Rialto Beach: Famous for its raw, untamed appeal is Rialto Beach. Discover tide pools, admire dramatic sea stacks, and enjoy the captivating sunsets.
Bonus Fun Activities: Things To Do In Olympic National Park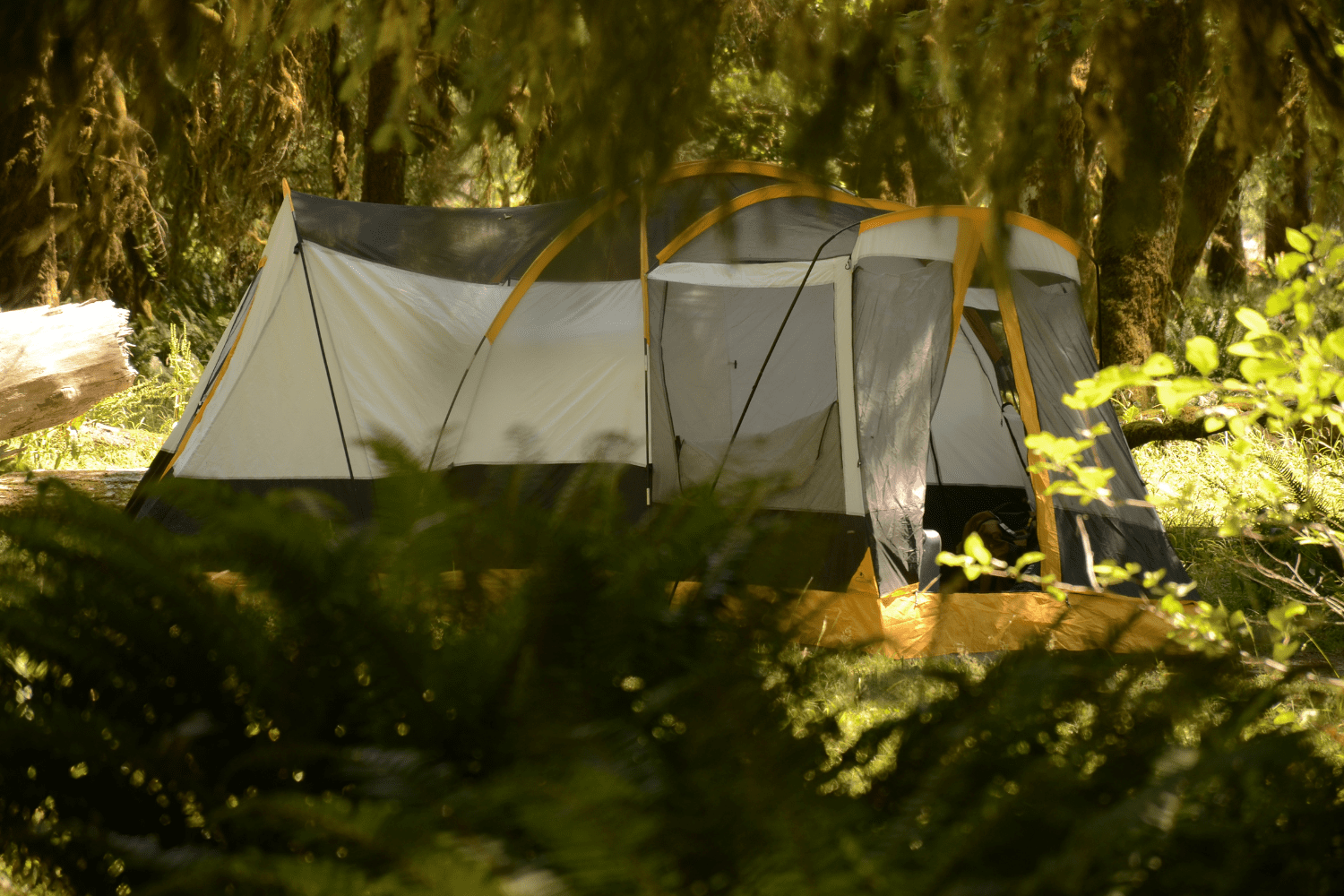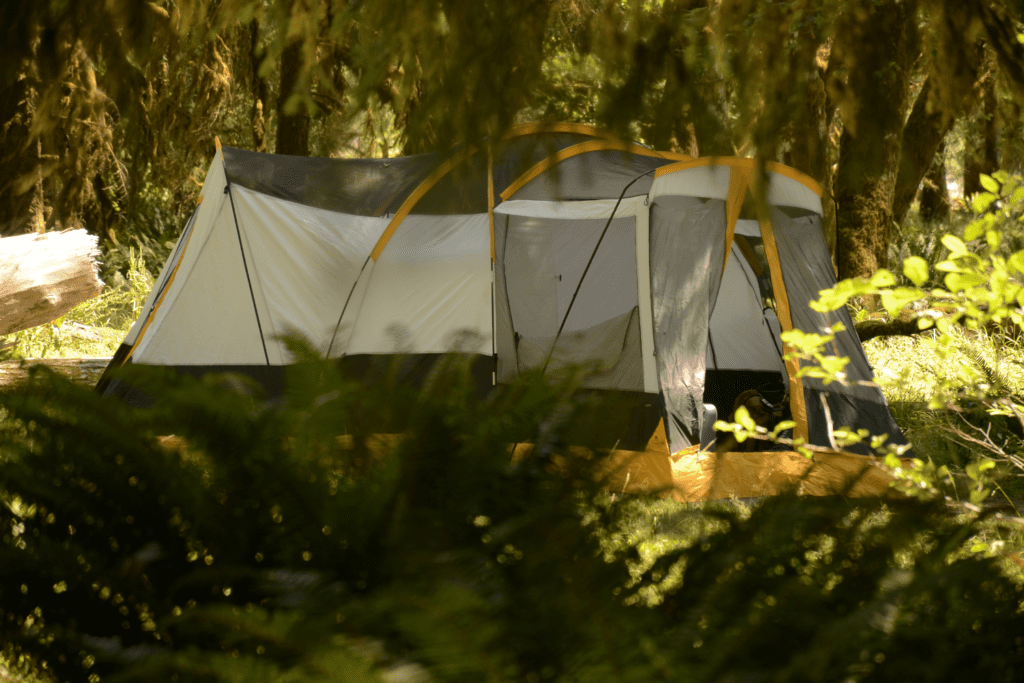 Discover fun activities in Olympic National Park! Experience whale watching and stargazing at the pristine night sky. Capture memories at Ruby Beach and hike the enchanting Hall of Mosses. Don't miss these unique experiences!
1. Camping: Choose from a variety of campgrounds to fully appreciate the park's natural splendor. Awaken to the sounds of nature and establish a connection with it.
2. Whale Watching: Go whale watching to see the majesty of marine life. Views of grey whales and orcas can be had around the Pacific Coast.
3. Stargazing: In this certified Dark Sky Park, take in the enchantment of the night sky. Discover a clear site and watch the Milky Way and innumerable stars mesmerize you.
4. Roosevelt Elk spotting: As you explore the park, keep an eye out for the majestic Roosevelt Elk. They represent the variety of species found in the park.
5. Hall of Mosses: Hike through the enchanting Hall of Mosses in the Hoh Rainforest, surrounded by towering trees and lush greenery, for a truly magical rainforest experience.
6. Ruby Beach: Visit the picturesque Ruby Beach, known for its unique rock formations and stunning seascapes. It's a perfect spot for beachcombing and taking in the natural beauty of the coastline.
Interesting Facts about Olympic National Park
Olympic National Park is a veritable gold mine of fascinating information. It is a living example of ecological significance and natural beauty, having been designated as an International Biosphere Reserve and UNESCO World Heritage Site. Unmatched biodiversity is fostered by its various environments, which span from alpine meadows to temperate rainforests.
Unique species like the Olympic marmot and Roosevelt elk can be found in the park. Beyond this, the park is home to the Hoh Rain Forest, one of the few temperate rainforests in the world, with trees that reach heights of more than 300 feet. It's a must-visit for all nature lovers, offering immersive encounters with these treasures through activities like hiking, tide-pooling, and visiting immaculate beaches. To make the most of your trip, learn about additional things to do in Olympic National Park.
Before You Go to Olympic National Park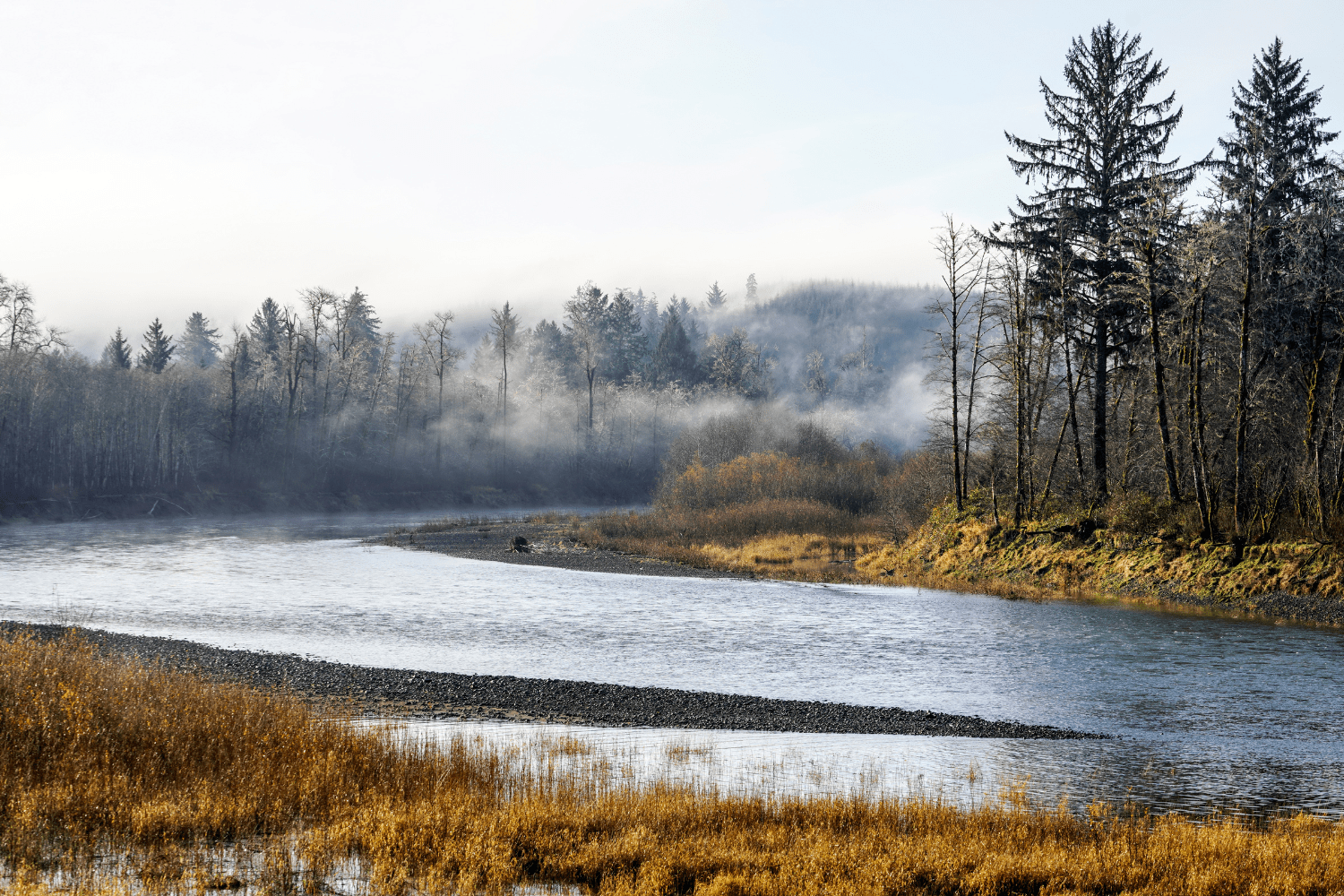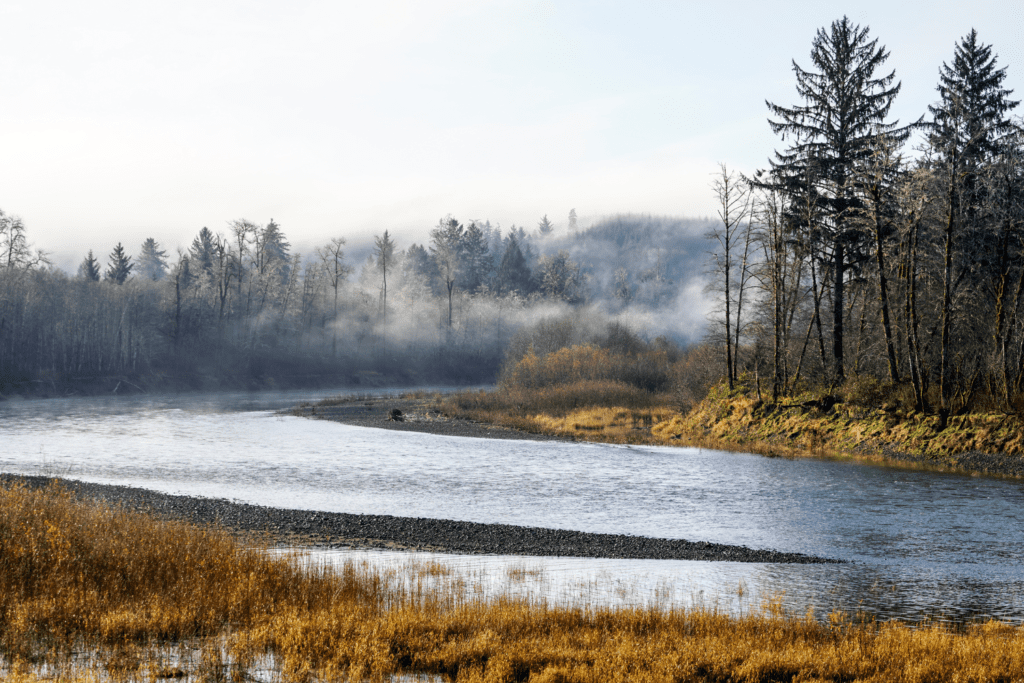 Don't miss out on things to do in Olympic National Park like hiking in the Hoh Rain Forest, discovering Hurricane Ridge, tidepooling at Ruby Beach, or camping right in the middle of this breathtaking natural wonder when you visit. Outdoor adventurers and lovers of the natural world can enjoy a variety of experiences at the park.
Opening Time
Seasons and locations can affect the park's hours, although Olympic National Park is open all year round. The park typically opens at sunrise and closes at dark.
Entry Fee
For a private, non-commercial car, the entrance charge was $30 for a seven-day pass.
Parking Fee
The majority of the park's parking lots are free. Parking costs, however, might apply to particular trailheads or attractions; this should be confirmed in advance.
Tips While Visiting Olympic National Park
When visiting Olympic National Park, travel light, make reservations for lodging in advance, and be ready for unpredictable weather. To safeguard the park's unspoiled beauty, adhere to the Leave No Trace philosophy, keep a safe distance from wildlife, and stick to established pathways. Savor excursions such as hiking, tidepooling, and other things to do in Olympic National Park.
Map of Olympic National Park: Things To Do In Olympic National Park
How Much Time Is Needed for an Olympic National Park Visit ?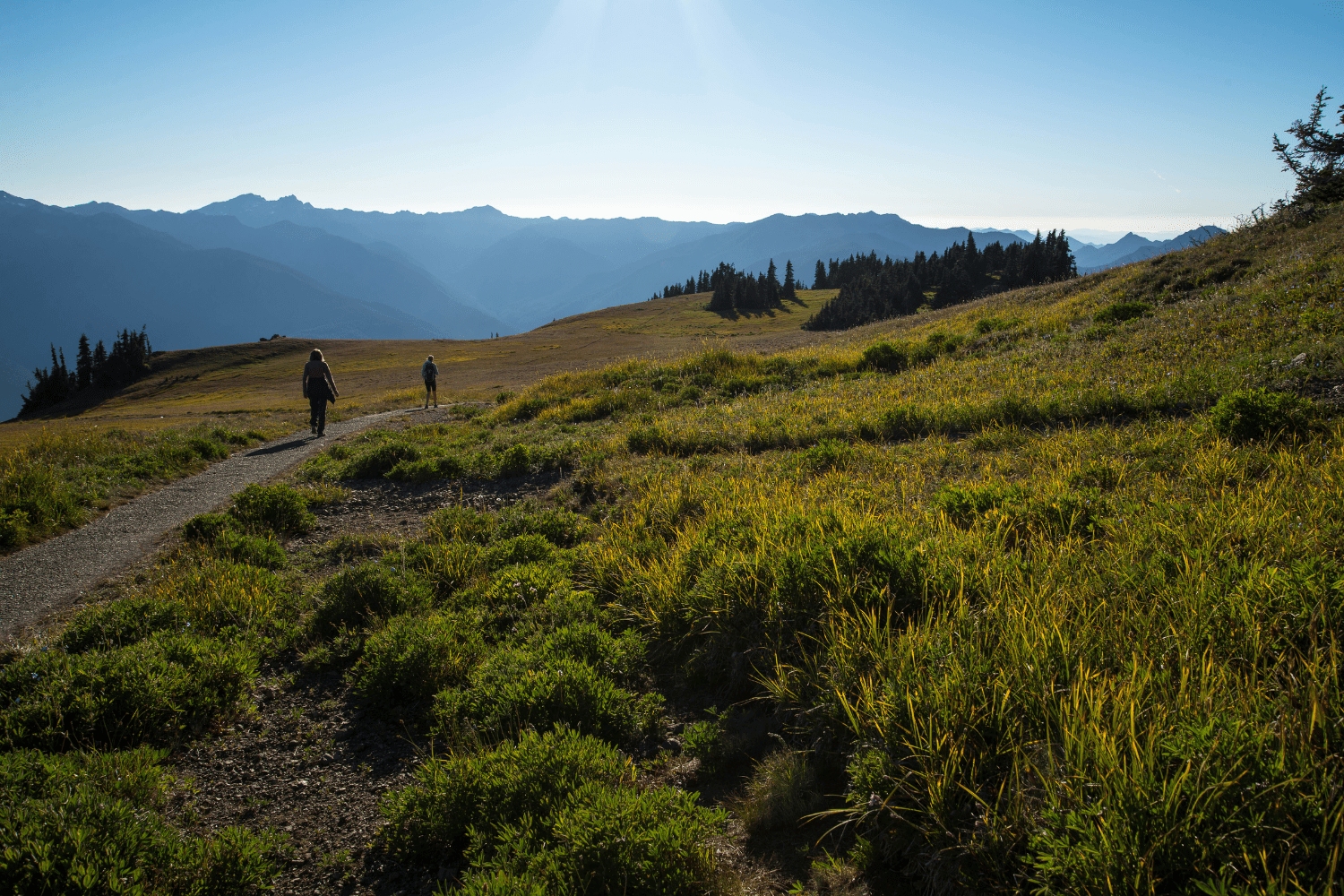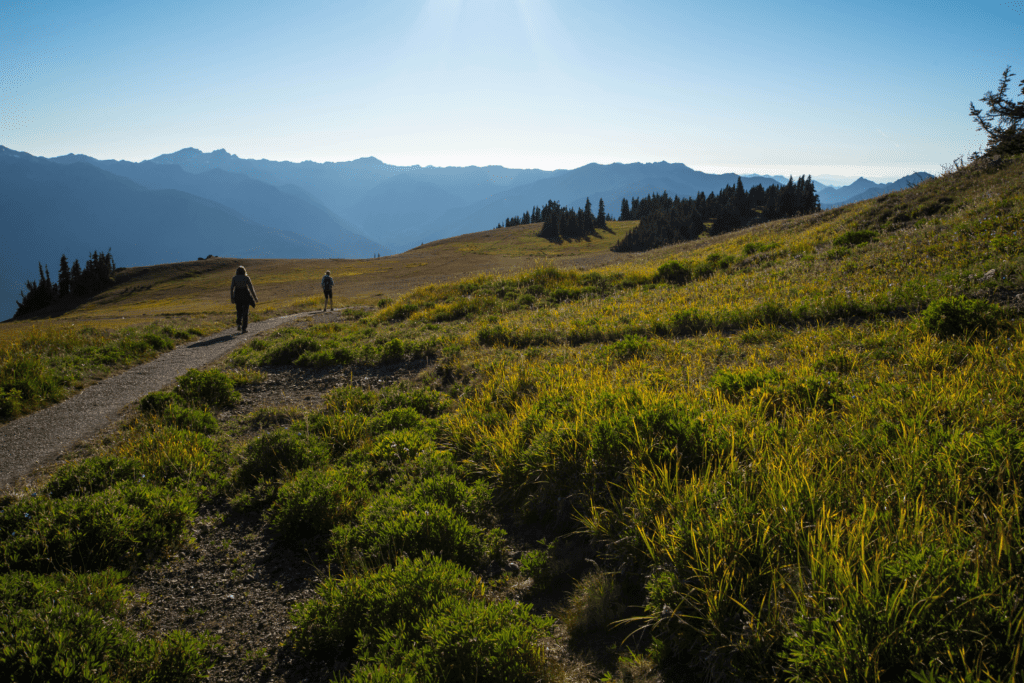 Day excursion: If time is of the essence, a day excursion to well-known locations like Hurricane Ridge or a beach can give you a taste of the splendor of the park. Still, it's only a taste of everything the park has to offer.
Weekend Getaway: You can have a more thorough experience throughout the weekend. You may walk, explore a variety of habitats, and enjoy the stunning coastline scenery. Don't overlook pursuits like hiking through forests and tidepooling.
Extended Stay: A week-long or longer stay is recommended to properly enjoy the park's diverse array of wildlife, temperate rainforests, and alpine meadows. This makes it possible to delve deeper and take part in a variety of things to do in Olympic National Park, such as backcountry expeditions, camping, and wildlife viewing. Personal interests and the chosen level of exploration are factors that will affect your stay.
Best Time to Visit Olympic National Park
Seasonal highlights and weather patterns of Olympic National Park change all year round. The warmest months are summer (June to August), which is perfect for hiking, beach trips, and animal viewing. But this is also the busiest time of year for visitors, which means that campgrounds and trails are packed.
The shoulder seasons—fall (September to October) and spring (April to May)—bring calmer weather and fewer visitors. In springtime, wildflowers grow, and in autumn, colorful foliage appears. Winter (November through March) is the best season for isolation and unusual activities like snowshoeing and taking in the peaceful, wintry scenery. To get the most out of your trip, take into account these seasonal variations when organizing your activities, which should include things to do at the Olympic National Park.
Conclusion On Things To Do In Olympic National Park
Take advantage of a wide range of fascinating things to do in Olympic National Park. There is an adventure for every environment lover, from stargazing and wildlife observation to hiking through captivating rainforests and lounging on immaculate beaches. Discover alpine meadows, go tide-pooling, and take in the enchantment of winter's snow-covered scenery. Make plans to visit the Olympic National Park as soon as possible to discover its alluring splendor. There are so many things to do in Olympic National Park that are sure to captivate your senses and leave you with lifelong memories.
FAQs On Things To Do In Olympic National Park