The Olympic Peninsula Loop is a fascinating trip through one of the most breathtaking locations in the Pacific Northwest, as shown on the Olympic Peninsula Loop Map. This magnificent journey offers stunning scenery, verdant shoreline, rich rainforests, and towering mountains, perfectly capturing the essence of the Olympic Peninsula's charm.
Discover lively seaside villages, observe a variety of wildlife, and explore Olympic National Park. For those looking for an authentic Pacific Northwest experience, the Olympic Peninsula Loop is a must-visit site. Due to the way the map changes with each turn, revealing the grandeur of the natural world. Plan your expedition now and let the Olympic Peninsula Loop Map guide you on your gateway to a captivating exploration!
Planning Your Olympic Peninsula Loop Adventure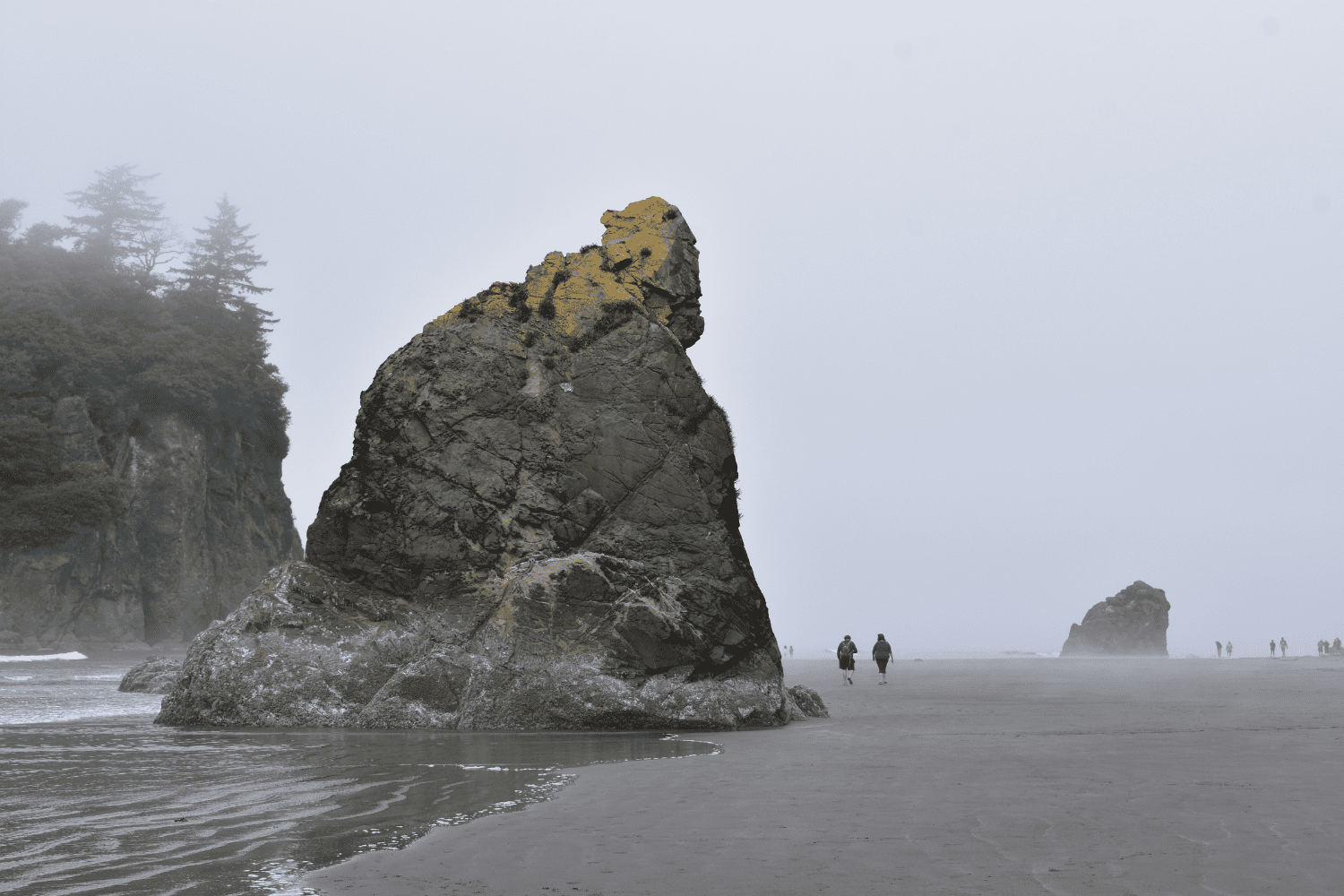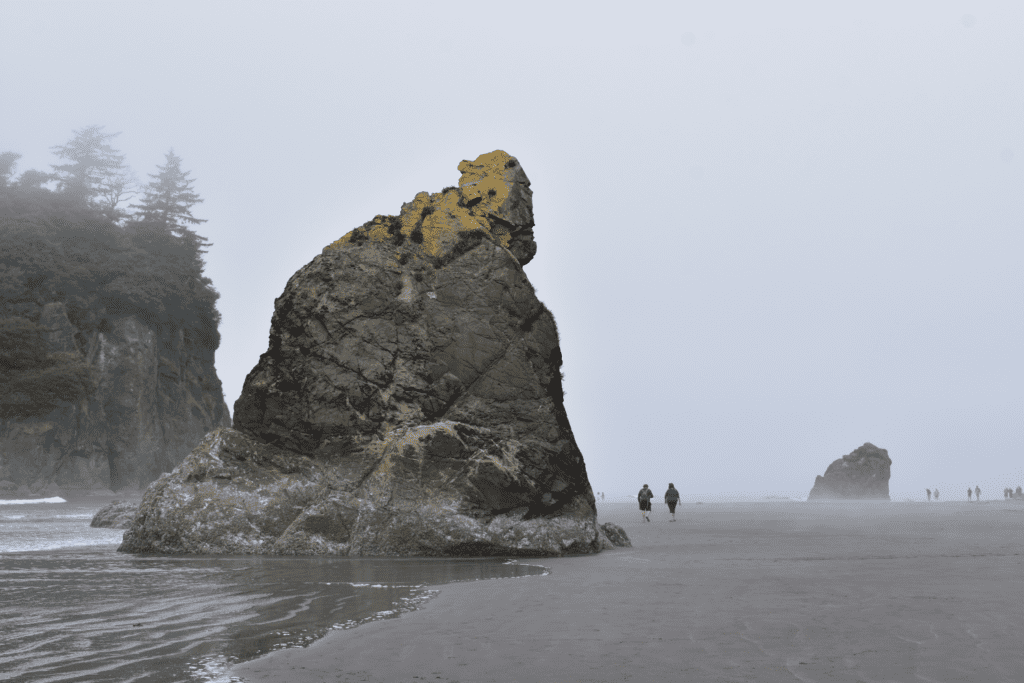 Ensure a seamless and delightful journey to the Olympic Peninsula Loop by meticulously planning your visit. Navigate diverse landscapes, from lush rainforests to rugged coastlines, with precision. Secure accommodations, explore charming villages. Revel in the captivating beauty of this Pacific Northwest gem through proactive and thorough planning.
Travel Routes: Select routes and locations of access using the Olympic Peninsula Loop Map. If traveling from Seattle, use the Bainbridge Island ferry, then continue on Highway 101.
Location: To guarantee the greatest selection of accommodation, make reservations well in advance, particularly during popular travel periods.
Seasonal Considerations: Late spring through early fall are the ideal times to visit because of the nice weather and plenty of animals.
Planning well not only maximizes your experience and fun on the Olympic Peninsula. It also enables you to enjoy the area's spectacular beauty completely.
The Olympic Peninsula Loop Map
A vital resource for traveling the Olympic Peninsula's varied landscapes in Washington State is the Olympic Peninsula Loop Map. It is essential to a good voyage since it provides direction via scenic coastlines, wooded areas, and twisting roadways.
You will need an Olympic Peninsula Loop Map to explore inaccessible places, plan your travels, and find sites of interest including hiking trails, picturesque vistas, and quaint villages. Having this map in hand will allow you to completely appreciate the Olympic Peninsula's splendor. Make the most of your exploration, and safely traverse the area's natural treasures.
Must-Visit Viewpoints: Olympic Peninsula Loop Map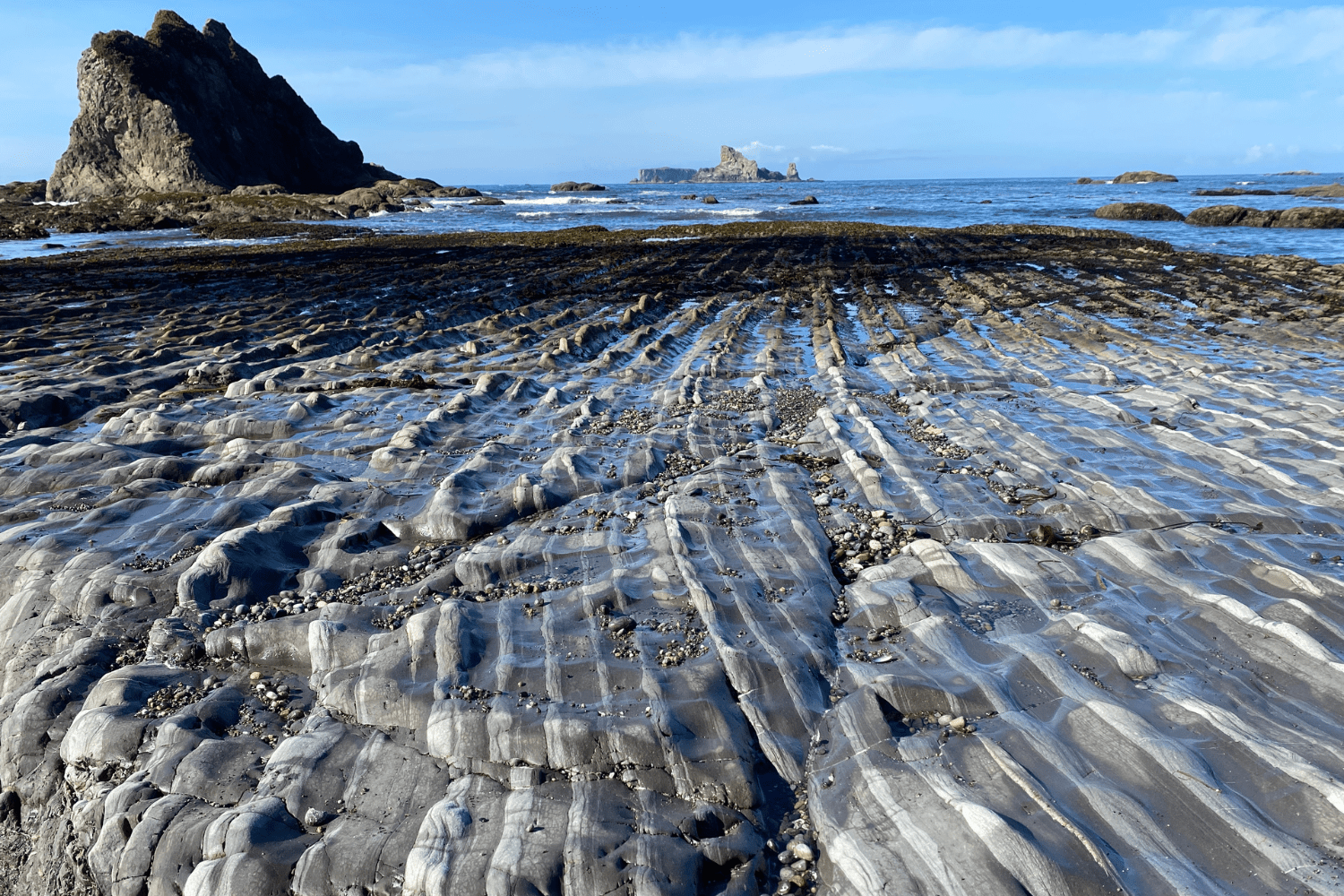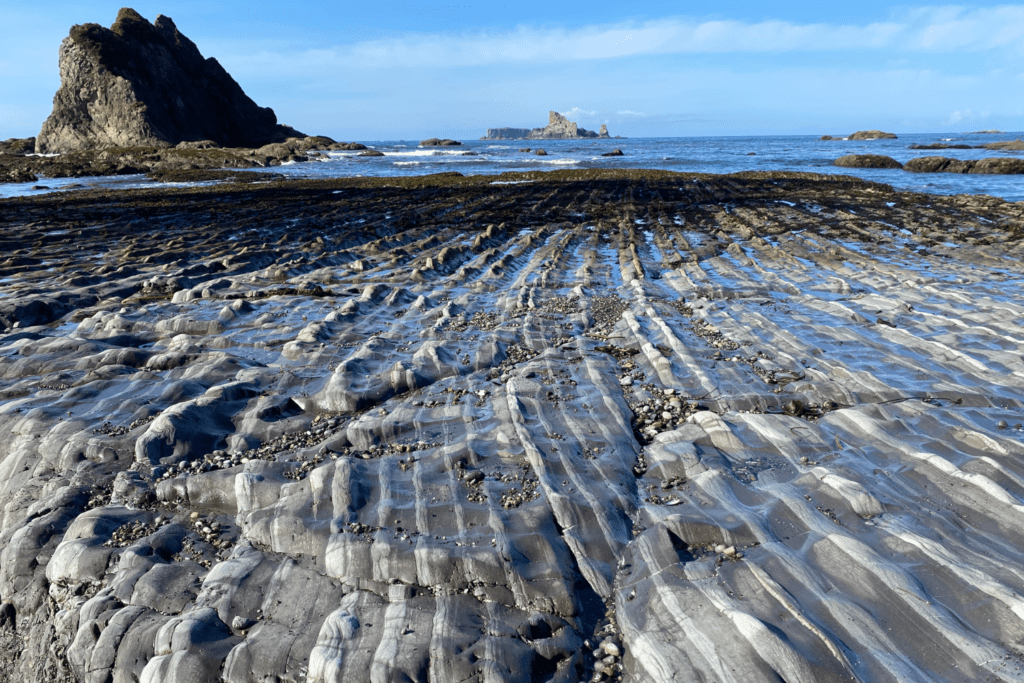 The Olympic Peninsula Loop Map directs visitors to a multitude of stunning vantage locations. While Rialto Beach presents untamed beaches, Hurricane Ridge provides expansive views of the mountains. The tidal pools at Second Beach and the sea stacks at Ruby Beach are breathtaking.
Photographers should experiment with different perspectives and timings. Make use of the Golden Hour for soft lighting, and add foreground components to create depth. There are paved walkways and views at various locations, however, accessibility varies. Always look for information on the map.
Accessibility information is essential to guaranteeing that everyone can enjoy these breathtaking sites. Naturalists and photographers may discover and record the most intriguing moments throughout this incredible journey by using the Olympic Peninsula Loop Map.
Encounters with Wildlife: Olympic Peninsula Loop Map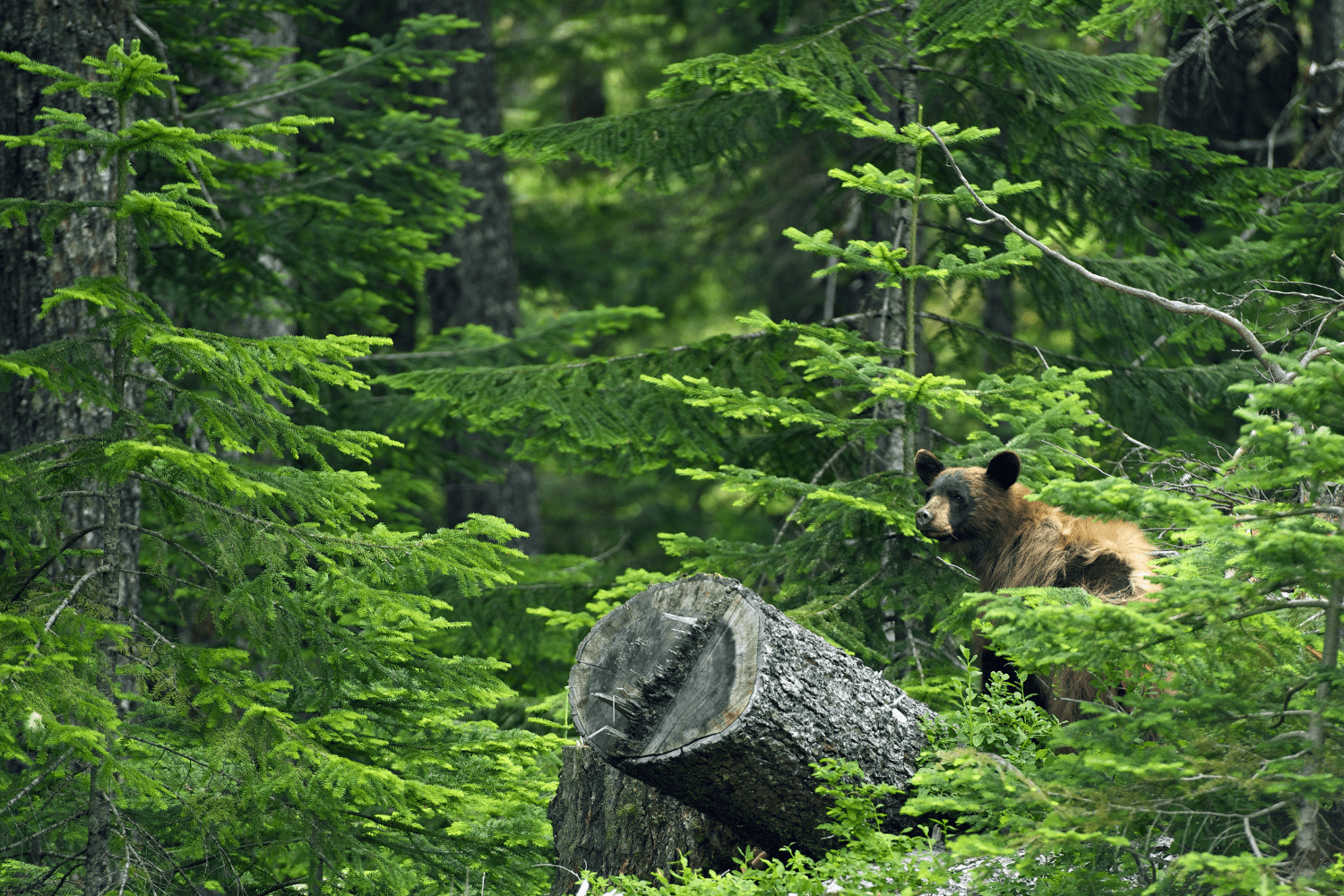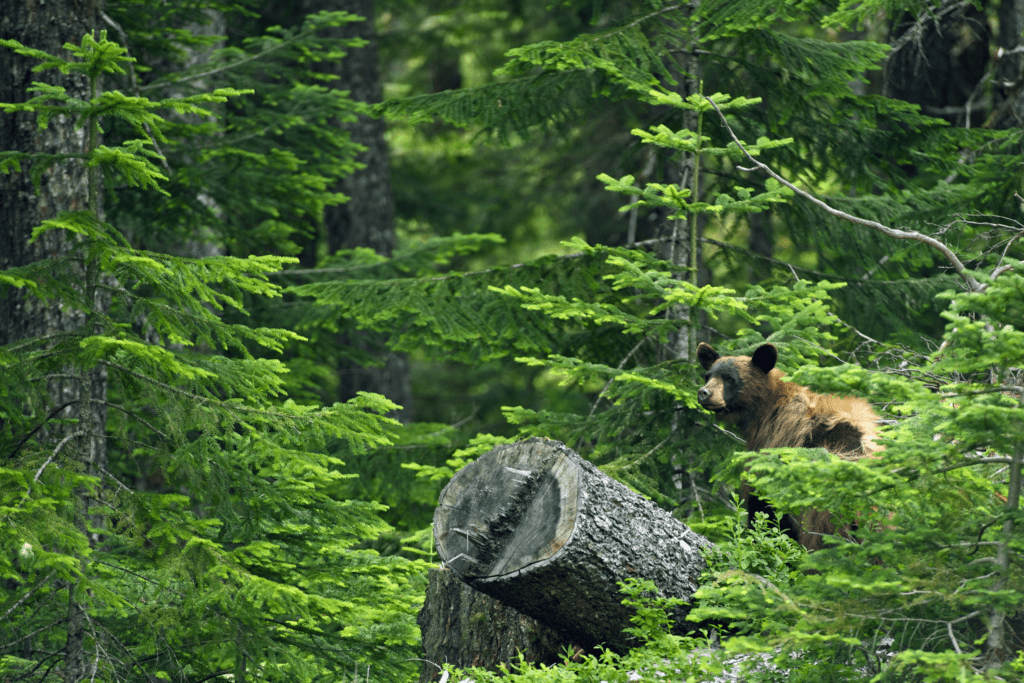 For those who love animals, the Olympic Peninsula Loop Map takes them to an amazing world of varied species. There are many amazing animals in the area, such as bald eagles flying above the ocean and black bears and Roosevelt elk in Olympic National Park. Quintet of Rainforests – Hoh, Quinault, and Lake Crescent shorelines are excellent places to see animals.
Use telephoto or binoculars. Keep a respectful distance, and refrain from feeding or approaching the animals to provide a responsible and safe viewing experience. The map guides you maintaining the aesthetic appeal of these natural environments while using up-close interactions with the region's wildlife, given the exceptional biodiversity of the Olympic Peninsula.
Exploring the Enchanting Rainforests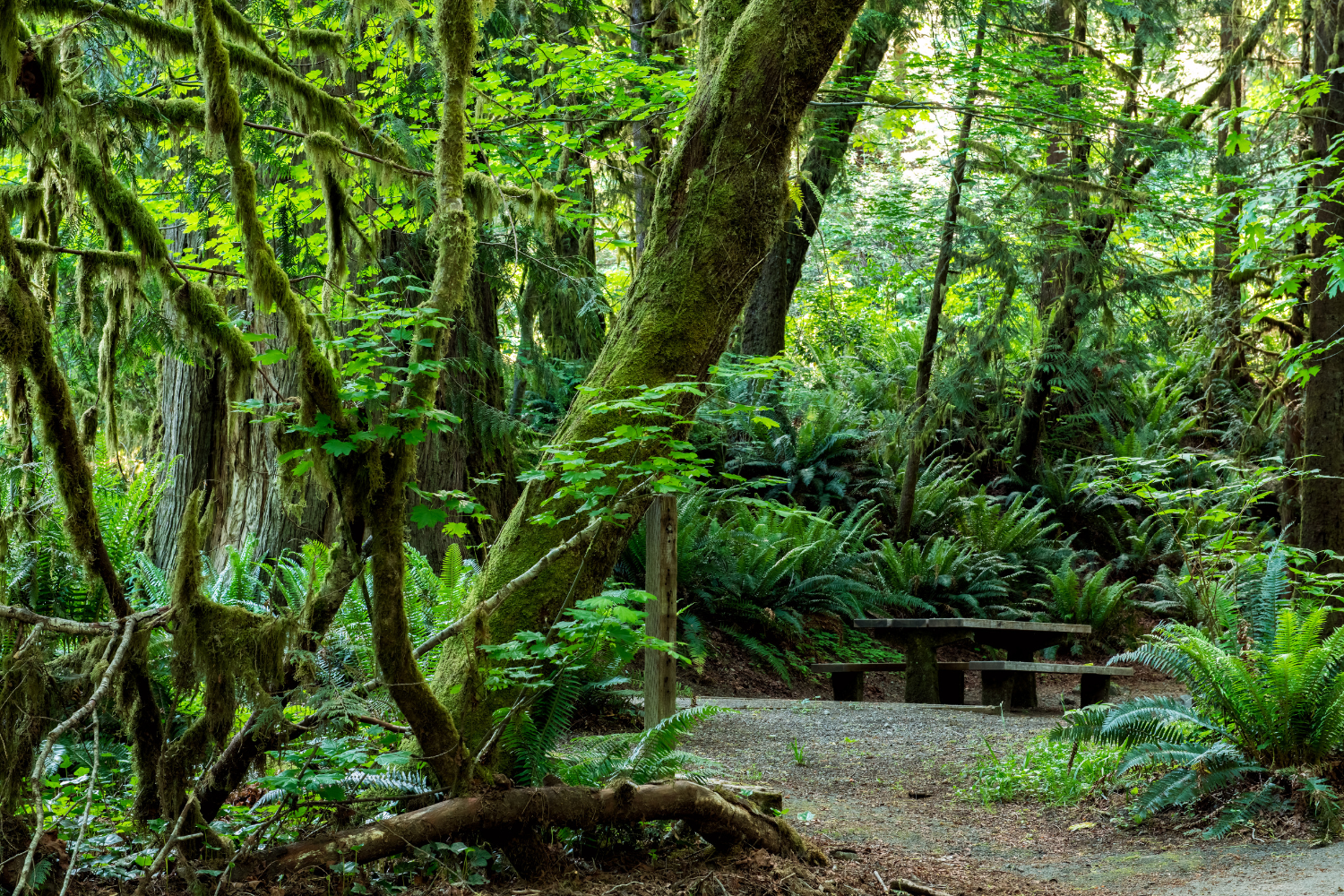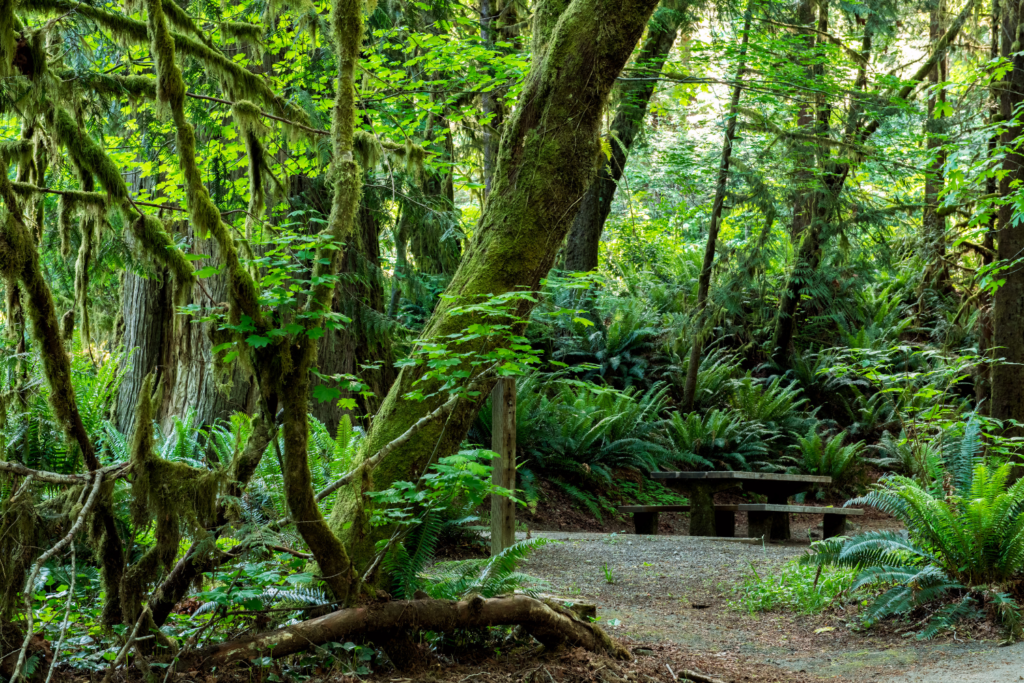 With its abundance of ancient ecosystems just waiting to be discovered, the Olympic Peninsula Loop Map reveals the region's enthralling, lush rainforests. Hoh Rainforest, with its Hall of Mosses route. Quinault Rainforest, with its Quinault Rainforest Loop trail. These are two must-see rainforest regions.
Numerous bird species, vivid mosses, and towering Sitka spruce are among the distinctive flora and wildlife found in these pristine locales. The Hoh River Trail in Hoh River Rainforest, provides an enchanting trek amid trees covered in moss for an amazing hiking experience. Explore the fascinating world of these exceptional, temperate rainforests by using the Olympic Peninsula Loop Map as a guide.
Chasing Waterfalls: Olympic Peninsula Loop Map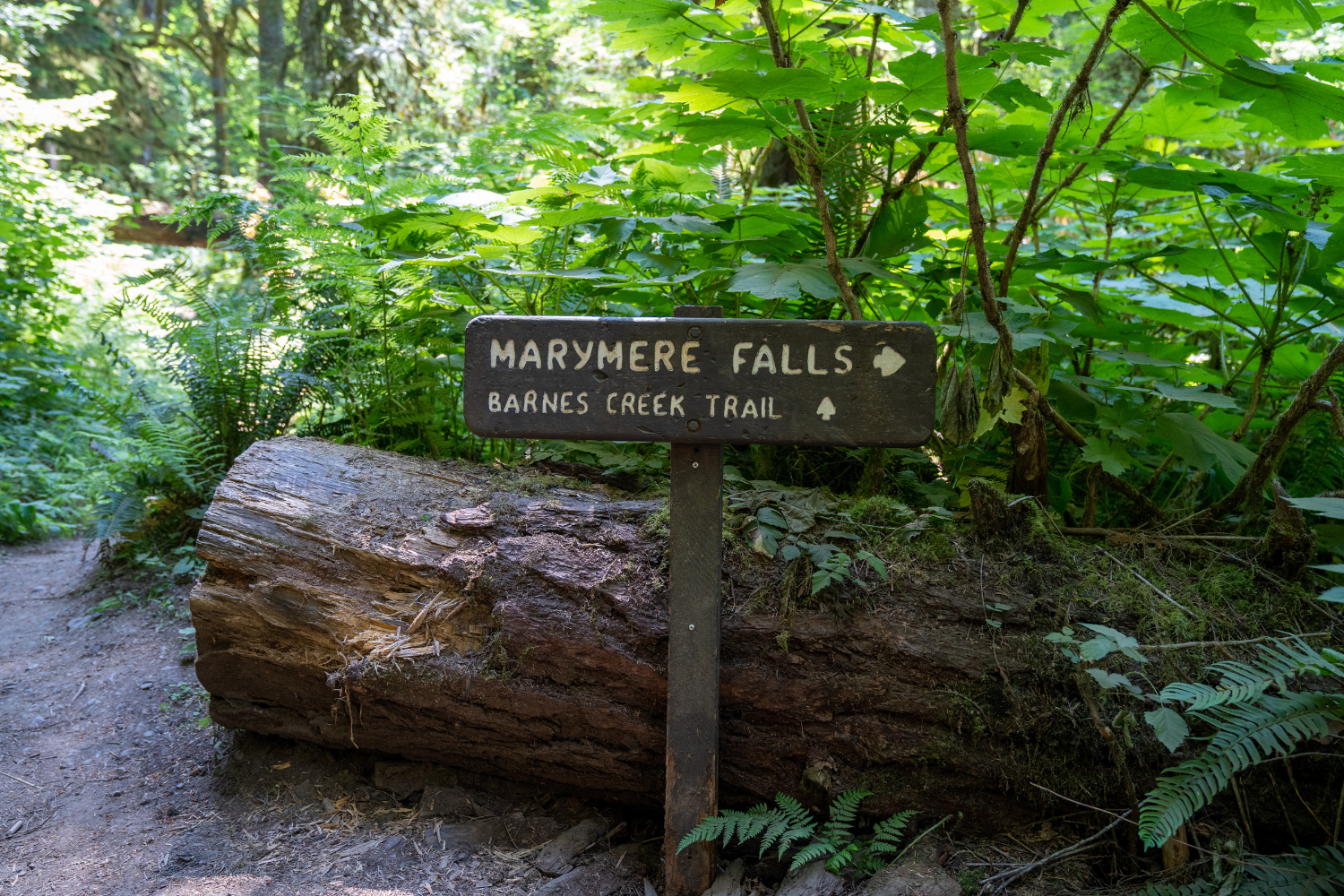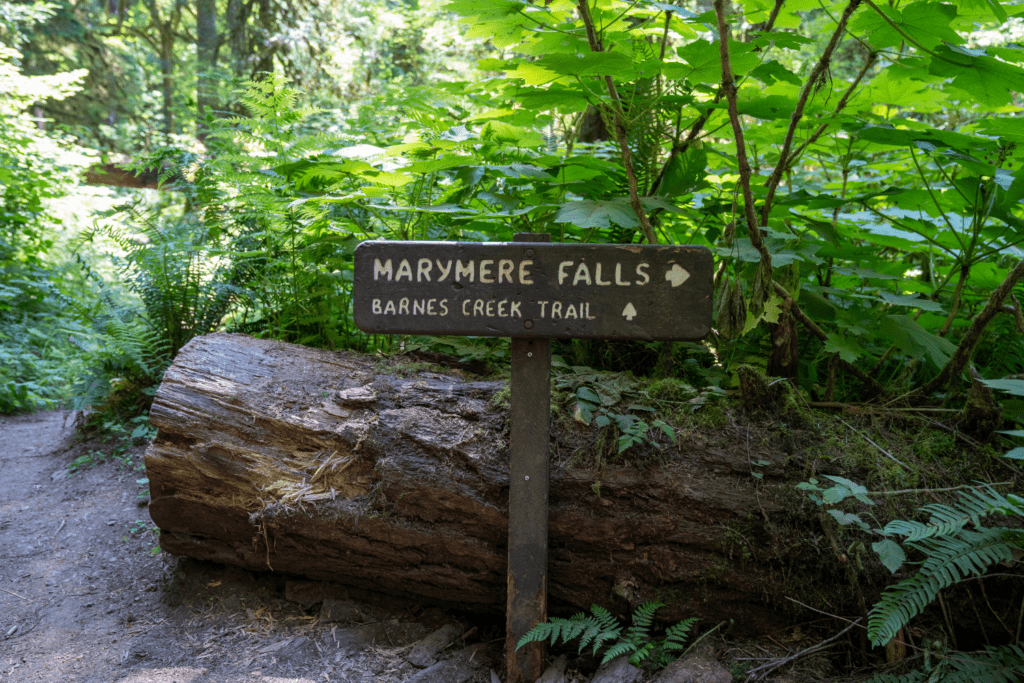 Some of the most beautiful waterfalls in the area may be seen on the Olympic Peninsula Loop Map, which promises amazing natural beauty.
1. Marymere Falls: This moss-covered rock waterfall, among Hoh Rainforest Waterfalls, is close to Lake Crescent. Best observed in the spring when the flow of snowmelt increases.
2. Sol Duc Falls: A three-part sight encircled by thick flora, Sol Duc Falls is tucked away in the center of Olympic National Park. Visiting in the spring and early summer is the greatest option.
3. Madison Falls: Year-round, Madison Falls is reachable by foot from the Elwha River Road and provides a pleasant, simple stroll.
4. Merriman Falls: Situated in the Quinault Rainforest, Merriman Falls is easily accessible via a short hiking trail and is especially lovely following a downpour.
Coastal Adventures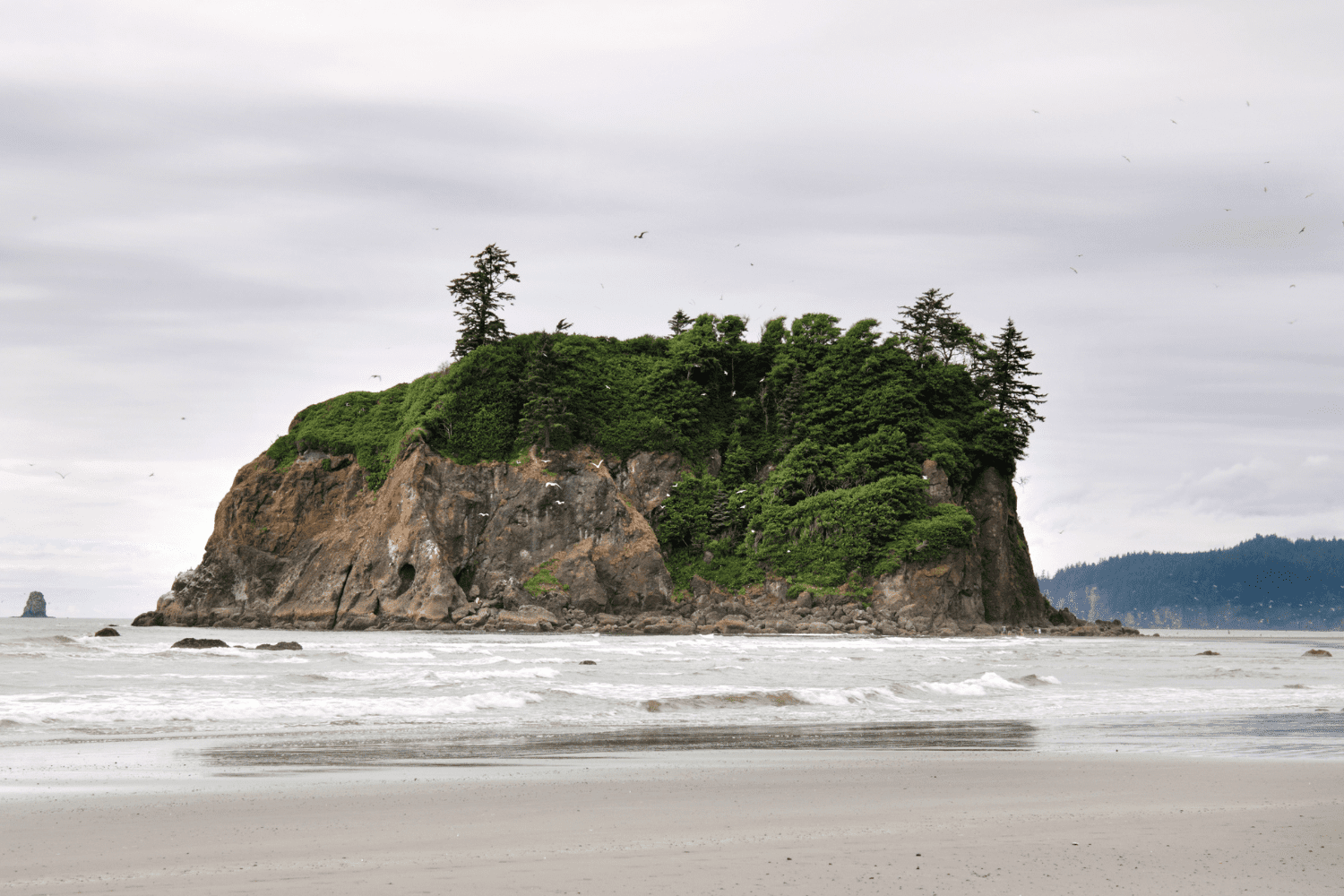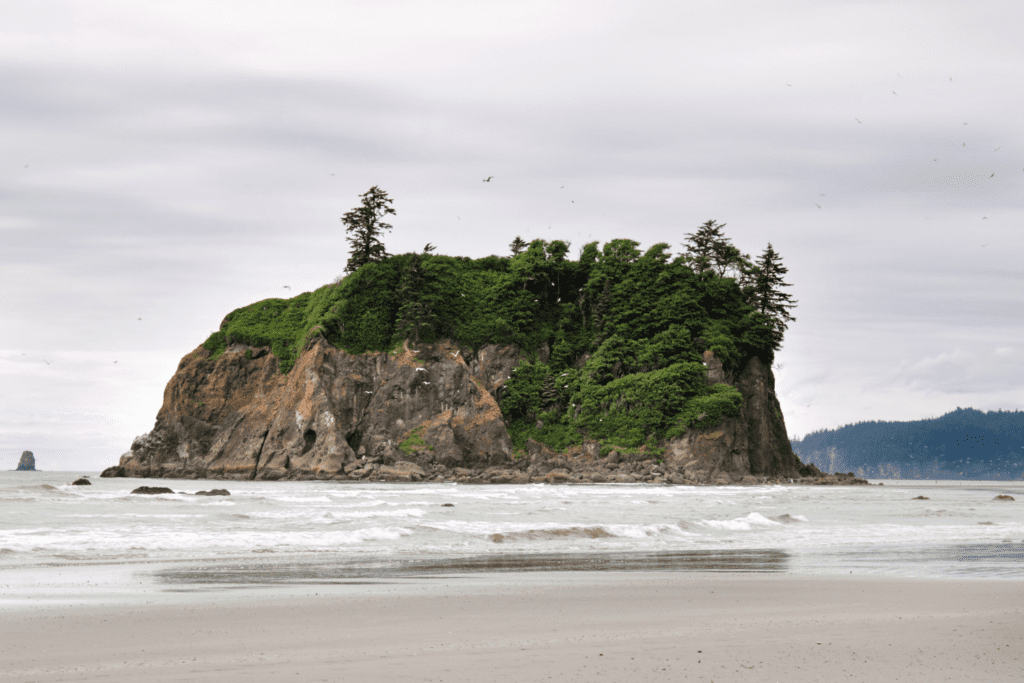 As shown on the Olympic Peninsula Loop Map, the coastal regions of the Olympic Peninsula provide a breathtaking combination of untamed beauty and underwater marvels. Well-known beaches like Rialto Beach and Ruby Beach provide expansive vistas of the ocean, while the tide pools at Kalaloch and Shi-Shi Beach reveal an amazing array of marine life.
Treasures like sea glass and unusual driftwood are just waiting to be found on beaches, making beachcombing a popular pastime. Beware of swiftly approaching tides, slick rocks, and precarious cliffs when exploring the shore. For a great and safe beach experience, always check the tide schedule and keep an eye out for the erratic Pacific Ocean.
Immersing in Native American Culture
Home to indigenous groups including the Quileute, Hoh, and Makah, the Olympic Peninsula Loop Map reveals the region's rich Native American legacy. Cultural places that display artifacts, customs, and history include the Makah Cultural and Research Centre in Neah Bay. Through dance, storytelling, and art, occasions such as the Makah Days honor the culture of the Makah Tribe.
Respectful interaction with indigenous culture includes visiting cultural centers, taking part in events and guided tours, and learning about their history. It is essential to respect tribal territories, customs, and holy locations. While retaining cultural sensitivity, the Olympic Peninsula offers a chance to recognize and celebrate the rich Native American past.
Camping and Accommodations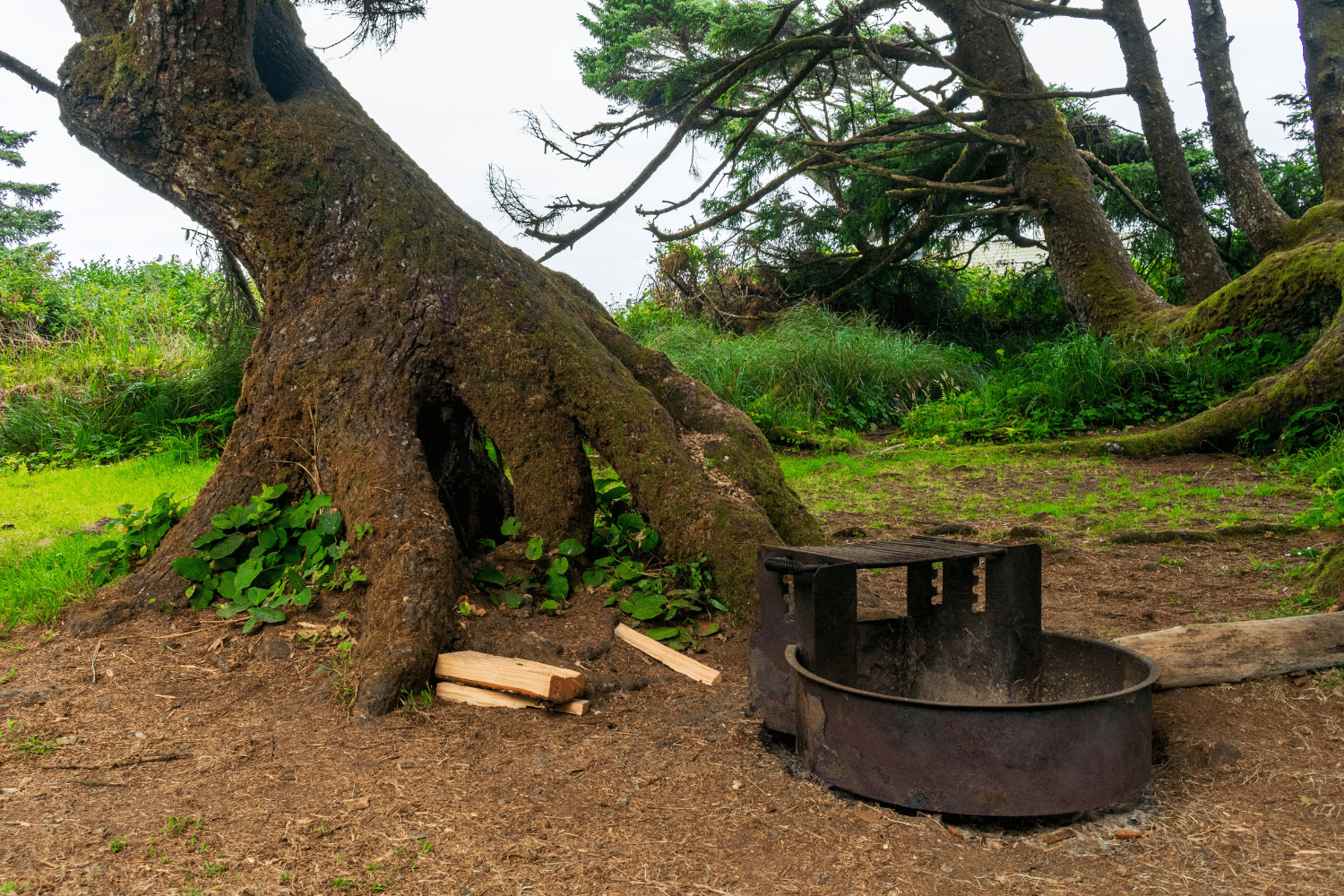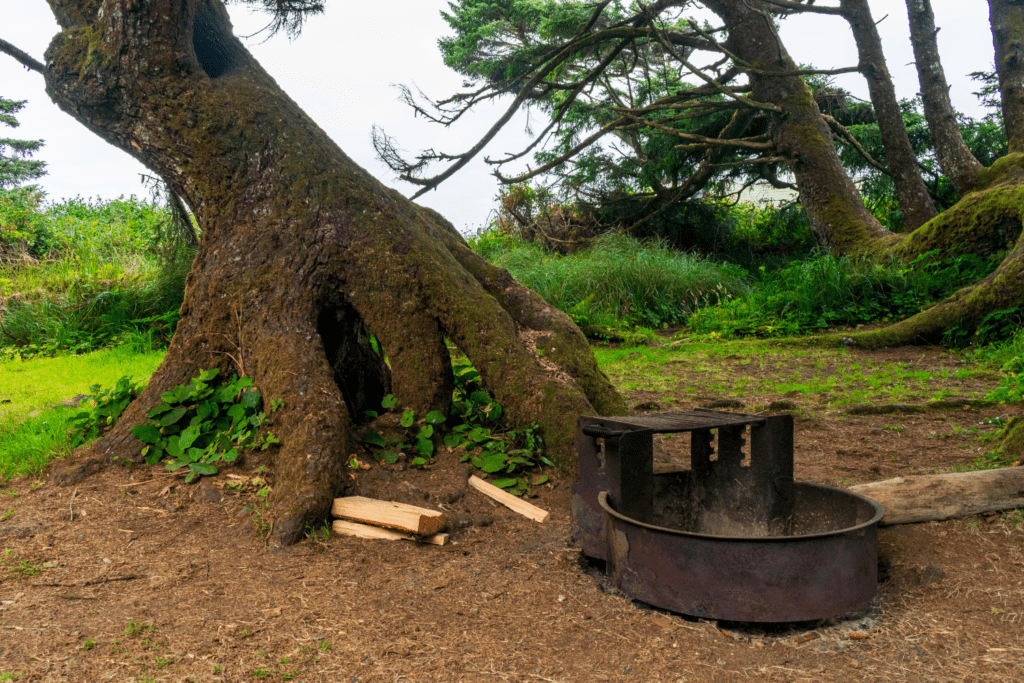 Camping enthusiasts can choose from a variety of alternatives while using the Olympic Peninsula Loop Map. Kalaloch Campground and Elwha Dam RV Park are two examples of picturesque, amenity-rich RV-friendly places. Nestled among immaculate scenery, Heart O' the Hills and Sol Duc are two of the Olympic National Park's campsites that cater to traditional campers.
In places like Port Angeles and Forks, guests desiring greater comfort have a choice of lodges and motels. Cozy lodging with breathtaking views may be found at Lake Crescent Lodge, Kalaloch Lodge and numerous Hoh Rainforest lodging. There are several ways to make the most of your tour of this fascinating area on the Olympic Peninsula Loop, whether your preference is to sleep beneath the stars or enjoy the amenities of a lodge.
Packing Essentials
It's important to bring essential supplies for a variety of weather situations while planning a journey around the Olympic Peninsula Loop Map. Since the weather in the area might change quickly, start with layers, such as insulating mid-layers, waterproof outer shells, and moisture-wicking base layers.
For outdoor trips, you'll need sunglasses, a wide-brimmed hat, and sturdy hiking boots. Remember to pack your hiking and camping supplies, as well as a good map and a GPS unit. A reusable water bottle, a first aid kit, and insect repellent are also essential. Remember to bring along a camera to document the breathtaking scenery and up-close interactions with wildlife that this alluring area has to offer.
Safety and Leave No Trace
It's critical to put safety and ethical tourism first when touring the Olympic Peninsula Loop.
Leave natural areas exactly as you found them by adhering to the Leave No Trace philosophy. Keep yourself updated about local wildlife behavior and weather, especially in isolated places. Keep first aid supplies, communication devices, and necessary equipment with you.
Follow park guidelines and use caution while near cliffs and bodies of water.
Keep your distance from animals, don't feed it, and store food carefully to keep it out of sight.
Visitors can safeguard the Olympic Peninsula's unspoiled beauty and guarantee a fun, safe, and sustainable outdoor experience by following these safety guidelines and embracing responsible tourism practices.
Conclusion
A world of natural beauties, including vivid animals, untamed coastlines, lush rainforests, and a rich cultural legacy, may be discovered with the help of the Olympic Peninsula Loop Map. Its diversity, which begs to be investigated, is evidence of the beauty of our world. I urge you to set out on their journey and see the majesty of Olympic National Park, the charm of coastal beaches, and the fascinating customs of the Native American people. Talk about your experiences, write comments, and encourage others to learn about this amazing place. Embrace the Olympic Peninsula Loop Map and allow its breathtaking beauty to wow you on the adventure of a lifetime.
FAQs