Libertad El Salvador, located along the Pacific Ocean in the Department of La Libertad, is a breathtaking place that offers a perfect blend of natural beauty, cultural richness, and outdoor adventure. Moreover, this charming coastal town, known as Libertad, is renowned for its stunning beaches, including Playa San Blas and Playa El Tunco. These beaches are a haven for surfers and sunbathers with their beautiful golden sands and consistent waves.
Festivals like "Fiestas Julias," where traditional music, dance, and delectable Salvadoran food take center stage, bring Libertad's rich culture to life. Additionally, hikers have the opportunity to explore green pathways and take in its panoramic views.
Furthermore, Libertad has a strong fishing sector, so diners may enjoy local seafood specialties like ceviche and grilled fish. Libertad El Salvador is indeed a must-visit location for tourists seeking an authentic and varied experience on El Salvador's magnificent Pacific coast.
Location and Geography of Libertad El Salvador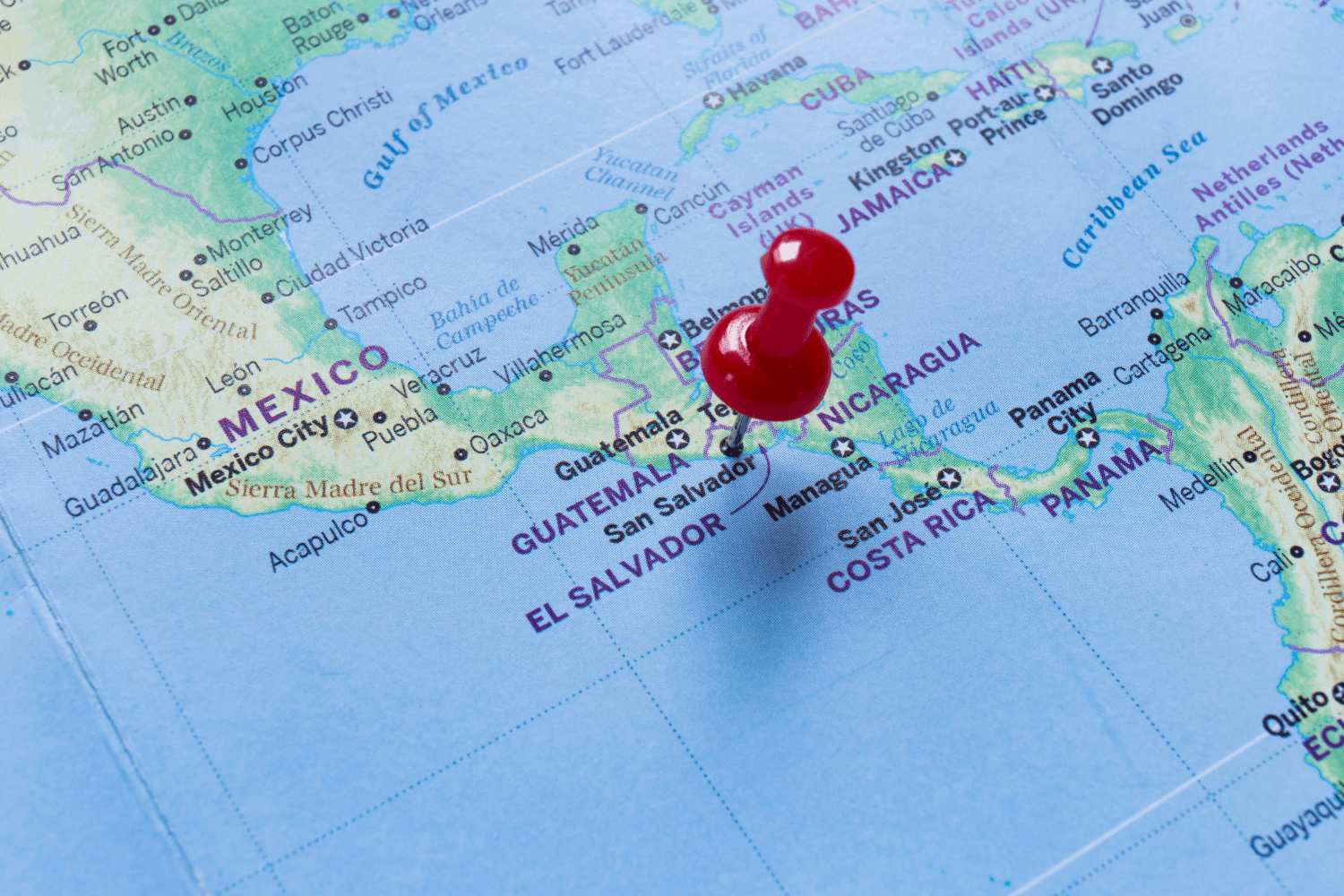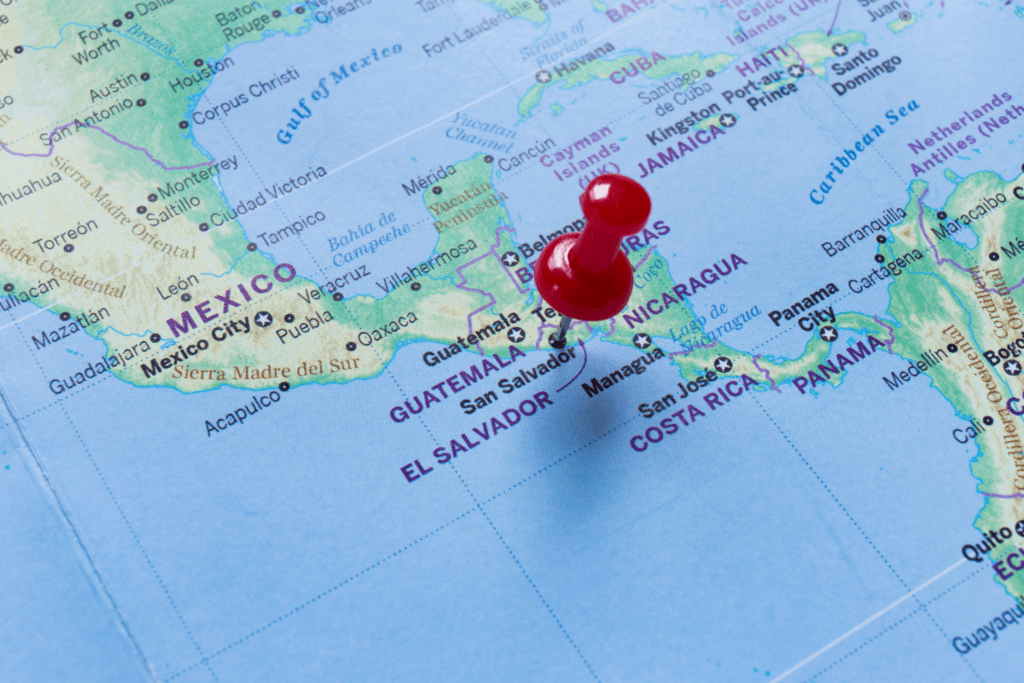 "Libertad," a beautiful seaside municipality in El Salvador, is named after its location, which means "freedom" in Spanish. Libertad, located inside the Department of La Libertad, rests along the western Pacific coastline, thus giving spectacular ocean views and a plethora of sandy beaches.
The enormous Pacific Ocean to the south and the majestic San Salvador Volcano to the north characterize the town's landscape. Within Libertad El Salvador, the contrast of coastline and volcanic topography produces a stunning and diverse natural environment, drawing travelers seeking independence and adventure in this gorgeous corner of Central America.
History and Culture
Libertad El Salvador has a colorful history that reflects the country's dynamic past. Indigenous communities and Spanish colonial influence have shaped its past, therefore adding to its own cultural tapestry. Traditional celebrations that feature dance, music, and delectable Salvadoran cuisine, like the vibrant "Fiestas Julias," are held to honor the local culture.
Libertad invites tourists from all over the world to discover its historical history and immerse themselves in the vibrant cultural traditions that distinguish this little coastal town. Libertad is certainly a destination where the past and present collide.
Tourist Attractions in Libertad El Salvador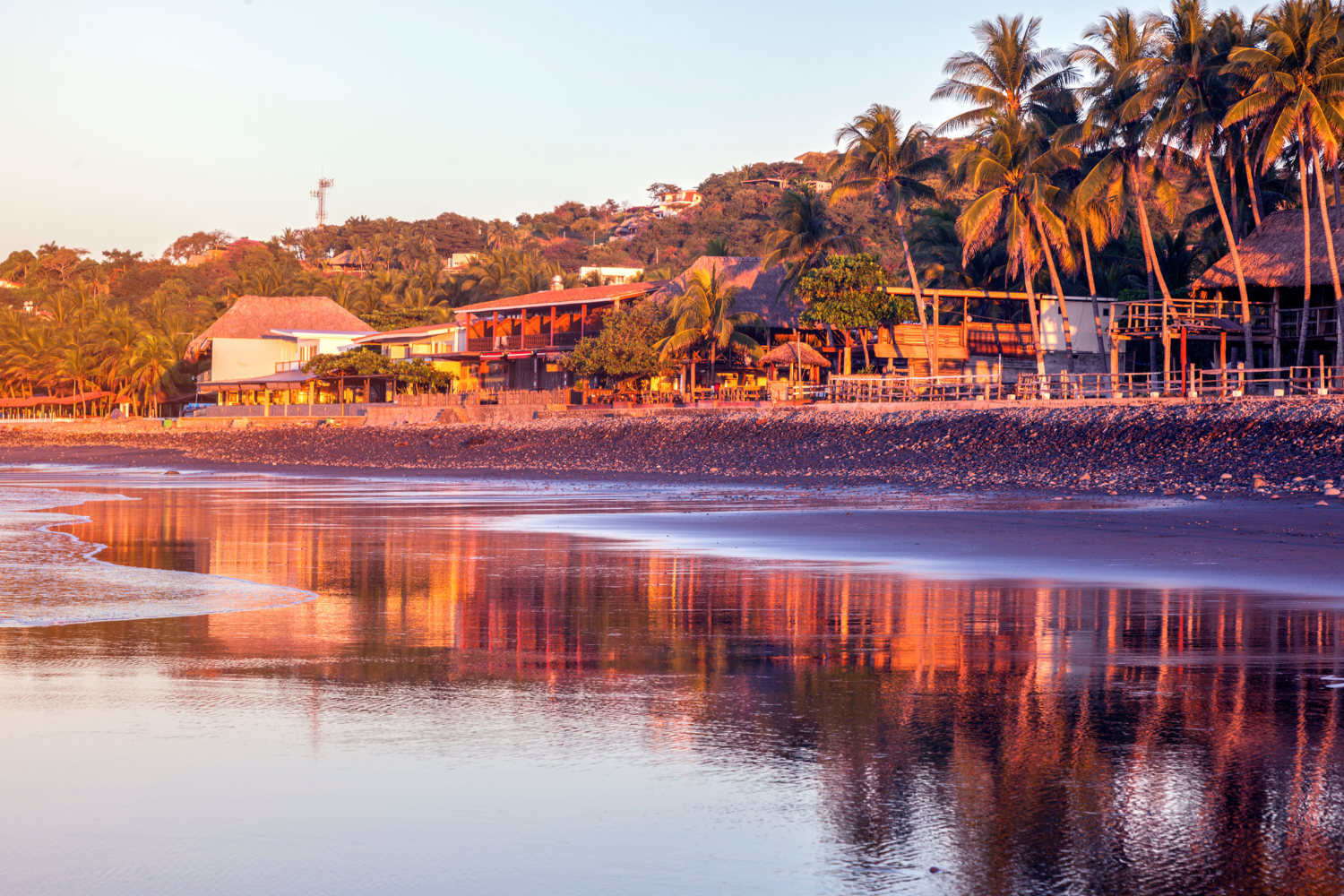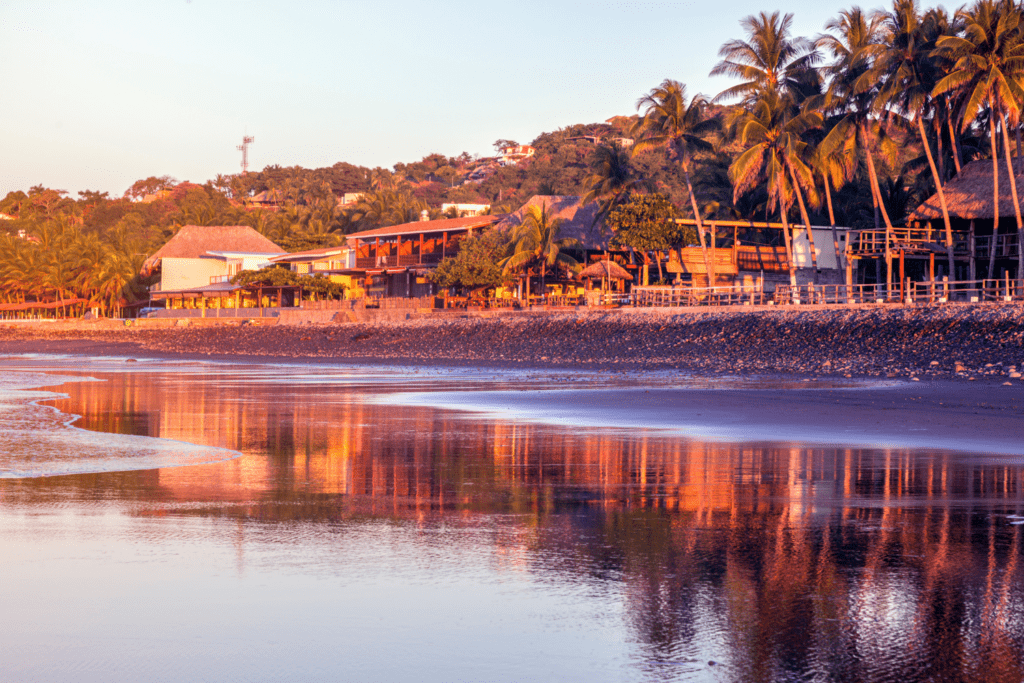 Libertad, El Salvador, offers a wide variety of fascinating tourist attractions that highlight the region's scenic beauty and charming culture. Surfers and swimmers are drawn to beautiful beaches like Playa San Blas and Playa El Tunco by their magnificent waves and golden sand.
In addition, there are hiking routes and spectacular views in the nearby San Salvador Volcano National Park. You can explore the busy fish market and the energetic town center of Libertad to get a sense of the local culture. Due to its coastline splendor and cultural life Libertad El Salvador is consequently an alluring place for tourists in search of adventure and relaxation.
Local Cuisine of Libertad El Salvador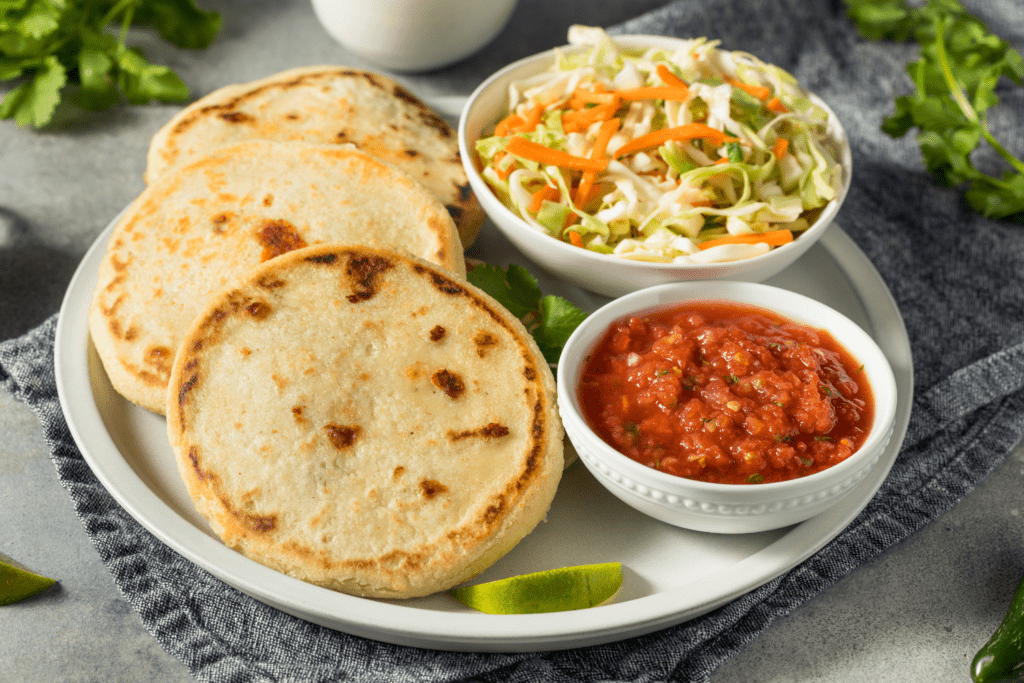 Delectable regional cuisine is available in Libertad, El Salvador, and it perfectly captures the beauty of this coastal town. Fresh catches from the Pacific Ocean are converted into delectable meals like ceviche, grilled fish, and shrimp cocktails, but seafood takes center stage.
Pupusas a traditional food of El Salvador, are made of thick maize tortillas that are filled with cheese, beans, or meat. Horchata or a tamarind beverage would be a pleasant addition to your meal. Thus the travelers visiting Libertad El Salvador can experience Libertad's delightful cuisine offering a wonderful gastronomic experience that is both authentic and fulfilling because of its blend of fresh fish and traditional spices.
Accommodation
Libertad El Salvador offers a variety of lodging options to suit a variety of tastes and price ranges. Beachfront resorts with opulent amenities, breathtaking ocean views, and simple access to the Pacific's waves are available to visitors.
The town's tiny guesthouses and boutique hotels offer a more personal setting that frequently reflects the culture of the area. Hostels and inexpensive lodgings are furthermore accessible for those on a tight budget. Whatever you decide, Libertad lodgings often highlight the town's laid-back coastal vibe, guaranteeing a comfortable and memorable stay for anyone wishing to get a full sense of this charming seaside town.
Outdoor Activities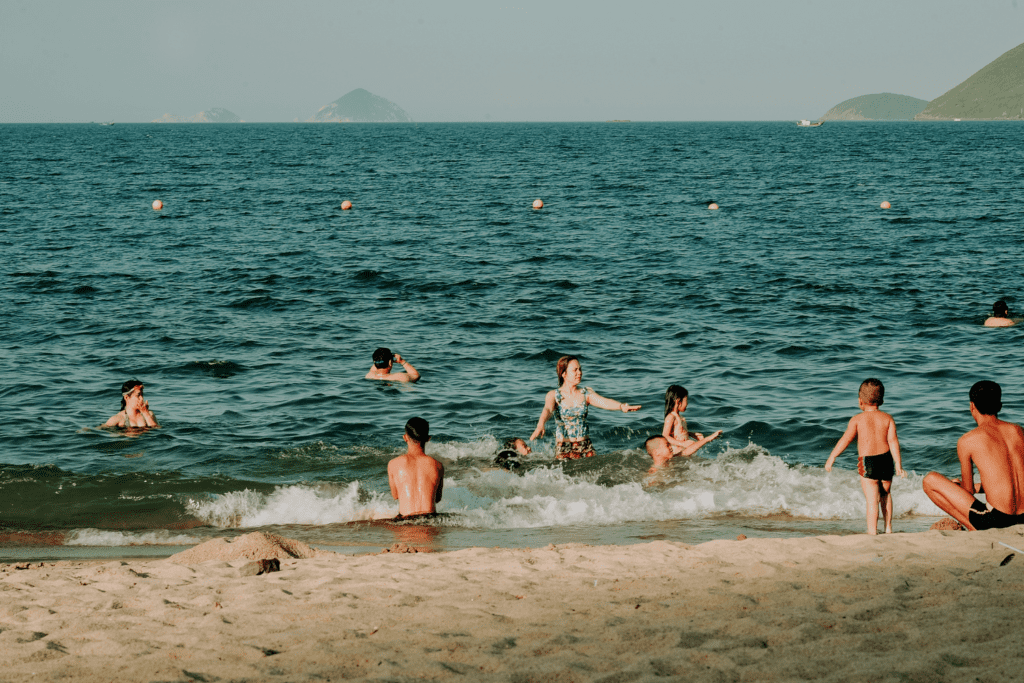 Libertad El Salvador provides a varied range of activities:
With reliable waves, Libertad is a well-known surfing location that draws surfers of all skill levels. The swells from the Pacific can easily be surfed at beaches like Playa El Tunco.
The golden beaches of Libertad, such as Playa San Blas and El Sunzal, provide opportunities for swimming, sunbathing, and beachcombing.
Festivals celebrating local culture include "Fiestas Julias," where attendees can take in traditional dance, music, and food from El Salvador.
Savor locally sourced seafood specialties including ceviche, grilled fish, and shrimp cocktails at eateries.
Discover the gorgeous hiking routes and stunning vistas at the nearby San Salvador Volcano National Park.
Take part in a fishing trip and try your luck at snagging Pacific fish like dorado and tuna.
Visit surrounding beach communities like Playa El Espino, El Zonte and El Cuco to take in their distinct attractions and peaceful settings.
Enjoy Libertad's thriving nightlife with seaside bars and clubs that provide a busy social scene after sundown.
Visit regional markets to find handicrafts, mementos, and a glimpse of daily life in El Salvador.
Transportation in Libertad El Salvador
Transportation in Libertad El Salvador is distinguished for its ease of access and convenience. A network of highways connects the town to the capital, San Salvador, making it easily accessible by vehicle or bus. Local transportation options in Libertad include taxis and tuk-tuks, which provide an easy and economical way to move around town and to neighboring sites.
Rental automobiles are widely accessible for visitors who want to explore the coastal region. Furthermore, the town's proximity to El Salvador International Airport guarantees that guests arriving by air have a smooth transition. Libertad transportation makes it easy to explore this attractive coastal resort.
Safety and Travel Tips
It is essential to emphasize safety when visiting Libertad, El Salvador. Indeed, while the community is typically friendly, it's best to be cautious, especially in busier areas, to avoid petty thievery. Use hotel safes to keep valuables safe. It's also a good idea to take licensed taxis or rideshare services.
Keep up to date on local weather conditions, as heavy rains might cause floods in some locations. Be wary of strong currents while swimming in the Pacific. Respect local customs and culture, and consider studying some basic Spanish to improve your communication skills. You may enjoy the natural beauty and culture of Libertad safely if you take precautions and have a courteous attitude.
Exploring Nearby Areas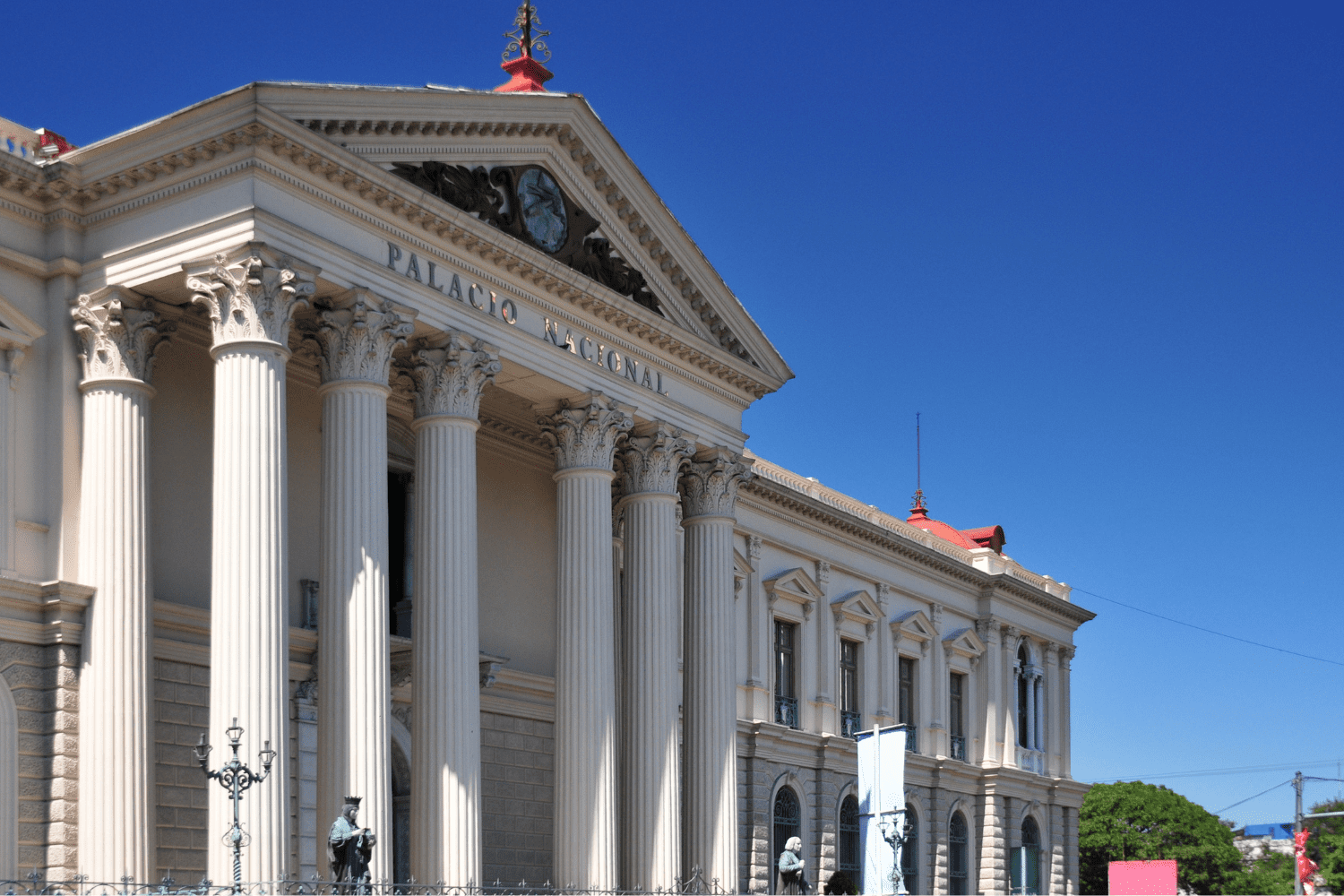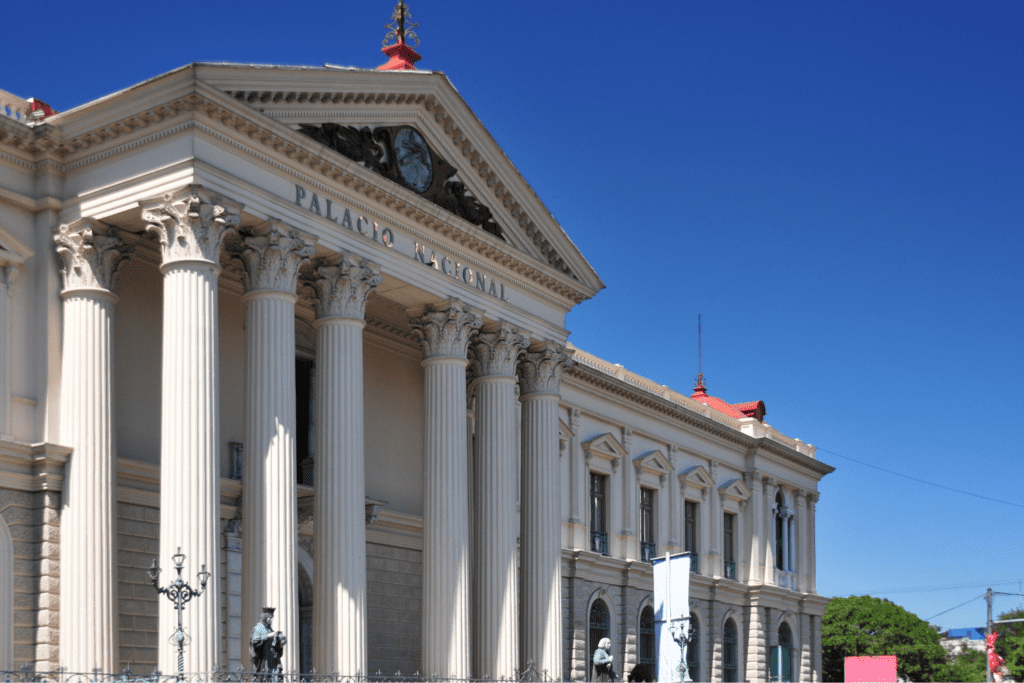 The surroundings of Libertad El Salvador provide a variety of experiences at nearby Playas del Salvador. El Tunco, to the south, is known for its robust surf culture and laid-back beach bars. The San Salvador Volcano, to the north, entices hikers with its spectacular landscapes and green pathways. A short drive takes you to San Salvador, the capital, where you can see historical attractions such as the National Palace and colorful markets. The Playa El Tunco Location offers a unique blend of beach culture and adventure, making it a key destination in this diverse region.
Another adjacent beach hamlet famed for its quiet ambiance and gorgeous sunsets is El Zonte. These nearby Libertad locations offer a well-rounded tour of El Salvador's coastline beauty, culture, and natural treasures, making it a perfect place to capture and create your own collection of wonderful El Salvador pictures.
Conclusion
To sum up, El Salvador's Libertad is a fascinating place to visit. Playa El Tunco, one of the loveliest El Salvador beaches on this coast, is great for both relaxing and surfing. Festivals with music, dance, and delectable Salvadoran food, like "Fiestas Julias," are held to honor the country's unique culture. Moreover, outdoor exploration and adventure activities are available at nearby destinations like the San Salvador Volcano National Park.
Libertad El Salvador guarantees a well-rounded and captivating experience. From sun-drenched coasts and cultural immersion to the natural wonders you seek, this destination offers it all. Located within the vibrant area of El Salvador, this hidden gem embodies the essence of the country, showcasing its diverse beauty and rich heritage.
FAQs