Gandikota Camping, a hidden treasure nestled in the heart of nature, beckons adventurers and nature lovers alike with its enchanting allure. Tucked away in the awe-inspiring landscape of Gandikota, this picturesque destination promises an unforgettable vacation experience, where adventure meets tranquility amidst stunning surroundings.
As you embark on your journey to Gandikota, you will find yourself immersed in the rugged beauty of its rocky gorges, surrounded by deep crimson cliffs that have earned it the nickname "The Grand Canyon of India." This natural wonder offers a unique blend of breathtaking landscapes and a sense of serenity that rejuvenates the soul.
For the adventurous souls seeking an adrenaline rush, Gandikota offers a plethora of activities to indulge in. From hiking along the mesmerizing trails that wind through the cliffs to rock climbing and rappelling down the rugged faces, there is no shortage of thrilling escapades. The experience of standing atop the cliff edges, with the sparkling Pennar River flowing far below, is truly exhilarating and makes for a perfect backdrop for adventure seekers.
However, Gandikota isn't just for the thrill-seekers; it also caters to those seeking peaceful and tranquil moments amidst nature's wonders. The vast expanse of the canyon, adorned with lush greenery and dotted with ancient forts and temples, provides ample opportunities for leisurely walks, meditation, or simply basking in the beauty of the sunsets that paint the sky in a myriad of colors.
As you plan your trip to Gandikota, this blog will serve as your ultimate guide, equipping you with all the essential information to make your vacation truly exceptional. From tips on finding the best camping spots to navigating the hiking trails and discovering the historical gems hidden within the canyon, we have got you covered.
You will find valuable insights into the local culture, customs, and cuisine, allowing you to immerse yourself fully in the authentic experience of Gandikota. Moreover, we will share recommendations for accommodation options, including the highly favored camping sites that allow you to sleep under a blanket of stars, enhancing the magic of this extraordinary destination.
So, if you are ready for a vacation that unveils the beauty of nature's masterpiece, where adventure meets tranquility, and memories are etched in your heart forever, join us as we embark on this exciting journey to Gandikota Camping. Unearth the hidden gem of India and allow yourself to be captivated by its charm, leaving you with an unforgettable and transformative experience. Let's dive into the wonderland of Gandikota together!
Location Overview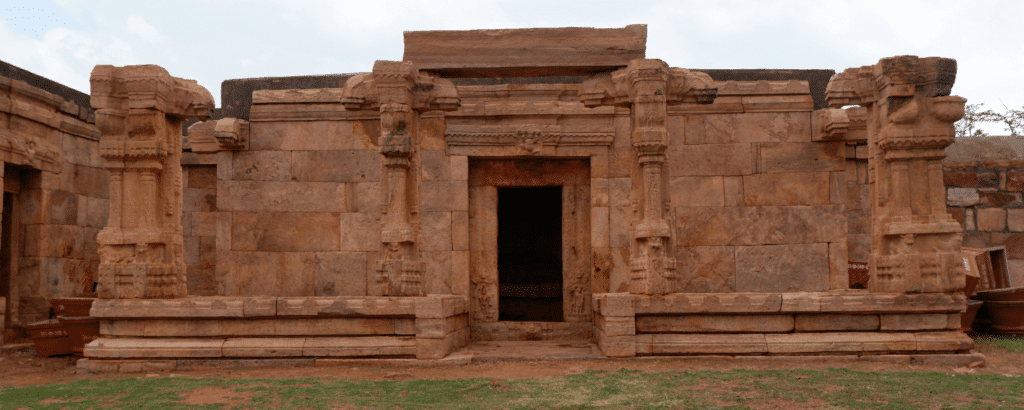 Where is Gandikota?
Gandikota is a lovely village on the banks of the Penna River in the scenic district of Kadapa, Andhra Pradesh. It, sometimes known as the "Grand Canyon of India," has breathtaking panoramas, steep terrain, and a rich historical legacy. Also, a fantastic site to visit because of its spectacular natural beauty and cultural value.
What makes Gandikota a great place to explore?
Gandikota is a one-of-a-kind combination of natural beauties and historic treasures. Its spectacular gorge is formed by the Penna River flowing through the Erramala Hills. With its elegant entryway and historical significance, the lovely Gandikota Fort adds an element of interest to your stay. Furthermore, the fort's old temples and structures provide an insight into the region's rich history and architectural marvels.
What are some places of interest to visit around Gandikota Camping?
While staying at Gandikota Camping, various surrounding things are worth seeing. Visit the Belum Caves, one of India's longest cave systems, or the majestic Jamia Masjid in the nearby village of Tadipatri. The ancient temples of Lepakshi, which have been decorated with beautiful carvings and stories, are also easily accessible. Discover the cultural and natural attractions that surround Gandikota Camping.
Accommodation Options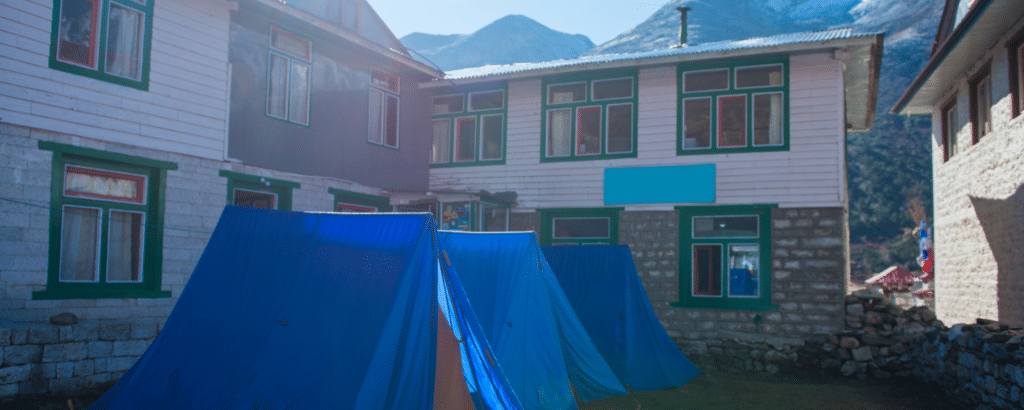 Tents: Gandikota Camping provides comfy and roomy tents that provide a unique camping experience. These tents are well-kept and furnished with comfortable bedding, ensuring a restful night's sleep in the middle of nature's peace. Wake up to the soothing sounds of birdsong and a cool breeze at Gandikota Camping.
Cottages: Gandikota Camping offers cozy cabins with contemporary conveniences for those looking for a more luxurious stay. After a day of exploring, these cottages provide a relaxing getaway. Relax in the well-appointed rooms and unwind in the peaceful setting.
Dormitories: If you're traveling with a group or on a tight budget, Gandikota Camping offers dormitory accommodations. These shared areas are a cost-effective solution that does not sacrifice comfort. Connect with other travelers and tell stories about your adventures over a campfire.
Camping Pods: Spend a memorable night in one of these compact yet familiar camping pods. These pods combine comfort and adventure to create a great camping experience. From the luxury of your pod, take in the starry nights and the peaceful sounds of nature at Gandikota Camping.
What Amemenities are Available At These Accomodations:
1. Clean linens and comfortable bedding
2. Well-kept restrooms with minimal toiletries
3. Fire pits for a romantic evening gathering
4. Outdoor seating spots for relaxing and taking in the scenery
5. For individuals who prefer self-catering, there are dedicated cooking rooms or communal kitchens
6. Access to safe drinking water and power
Guidance while booking or staying at Gandikota Camping
1. Booking ahead of time for Gandikota Camping is suggested to ensure your reservation, especially during peak seasons or holidays.
2. Some accommodations at Gandikota Camping may have a minimum stay requirement, so double-check the booking details ahead of time.
3. Pets may not be permitted in some types of accommodations, so it is critical to inquire about pet policies if you intend to bring your furry companions.
4. Respect the rules and guidelines of the campsite to ensure a calm and pleasurable stay for all guests.
Camping Experience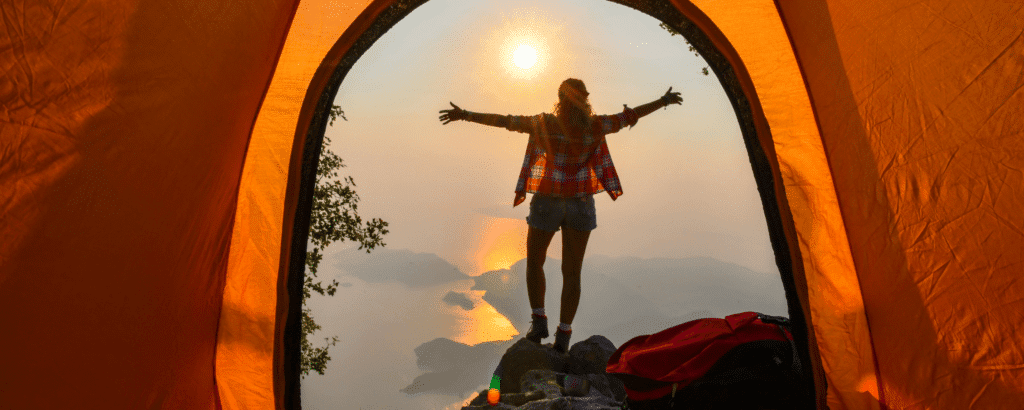 How is the camping experience in Gandikota?
Gandikota offers a unique camping experience. Wake up to the sound of birds chirping, take in some fresh air, and watch the golden rays of the sunrise paint the canyon walls. Whether you're a seasoned camper or a first-time visitor, Gandikota provides a tranquil and secure atmosphere for all. Bring your camping equipment, such as tents, sleeping bags, and cooking supplies, when you go camping.
What are some things to keep in mind when camping at Gandikota?
To make the most of your camping trip, remember to bring mosquito protection, comfortable clothing, durable boots, and plenty of drinking water. Respect the natural environment and leave no trace to embrace the spirit of responsible tourism. Gandikota has hot summers and nice winters, so be prepared for a variety of weather situations.
Activities and Attractions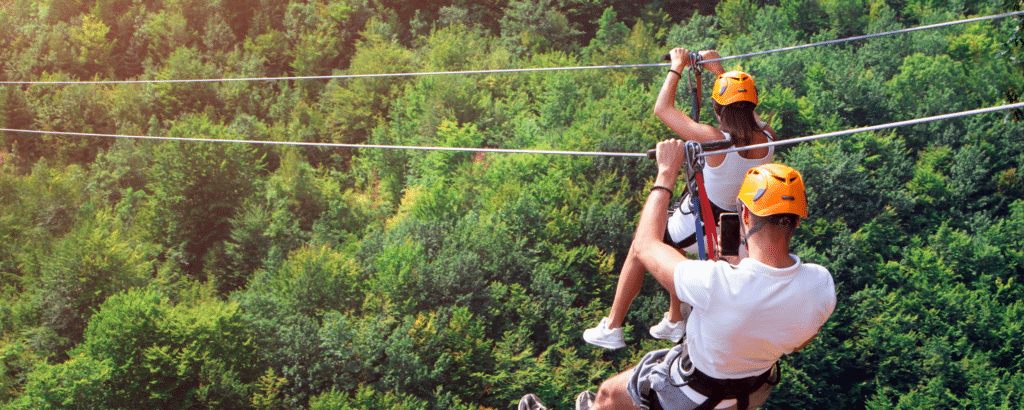 Trekking: Walk along the canyon rim to experience the spectacular splendor of the Gandikota Gorge. The breathtaking views of the sheer cliffs and the river below will captivate you.
Rock Climbing and Rappelling: Put your skills to the test with thrilling rock climbing and rappelling sports. Exhilarating excitement and a unique canyon perspective await you as experienced guides assist you in climbing the cliffs at Gandikota Camping.
Boat Ride: Enjoy a relaxing boat ride on the tranquil waters of the Penna River. Enjoy the peace as you glide, surrounded by the breathtaking scenery. It's an excellent way to relax and reconnect with nature.
Stargazing: Gandikota's bright skies make it a perfect location for stargazing. Admire the shining constellations and allow the expanse of the universe to capture your mind. It's a magical experience that shouldn't be missed.
Gandikota Fort: Discover the historical Gandikota Fort, which bears witness to the region's rich history. Admire the majestic entrance gate, ancient temples, and extensive architecture that reflect previous centuries' majesty.
Belum Caves: Visit the neighboring Belum Caves, India's longest cave system. Learn about the geological treasures buried beneath the surface as you explore the fascinating underground realm enriched with stalactites and stalagmites.
Lepakshi Temple: Take a day excursion to Lepakshi, which is noted for its stunning temple dedicated to Lord Veerabhadra. Admire the beautiful carvings and one-of-a-kind architectural aspects that make this temple a cultural landmark.
Photography: The amazing views of Gandikota are a photographer's dream. Capture the stunning panoramas, bright sunsets, and light and shadow play to create unforgettable memories.
Remember to organize your itinerary carefully to make the most of your time and fully enjoy these activities and places.
Getting there and around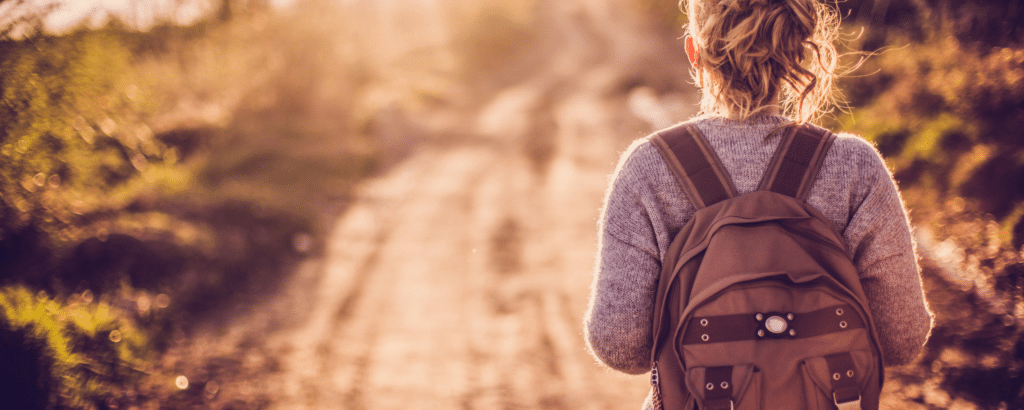 Transportation options to reach Gandikota Camping
By Air: The closest airport to Gandikota is Tirupati Airport, which is about 200 kilometers away. You can take a taxi or a bus from the airport to Gandikota Camping.
By Train: The nearest railway station is Kadapa, which is well-connected to major Indian cities. To get to Gandikota Camping, take a taxi or a local bus from the railway station.
By Road: Gandikota is easily accessible via road. To get to Gandikota, you can drive there from adjacent cities or use a taxi. The roads going to Gandikota are well-kept and provide a pleasant journey through beautiful scenery.
Local transportation options to explore Gandikota
Taxis:Hiring a taxi or cab is an easy way to get around Gandikota and its surroundings. You can reserve a cab for the day or at specified times to visit various sights.
Auto-rickshaws: For short journeys inside Gandikota, auto-rickshaws are a common method of transportation. They are conveniently accessible and provide a cost-effective means of getting around the village.
Bicycles: Renting bicycles is a fun and eco-friendly way to enjoy Gandikota's picturesque splendor at a leisurely pace. Bicycles can be rented from local businesses or inquired about at your lodging.
Tips for driving to and around Gandikota
1. Before beginning the trip to Gandikota Camping, make sure your car is in good working order. Examine the wheels, brakes, and other critical components.
2. Carry all relevant documents, such as your driver's license, vehicle registration, and insurance documents.
3. When driving in a hilly area, be cautious because some sections may be steep and winding. Follow traffic laws and drive at a moderate speed.
4. For easier navigation, keep a local map or GPS navigation equipment nearby. To avoid confusion, familiarize yourself with the route ahead of time.
5. Carry plenty of drinking water and food for the trip to Gandikota Camping, as there may be few opportunities for refreshments along the way.
6. Take halts along the way to stretch your legs and rest. Enjoy the gorgeous sights and take great landscape shots.
By following these suggestions and selecting the best mode of transportation for you, you may go to Gandikota Camping with ease and discover the region's beautiful nature.
Food and Beverages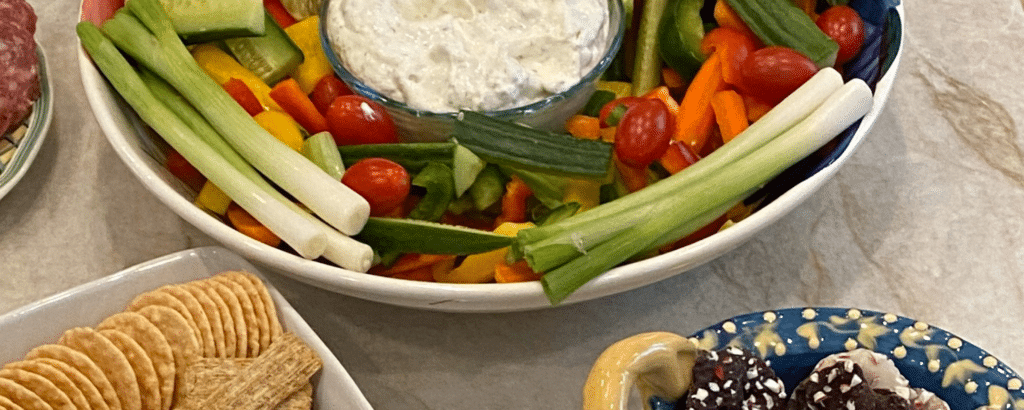 What are the food and beverage options at Gandikota Camping?
Gandikota Camping has on-site eating facilities where you can enjoy excellent meals made with local ingredients. Enjoy a range of cuisines, including Indian and regional meals, that are delivered fresh and cleanly.
To accommodate diverse dietary requirements, expect a variety of alternatives, including vegetarian and non-vegetarian cuisine at Gandikota Camping.
Special foods or dishes to try
Take advantage of the opportunity to sample native Andhra Pradesh cuisine while in Gandikota. Dishes like Pulihora (tamarind rice), Pootharekulu (paper-thin sweet delicacy), and Gongura Pachadi (sorrel leaf chutney) will tempt you.
The region is famed for its hot and savory curries, so try some traditional Andhra dishes for a memorable culinary experience.
Nearby dine out places
If you are interested in going outside the camping site, you can visit adjacent towns like Jammalamadugu or Kadapa, where you'll discover local restaurants and eateries serving a range of cuisines.
Safety and Security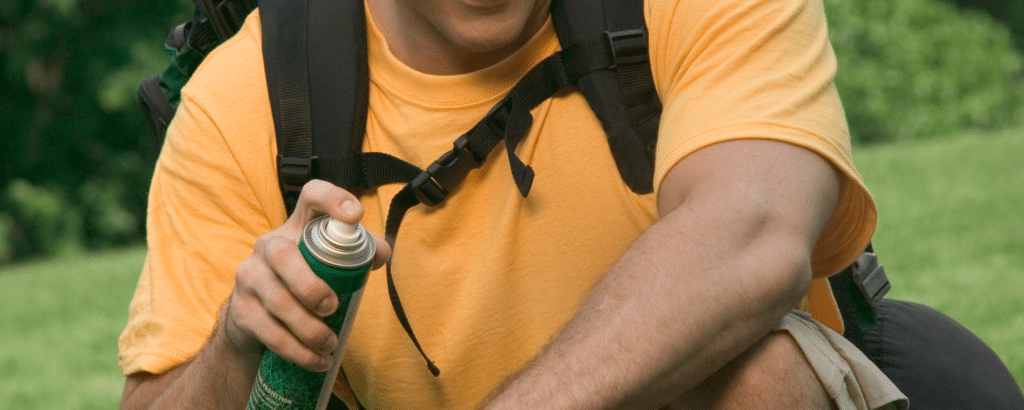 Safety and security measures are in place at Gandikota Camping
Gandikota Camping prioritizes the safety and well-being of its guests. The camping area is kept secure by skilled employees and the required safety standards.
Day and night, sufficient lighting, and well-marked routes make it straightforward to navigate.
Safety concerns to keep in mind
While Gandikota Camping is generally safe, it is always wise to take precautions. Follow the directions of the camping personnel and avoid wandering into prohibited areas when exploring the natural surroundings.
It's a good idea to bring a basic first-aid kit as well as any medication you might need during your stay.
Emergency services are available in the area
In the unlikely scenario of an urgent situation, the Gandikota Camping crew is trained to manage a variety of scenarios and provide aid.
Nearby medical facilities and hospitals, such as Jammalamadugu and Kadapa, ensure prompt medical assistance if required.
Sustainability and Eco-tourism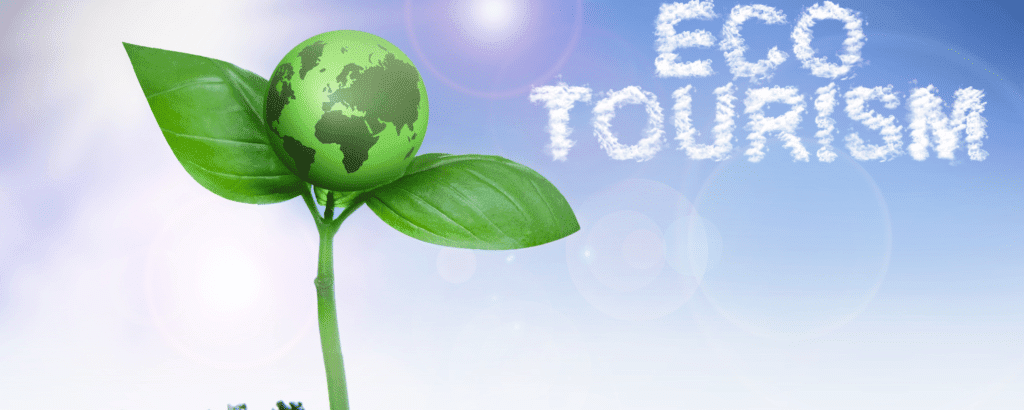 Gandikota Camping contribution to eco-tourism
Gandikota Camping is dedicated to encouraging eco-tourism and maintaining the region's natural beauty. To reduce its environmental impact and conserve resources, the campsite employs sustainable practices.
By choosing Gandikota Camping, you are supporting projects that strive to safeguard the local ecosystem and contribute to the area's long-term growth.
Sustainable practices followed by Gandikota Camping
The campsite emphasizes waste management, which includes proper disposal and recycling practices. To lower the carbon footprint, energy conservation methods such as solar power are utilized.
Gandikota Camping promotes responsible tourist practices among its guests, emphasizing the need for environmental preservation.
How can visitors contribute to eco-tourism efforts at Gandikota Camping?
1. Respect the environment by not littering and disposing of trash correctly.
2. Choose environmentally friendly products and limit your usage of single-use plastics during your stay.
3. To ensure the protection of flora, fauna, and natural habitats, follow the guidelines supplied by the camping staff.
Seasonal Considerations
Best seasons to visit Gandikota Camping?
Gandikota Camping is best visited during the winter months, from November to February, when the weather is nice and perfect for outdoor activities.
Spring and fall are also ideal seasons, with pleasant temperatures and bright skies.
Typical weather conditions at Gandikota Camping?
Summers (March to May) can be hot and dry, so bring sunscreen, hats, and light clothing to keep comfortable.
Winters are warm and cold (December to February), requiring light jackets or sweaters in the evenings.
Seasonal events or activities to participate in?
Keep an eye out for any local festivals or cultural events that may occur during your visit. These activities provide a one-of-a-kind opportunity to learn about the region's colorful traditions and customs.
Pricing and Reservations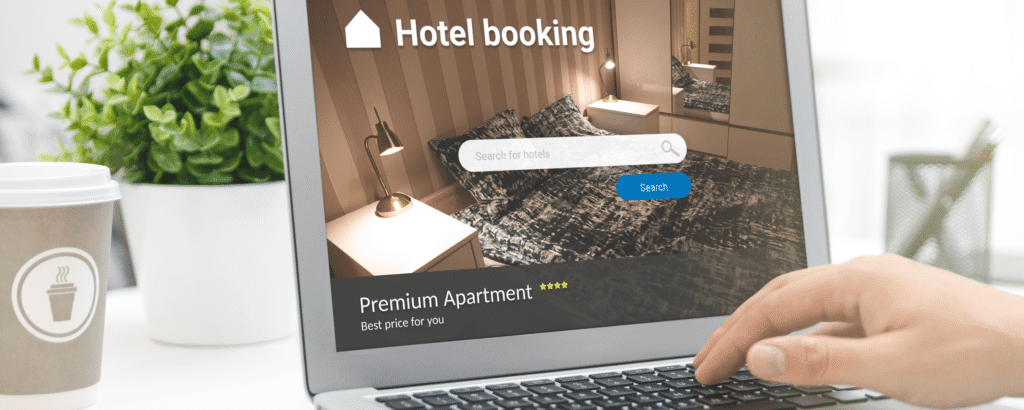 Budget options at Gandikota Camping
Gandikota Camping offers a variety of pricing alternatives to accommodate a variety of budgets and interests. Rates may differ depending on the kind of accommodation selected and the length of your stay.
For further information about prices, contact the campsite directly or visit their official website.
Pricing inclusions and exclusions?
The Standard rate covers lodging, access to common facilities, and basic amenities. Meals may be included in some packages or purchased separately.
Additional activities, transportation, or other personalized services requested during your stay may be excluded.
How do you make reservations at Gandikota Camping?
It is straightforward to reserve a space at Gandikota Camping. Reservations can be made online through their official website, or by contacting the campsite directly by phone or email. To ensure your desired dates, it's best to book ahead of time, especially during peak seasons.
What to Pack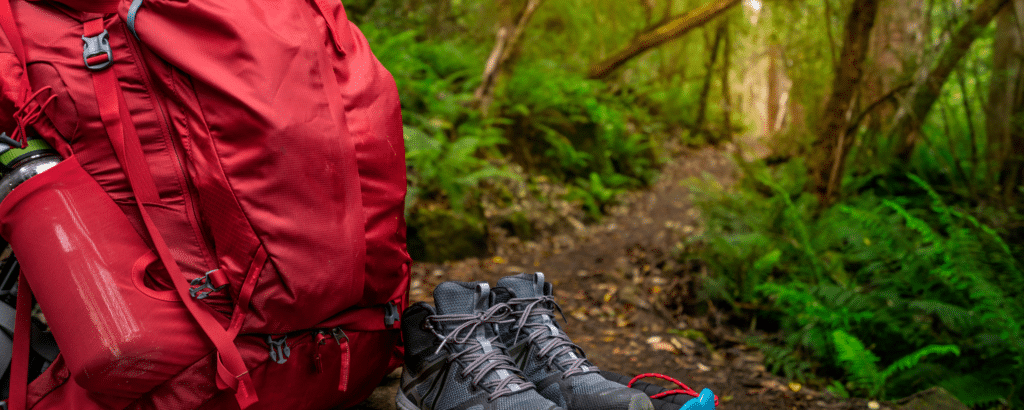 What are some essential items to pack for your trip to Gandikota Camping?
1. Comfortable apparel appropriate for the weather conditions. To adapt to temperature changes during the day, layering is advised.
2. Reliable footwear for hiking and outdoor activities.
3. Toiletries, such as sunscreen, bug repellent, and personal hygiene items.
4. A basic first-aid kit, any medicines that are required, and copies of crucial documents.
Clothing recommendations
Lightweight and breathable fabrics are preferable throughout the summer months. Remember to wear a hat or cap to protect yourself from the sun.
Bring a light jacket or jumper for the chilly evenings in the winter.
What camping gear should you bring?
If you plan to camp, make sure you have the necessary camping equipment, including a tent, sleeping bag, camping stove, cutlery, and a torch.
It's a good idea to check with the campsite about any special needs or equipment they may have.
Photography and Videography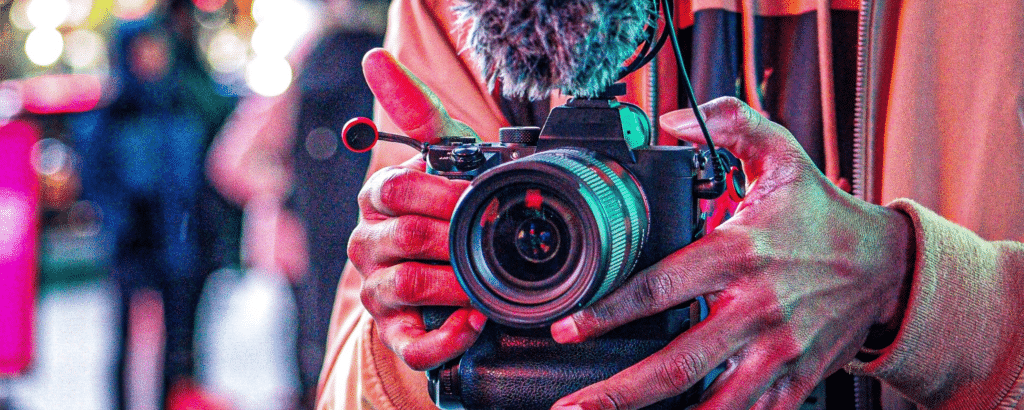 Popular photography and videography spots at Gandikota Camping
Explore the amazing trails and hiking paths surrounding Gandikota Camping, engaging in the natural beauty of the area, including vegetation, animals, and birdlife.
Visit the historic Gandikota Fort and photograph the architectural elements and panoramic views.
Best times to capture stunning images
Early morning and late afternoon are often the greatest periods to photograph magnificent lighting conditions and impressive vistas.
Golden hour, which occurs just after sunrise or before sunset, creates a mellow, warm glow that emphasizes Gandikota's natural beauty.
Are there any photography/videography restrictions at Gandikota Camping?
While photography and videography are normally permitted at Gandikota Camping, it is crucial to respect fellow visitors' privacy and cultural differences.
Some sites or structures within the campsite or surrounding attractions may have unique guidelines, so it's best to ask and follow any rules.
Not-to-Miss Experiences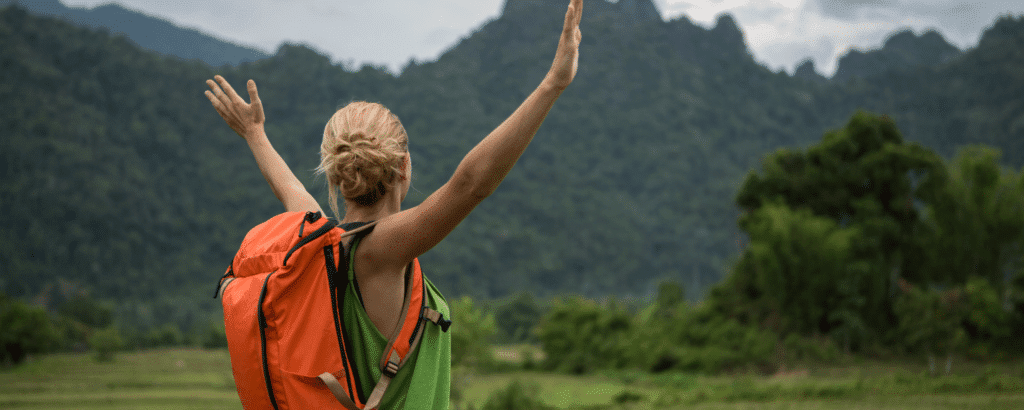 What are some of the must-do experiences at Gandikota Camping?
Take in the spectacular sunrise above Gandikota Canyon, where golden rays paint the sky and expose the breathtaking grandeur of the surroundings.
Set off on an exciting trip over the scenic paths that encircle Gandikota, immersing yourself in nature's calm and taking in magnificent sights.
Take in a breathtaking sunset in the Belum Caves, which are located near Gandikota Camping. The cave structures and light play create a visually appealing atmosphere.
Insider tips for making the most of these experiences
1. Arrive early for sunrise and sunset views to obtain a good place and watch the stunning colors unfold gradually.
2. For a safe and enjoyable hiking trip, wear comfortable and durable footwear, bring enough water, and stick to the approved pathways.
3. Hiring a local guide at Belum Caves can improve your awareness of the geological forms and historical significance of the caves, making the experience more enriching.
Reviews and Testimonials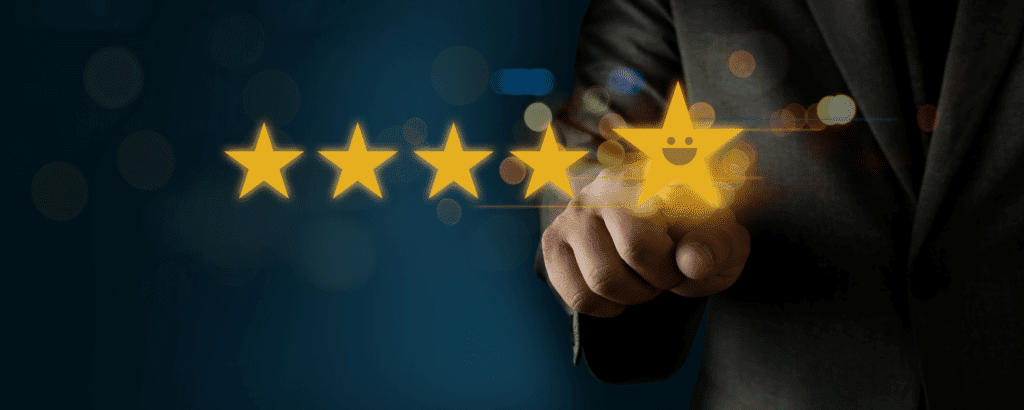 Gandikota Camping has received positive feedback from visitors who have experienced its natural beauty and kind welcome. Guests have appreciated the breathtaking valley views, well-kept facilities, and knowledgeable personnel that ensure a pleasant stay.
What are some of the common feedbacks?
The mesmerizing landscapes and tranquility of the Gandikota camping site have been mentioned as important highlights by tourists.
Gandikota Camping's cleanliness and sanitary standards have attracted favorable comments, adding to a comfortable and pleasurable stay.
Some lesser-known Facts About Gandikota camping
Aside from the natural features, tourists have welcomed the ability to detach from the hustle and bustle of city life and reconnect with nature, which has provided a revitalizing experience at Gandikota Camping.
A unique and unforgettable part of camping at Gandikota has been described as the opportunity to stargaze at night, away from light pollution.
Local Culture and Customs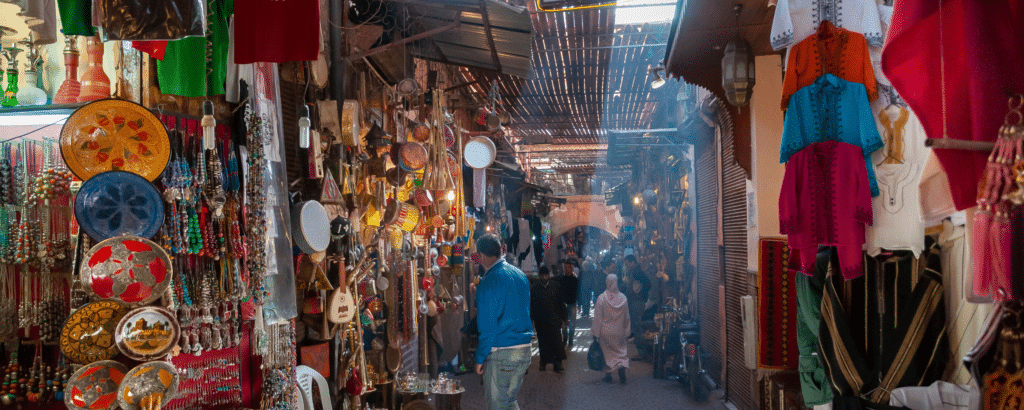 What are some of the local traditions and customs at Gandikota?
Gandikota has a rich history and cultural heritage. The locals continue to uphold their customs and heritage, which may be observed in their way of life, art, and festivals.
When visiting sacred places, visitors may honor the local culture by wearing modest clothing.
Interacting with people, learning about their traditions, and purchasing handcrafted goods from local craftsmen are all methods to enjoy the local culture.
Festivals such as Ugadi, Pongal, and Diwali are widely celebrated in Gandikota. If you visit during these festivals, you will be able to see the brilliant colors, music, and dance acts that represent the local culture.
Useful Tips and Guidelines
1. Bring enough cash with you because ATMs may not be easily available in the vicinity of Gandikota Camping.
2. Carry a power bank or extra batteries for your electrical gadgets, as charging options may be restricted at Gandikota Camping.
3. Respect the natural environment and practice eco-friendly practices at Gandikota Camping such as not littering and reducing your environmental effect.
Final Thoughts
Gandikota Camping provides a one-of-a-kind and unforgettable experience amidst the natural splendor of the Gandikota Canyon. Every moment is filled with wonder and awe, from magnificent sunrises and sunsets to thrilling treks and discoveries of old caves. Positive feedback and testimonies highlight the outstanding facilities, kind welcome, and opportunity to be immersed in nature's embrace. Respect for the local culture and customs enhances your enjoyment of your journey. So pack your belongings, embrace the serenity, and begin on a journey that will leave you with fond memories and a desire to return to Gandikota Camping.
FAQs