If you're looking for a more adventurous swimming experience, Sharrah Pool is definitely worth a visit. This natural pool is located in the heart of Dartmoor National Park. It is one of the beautiful places for swimming in.
Not only is it picturesque, with its emerald waters and pretty rock wall, but it's also massive – as big as an Olympic sized swimming pool! And swimming up and down the length of the pool, surrounded by a dense forest and the odd kingfisher, beats an Olympic swimming pool any day!
This Pool's experience is highly recommend to anyone looking for a unique and unforgettable swim and can be accessed through a short hike. Once you get there, you'll find yourself surrounded by stunning scenery and rushing waterfalls.
Sharrah Pool, Dartmore: A Complete Overview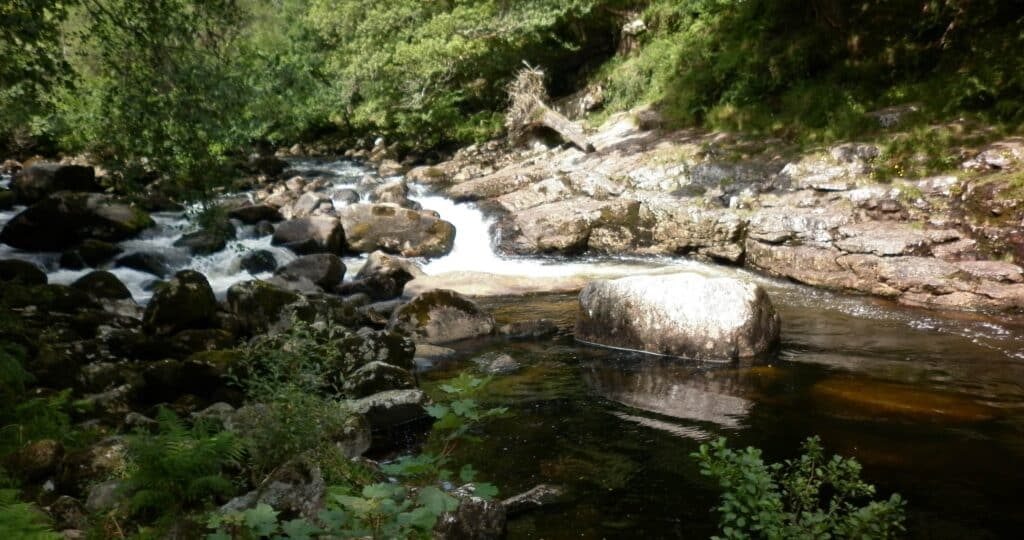 Sharrah Pool is one of many secluded swimming holes located along the banks of the River Dart in Devon, England. Nestled in a picturesque valley, The Pool is a popular spot for both locals and visitors alike.
The pool is fed by a small waterfall and surrounded by towering cliffs, making it a perfect spot to cool off on a hot summer day. While It is definitely worth a visit, there are also many other swimming holes up and downstream that are worth exploring.
So whether you're looking for a leisurely dip or an adventurous swim, the River Dart has something for everyone.
Sharrah Pool, Dartmore Map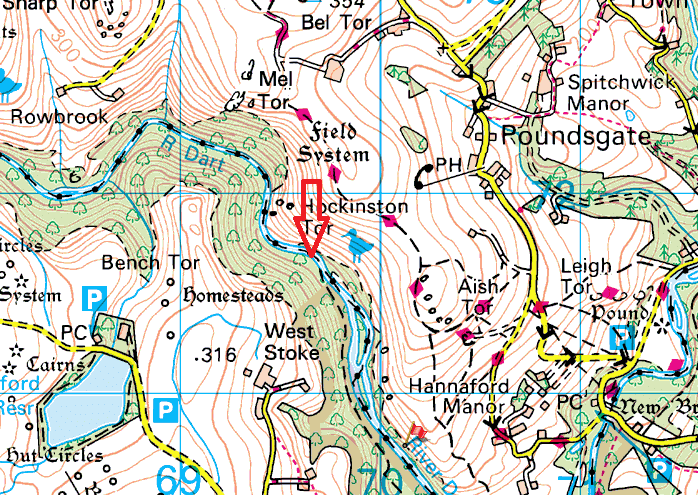 How to Reach sharrah Pool
Sharrah Pool is a beautiful spot for a swim or little hike, and there are a couple of different ways to get there. Mostly Guide starts from the most commonly used car park, which offers a well-maintained path all the way to the pool.
The majority of the walk is flat, but there are a few hills and a couple of short, rocky sections. Overall, it's an easy walk – but if you decide you want to cut it short, there are many pools along the way which are also fabulous.
So you won't miss out on taking a dip. Sharrah Pool is definitely worth the walk, whichever route you choose, you're sure to enjoy yourself.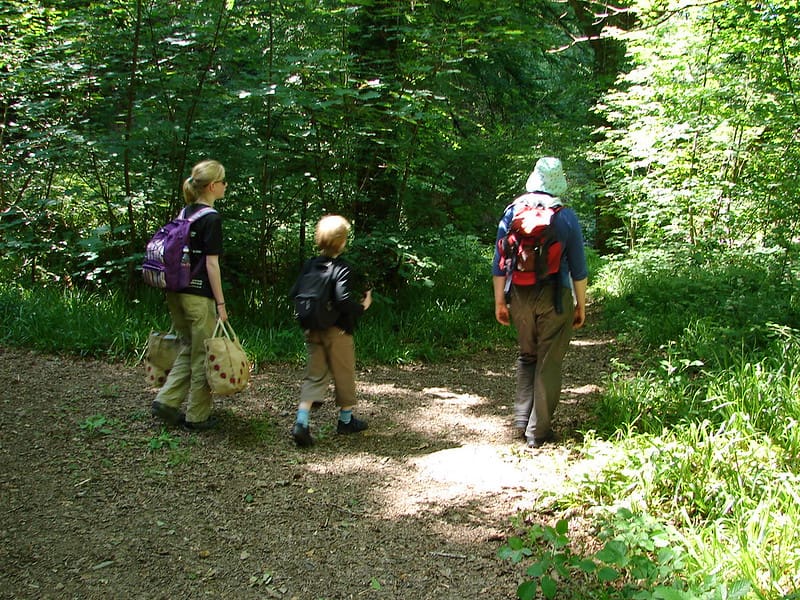 Trek Routes to Sharrah Pool
Sharrah Pool is a great spot for a quick dip or picnic lunch. The initial forestry trek runs through the National Trust's Holne Woods (National Trust) until it connects with a narrow, winding path.
You cross a waterfall and descend to a flat area of woodland next to the river. There's a fence, stile and post on which, presumably, was once a National Trust Holne Woods sign.
The stretch of river next to the woodland here is Sharrah Pool. It's lined with granite boulders and you'll see mini sandy beaches that act as entry points.
It takes less than an hour to get there. Clearly, this is dependent on the speed at which you walk. All in all, Sharrah pool is a great spot to relax and take in the natural beauty of your surroundings.
Swimming at Sharrah Pool Dartmoore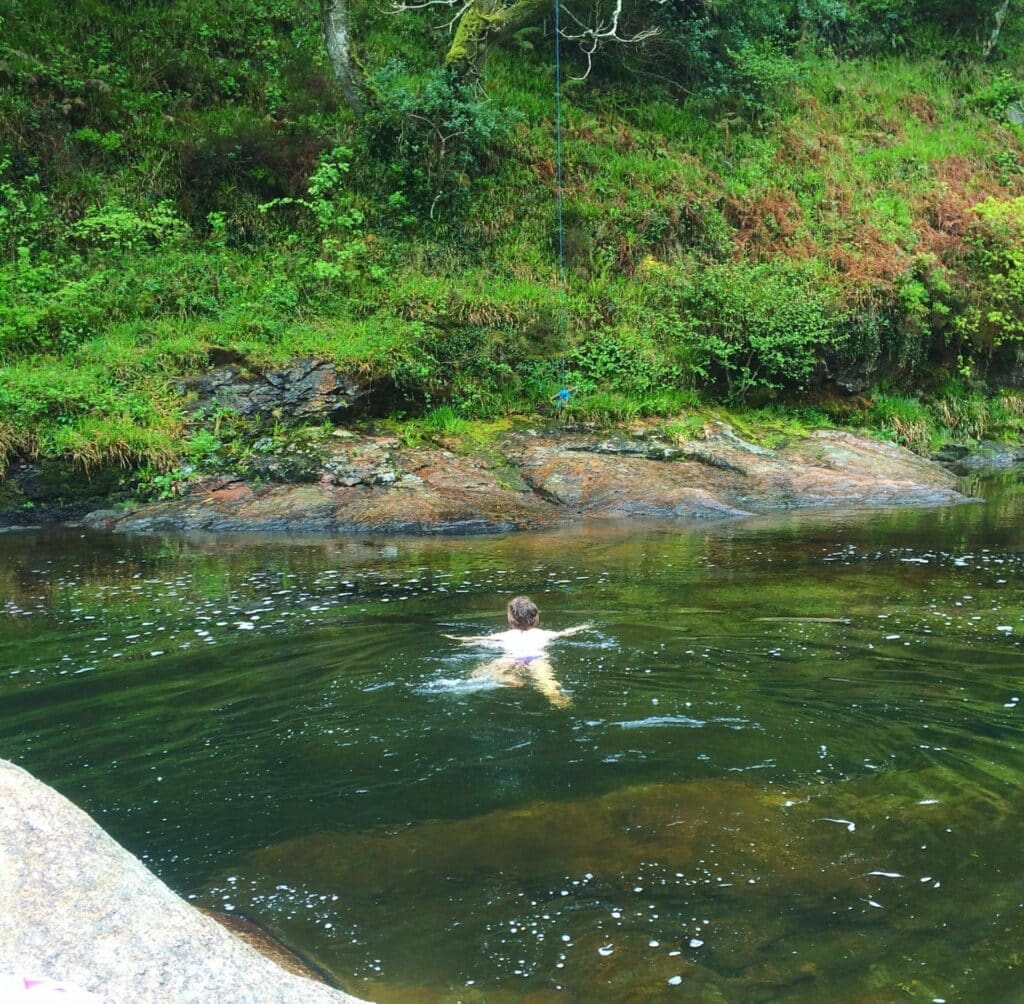 Sharrah Pool is pretty much the perfect swimming hole. Easy to access, long, deep, and of course, spectacular.The water is very clear and takes on a brilliant emerald hue from the surrounding trees.
The rock wall extends along half the pool and the cascades at one end all add to the beauty and serenity of the spot. Although there are a few rock shelves inside the water, if you stick to the middle, you can swim up and down the giant pool unobstructed and is definitely worth a visit if you're ever in the area!