Traveling to the world's happiest country might surprise you because there are things to do in Finland that you may not find in any other place. Wondering around this small country will amaze you. I can assure you that there are things to do and see for every age and every taste.
If you prefer to visit stunning natural forests and beauty or an urban place that takes your breath away, Finland got you covered. The tranquility of its sandy beaches and the blue crystal water can put your mind at ease. It is an optimal place to escape the hustle and bustle of a busy life.
Here is the list of the best things to do in Finland.
It is hard to narrow the list into the top 10 places to visit in Finland, but I think we nailed it.
1. Santa Park: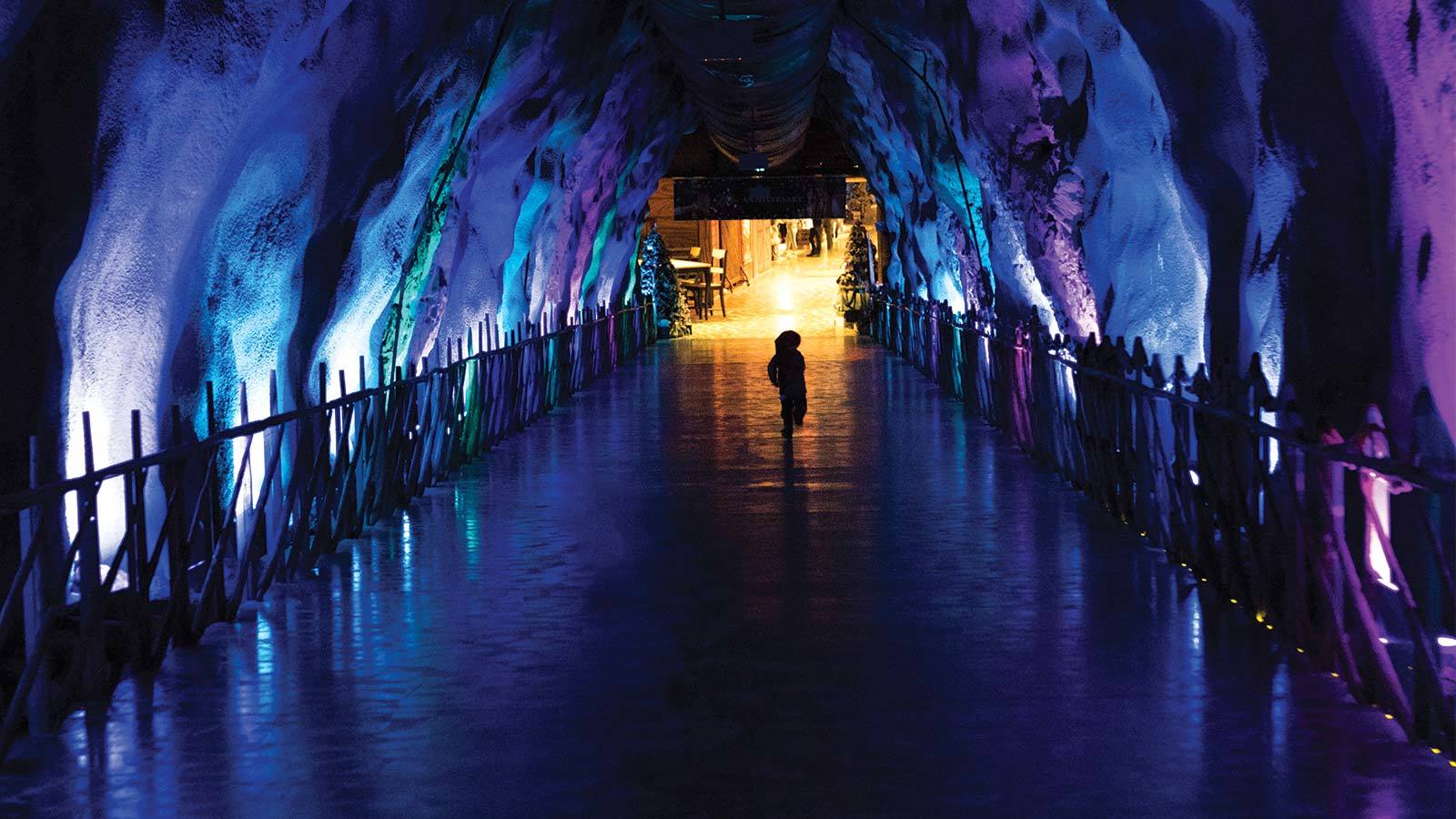 Santa Park is in Rovaniemi south of Finland. It is a great place to visit with kids where they can meet Santa Claus and Miss. Claus. As a matter of fact, it is the home cavern of Santa Claus and an indoor amusement park. You can celebrate charismas during its time but celebrate all year round with this amazement park.
Your kids can hop into the magic trains for an amazing journey around the Elva villages to discover what's hidden. Or perhaps earns a diploma at Elva's school. It is a fun way to learn about charismas and other related trivia. You can also roam around Santa Claus's village and send him your wishes at his grotto.
2. Husky Ride At Bearhill Husky: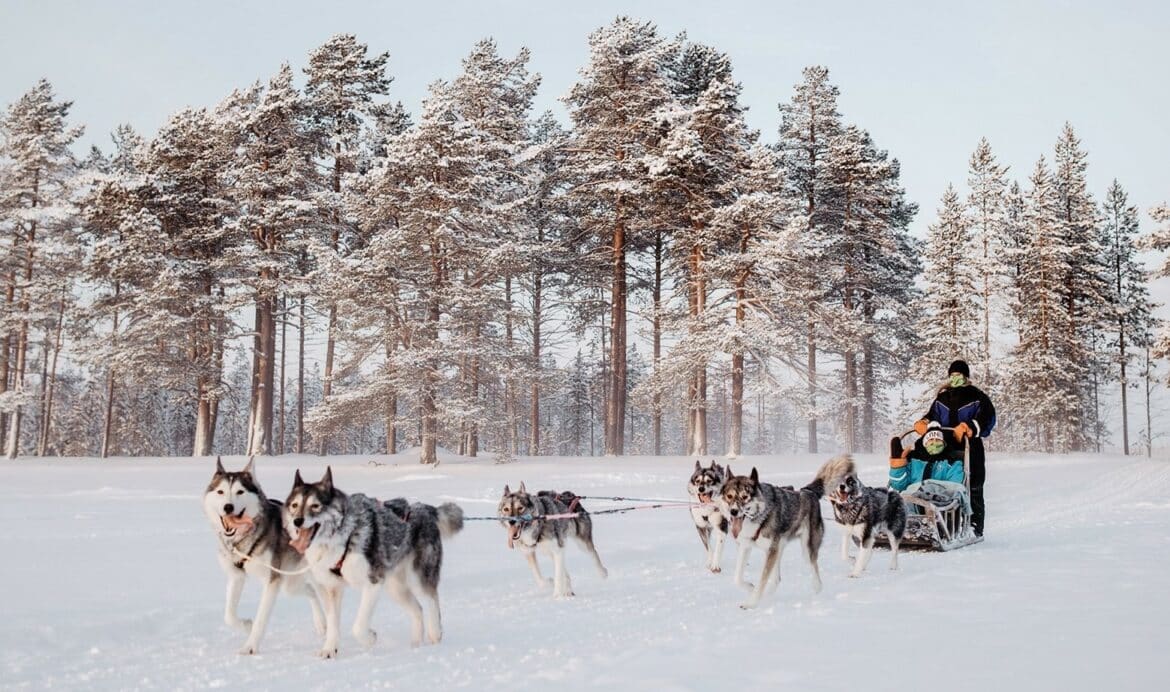 Husky Ride is one of the fun things to do in Finland. The best time to do it is when it is snowing, so you can have a fun ride around the beautiful landscapes of Finland. You can visit Bearhill Husky company for a husky safari in Rovaniemi. Their tours are just what you need to have a great time with your friends or loved ones.
Also Read: THE ULTIMATE GUIDE TO LANSALLOS BEACH, CORNWALL
3. Visit Ranua Wildlife Park: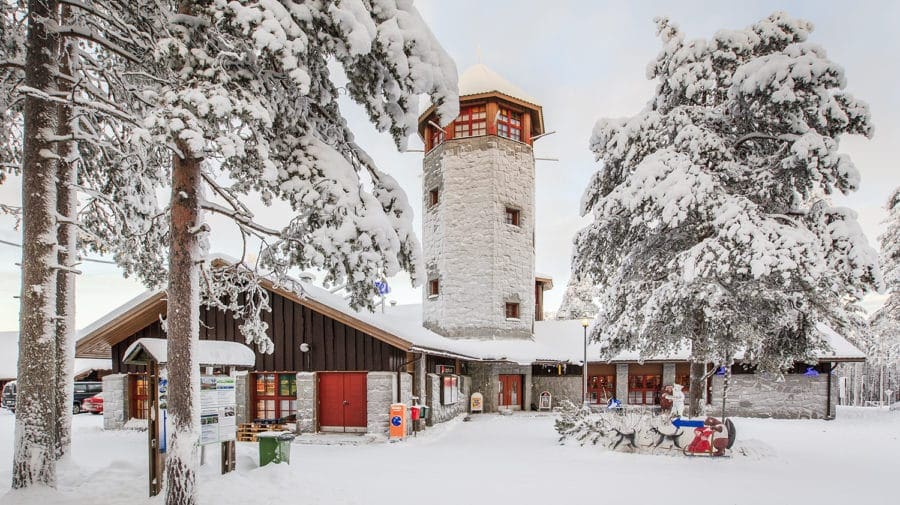 Ranua Wildlife National Park is rich in flora and fauna and located in the Arctic Circle, which means it is snowing all year round. It is an optimal habitat for polar animals. It would be a fun place to visit for wildlife watching and wildlife photography. You expect to see polar bears, wolverines, wolves, and reindeer.
4. Visit Finnish Lakeland: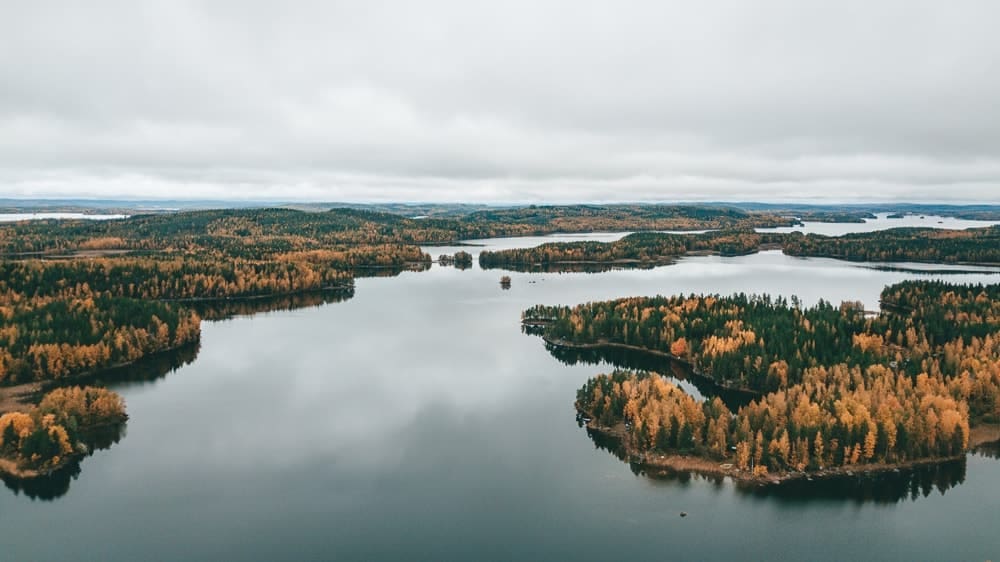 You can recharge and connect with nature by visiting the Finnish Lakeland. There are plenty of things to do at the lake, such as snorkeling, kayaking, and canoeing. Paddleboarding, and fishing. During winter the lake is frozen, so you can enjoy ice skating, ice swimming, and ice fishing. The world's longest Lake is Saimaa surrounded by forest from all sides. Camping around the lake or having a picnic is a great way to enjoy the quietness and calmness of the lake.
5. Olavinlinna Castle: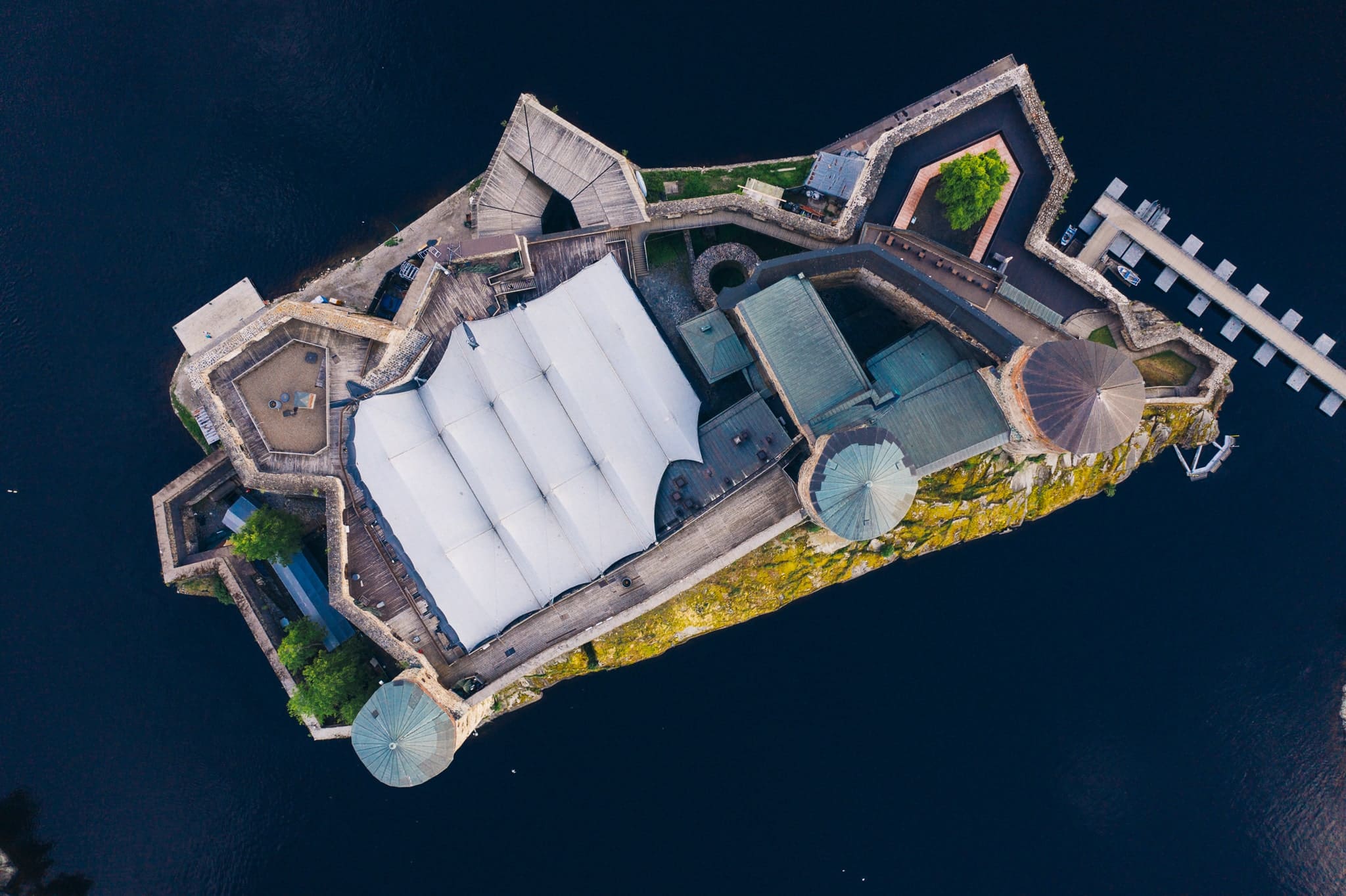 Olavinlinna Castle is a stone fortress located in the northernmost of Finland. It is one of the best things to do in Solvonlinna and was found by Axelsson in 1475 to protect the soldiers against Russian attack. Today, it is one of the best tourist attractions in Finland. It was built on Kyrönsalmi island, and the Olavinlinna Castle connects both Haukivesi and Pihlajavesi lakes together.
6. See The Northern Light (Aurora Borealis):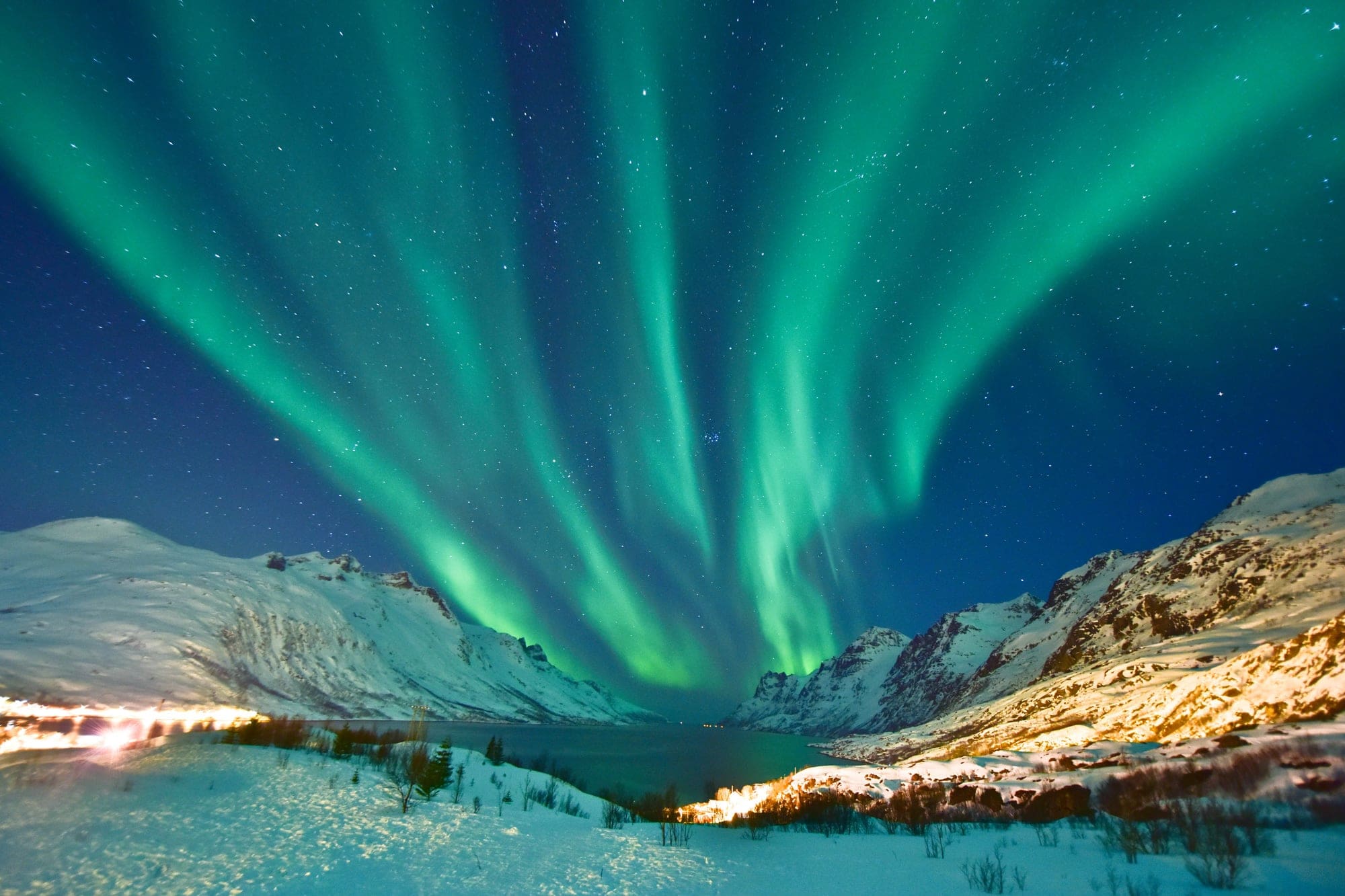 Lapland is the best place in Finland to see Aurora Borealis. In the country, they call it revontulet or fox fire. It is a beautiful phenomenon that shows up in the frozen arctic night sky. The whole sky shift into beaming colors. There is no picture in the world that can describe it. It is better to see it in person. The reason why it is called fox fire is that they believe that when arctic fox run in the snow, the snow spark into the sky, which creates the Northern light.
Also Read: BALNAKEIL BEACH – A HIDDEN GEM IN THE SCOTTISH HIGHLANDS
7. Visit Urho Kekkonen National Park: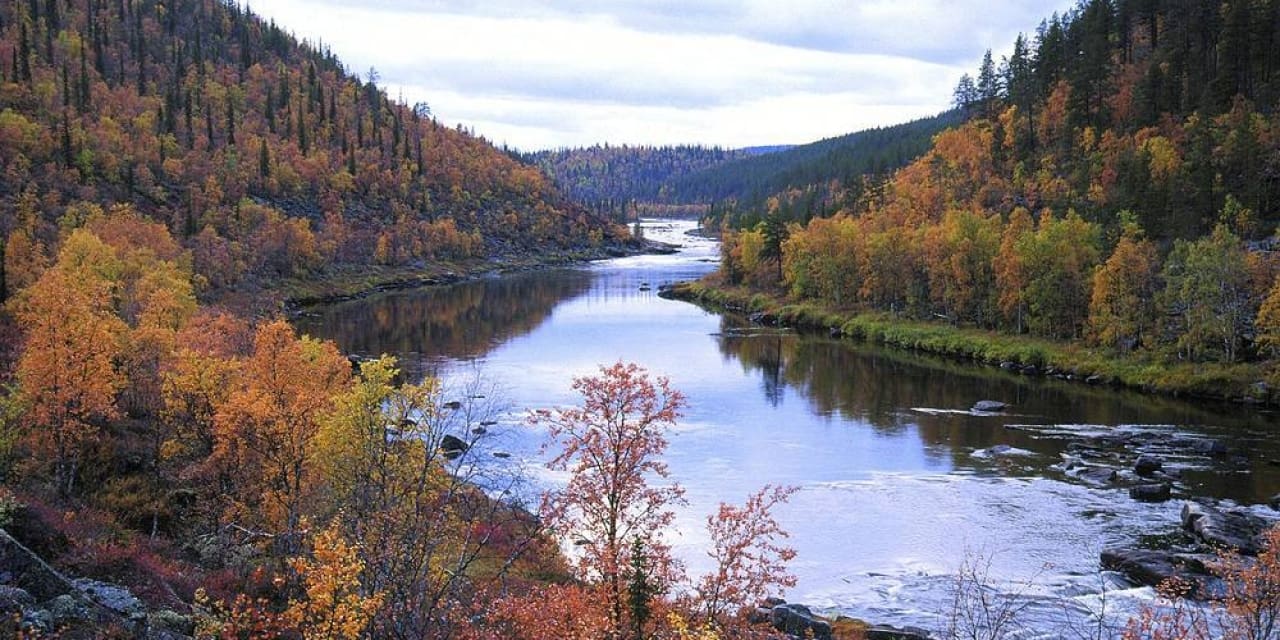 Urho Kekkonen National Park is one of the most beautiful and biggest national parks in Finland. With its natural beauty, many animals call it home. It covers 2550 sq km (1548 sq miles) of forest, which makes it a great place to have a natural hike wild camp while mesmerized by its God-given beauty. Here are animals that you expect to see bears, wolverines, wolves, lynx, reindeer, moose, and a variety of birds.
8. Sleep In Igloo Or Snow Hotel: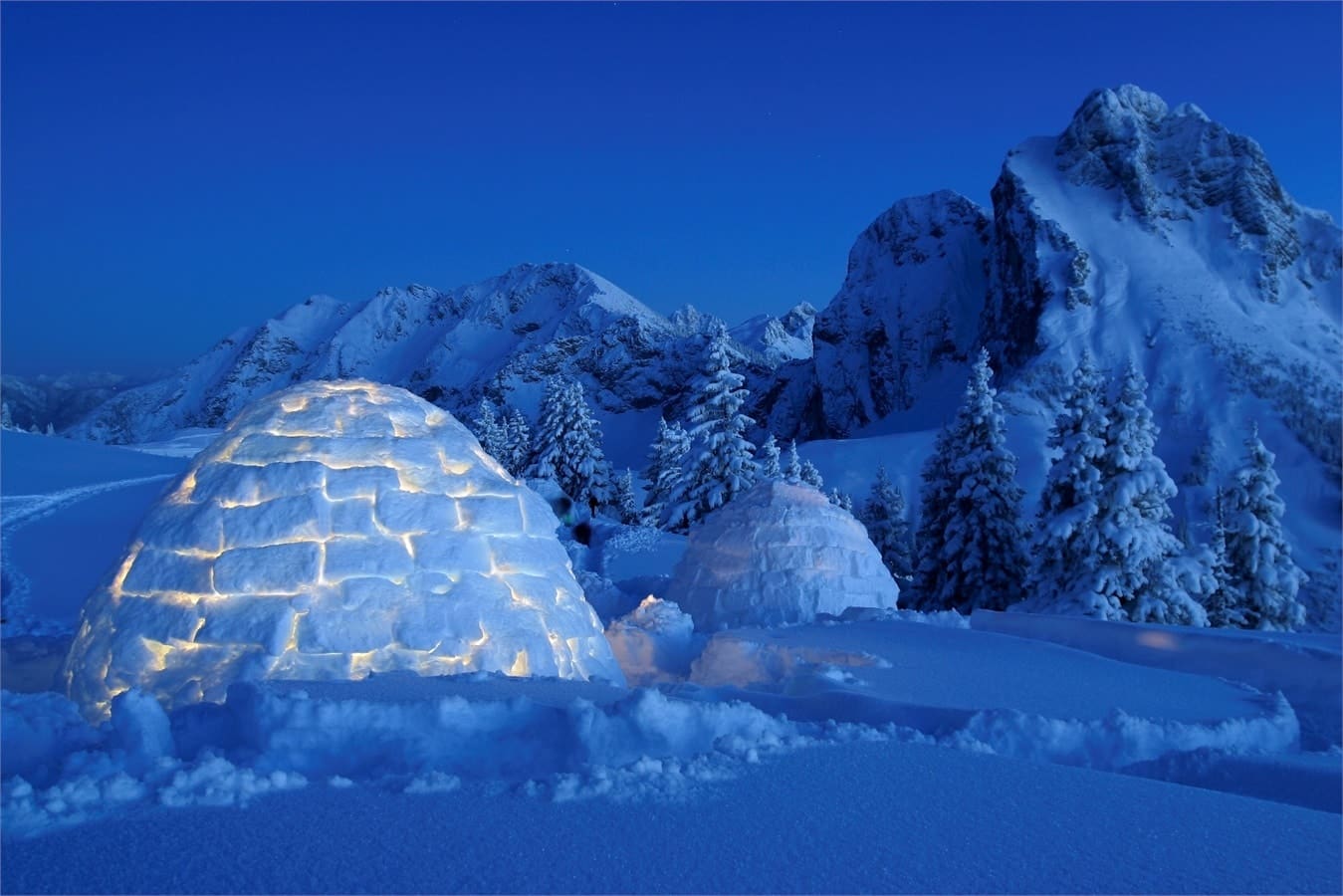 Believe it or not, in Lapland, there is a snow hotel where you can rent a room and sleep in. The rooms are glass-roofed domes with a zero-temperature environment. Although it might be a crazy idea, with grade sleeping bags and thermal duvets, you will stay cozy all night and sleep like a baby. At the hotel, there are also saunas, hot tubes, and hot beverages to keep you warm. You can sleep in a bed made of ice at Lumihoteli in Kemi or at the lakefront snow hotel in Rovaniemi.
9. Visit Aland Island: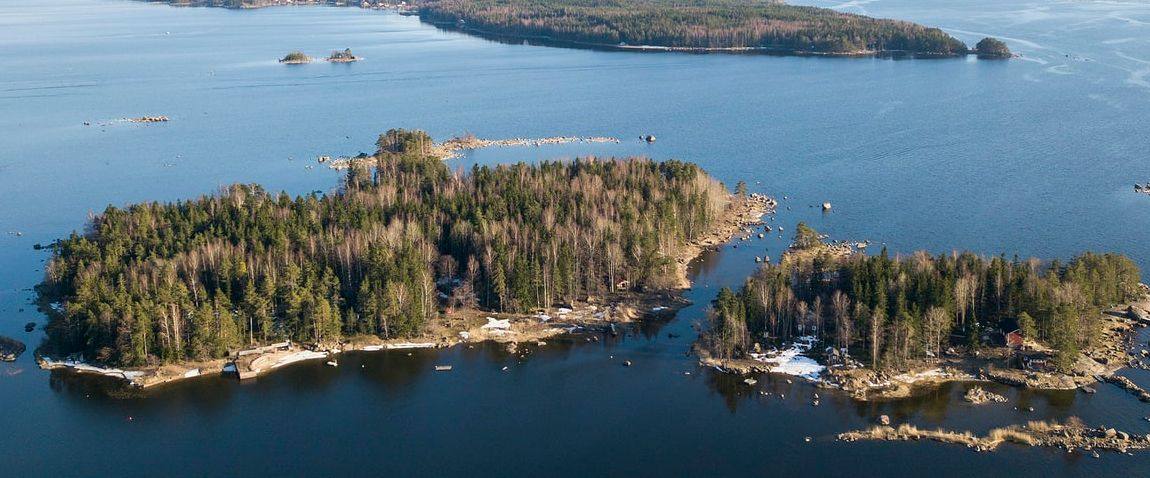 On Aland Island, there are 6700 isles with magnificent nature and marine habitats that for a moment can make your heart palpitate. If you are looking for a place to relax and unwind, then Aland Island got you cover. They are surrounded by sandy beaches and crystal-clear water. You can enjoy some water activities during the summer.
10. Play With The Snow: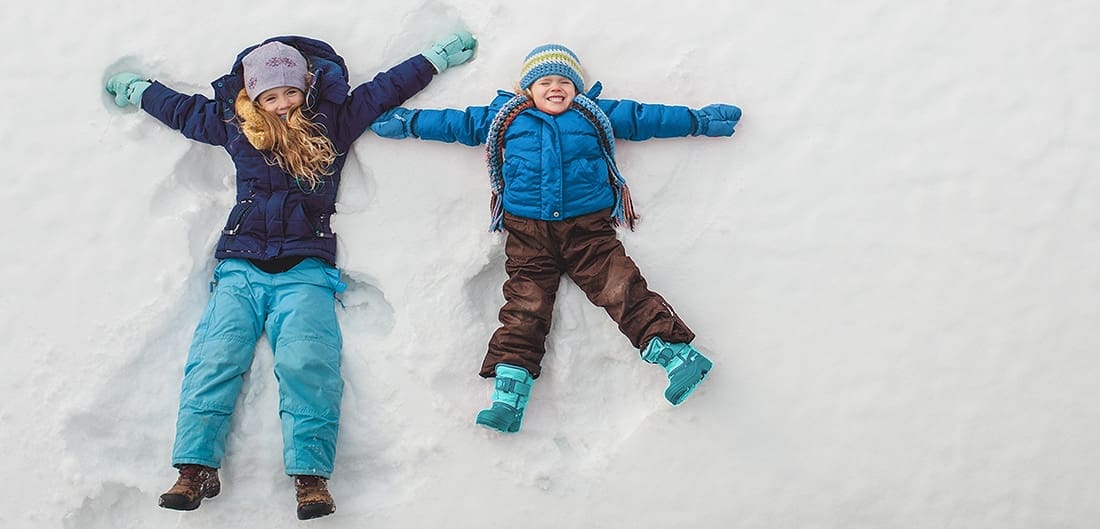 Playing with the snow should be on the top list of things to do in Finland. There are plenty of spots where you can build a snowman with your kids, ice skiing, or even ice skating. I am sure you and your family will have a good time. Finn likes to be in the ice, and the most popular activity there is ice hockey, so why not give it a try. One of the most popular spots for ice skating or skiing is Lake Saimaa.
To Sum up:
There are many things to do in Finland. However, we selected the best things to do and most popular activities in the country. I hope you enjoy the list and have a great time with your friends and family.