If you're looking for a beautiful, uncrowded beach to relax on during your summer vacation, Rarawa Beach is the perfect spot.
Rarawa is located on the eastern shore of the Aupouri Peninsula in Northland, New Zealand, and is often overlooked for the more popular ninety-mile beach or for sandboarding on the giant dunes. Rarawa Beach offers great swimming during the warmer months and is surfed and fished year-round.
The white hills seen in the distance while driving up north are the dunes of this beach. Rarawa has a beautiful long sandy beach with clear blue-green water and good waves for surfing.
It's also a great place to bird watch, as there are often tuis, kereru, and other native birds in the trees and bushes near the beach. Rarawa Beach is one of the recommended stops on our favorite North Island itinerary around the top of the Island.
Rarawa Beach Campsite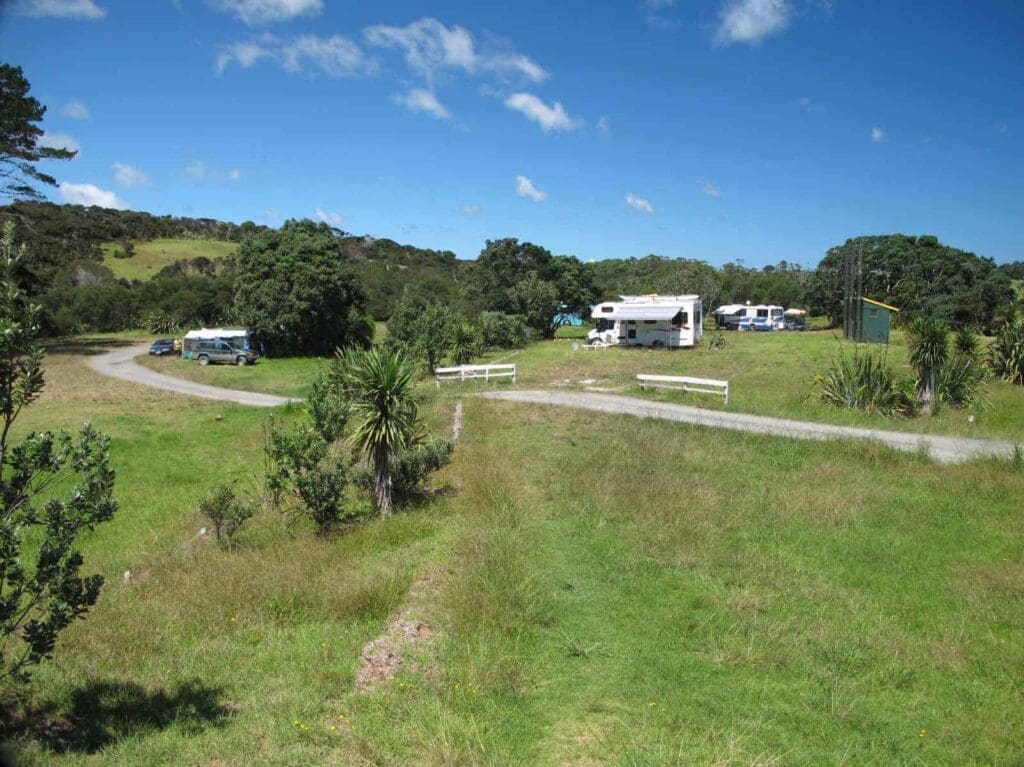 It is the perfect place to relax and unwind. Nestled amongst trees a stone's throw away from Rarawa's beautiful white sandy beach, the campsite offers stunning views and incredible access to the water.Fees are extremely reasonable and the campsite is well-maintained.
Fees: Adult (18+ years): $15 per night
Child (5–17 years): $7.50 per night
Infant (0–4 years): free
Timings: 7 am – 7 pm (15 December to 7 February)
Off-season: 8 am – 12 pm
What is the Best Time to Visit Rarawa Beach
The Peak Season of the Beach is from December to February.Families, Friends and tourists spent most of their time on the beach.
What are the Top Activities in Rarawa Beach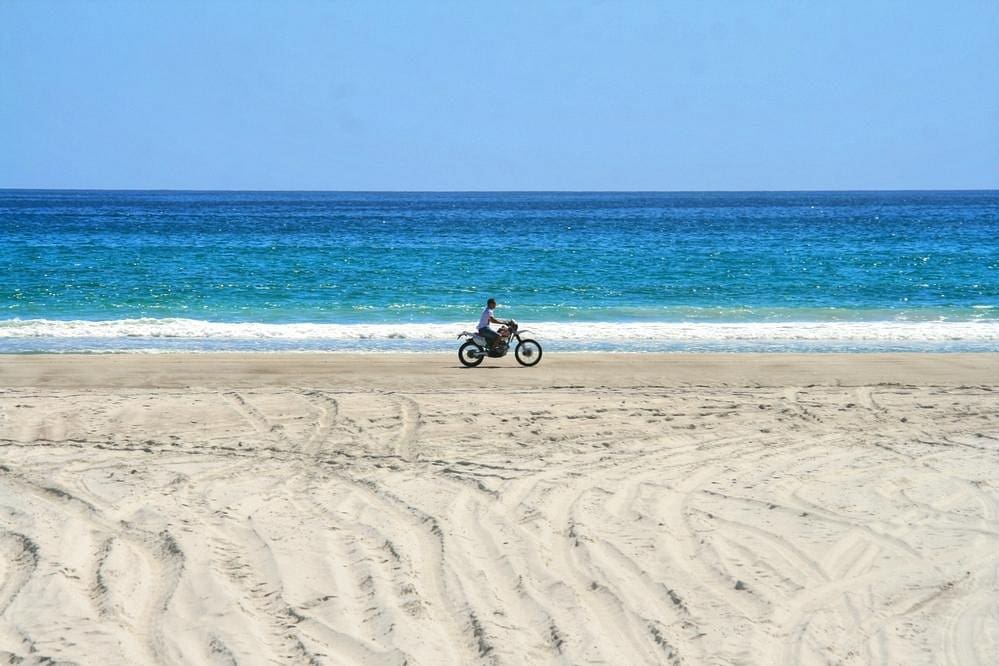 Fishing
Rarawa Beach is one of the best spots for surfcasting in New Zealand. The best time to fish is during low tide, when the water is calm and the fish are more likely to bite.
There are plenty of rips and holes around Rarawa Beach, so it's important to cast your line carefully and aim for these areas.
Fishing around the rocks at the northern and southern ends of It is also popular, as there are often bigger fish in these areas
Whether you're an experienced fisherman or just getting started, Rarawa Beach is a great place to enjoy a day of fishing.
Swimming
Rarawa Beach is a popular swimming spot for locals and tourists alike.
The water is usually calm and the sand is soft, making it a perfect place to relax and enjoy the incredible views.
However, when waves are bigger, the currents can be strong and swimming can be dangerous. It's important to be aware of the conditions before swimming, and to always follow the safety signs. Remember, if in doubt, stay out!
Surfing
Rarawa Beach is a great surfing spot for those looking for a good wave and some good bars to surf. The beach is surfable on all tides but best around the mid-tide and offshore on a southwest wind.
The beach is also great for surfing on all levels, from beginner to expert. So whether you're just starting or you're a seasoned pro, It is the perfect place to catch some waves.