Looking for a place to have some summer fun? Look no further than Drizzling Land Water Park! This amusement park is home to a variety of water slides and rides, as well as other fun activities like mud-adventures. Admission is affordable and there's something for everyone in the family. Beat the heat and come enjoy a day at Drizzling Land today!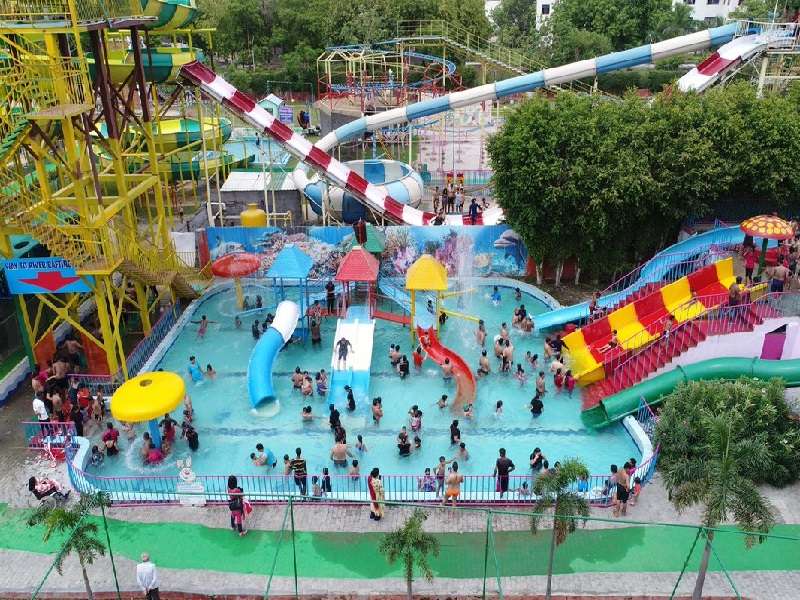 At Drizzling Land, there are a variety of water slides, amusement rides, and adventure activities to help you beat the heat and enjoy a complete day of fun and enjoyment. Water slides are perfect for cooling off on a hot day, and our amusement rides are sure to provide you with hours of entertainment. The adventure activities are perfect for those who are looking for a thrill, and our mud-adventure activities are perfect for those who want to get dirty and have some fun. They also offer a variety of events that are perfect for schools and corporations. So whether you're looking for a day of fun or an evening of entertainment, this place have something that will suit your needs.
Also Read: CRESCENT WATER PARK INDORE: A FUN GETAWAY FOR ALL
About the place: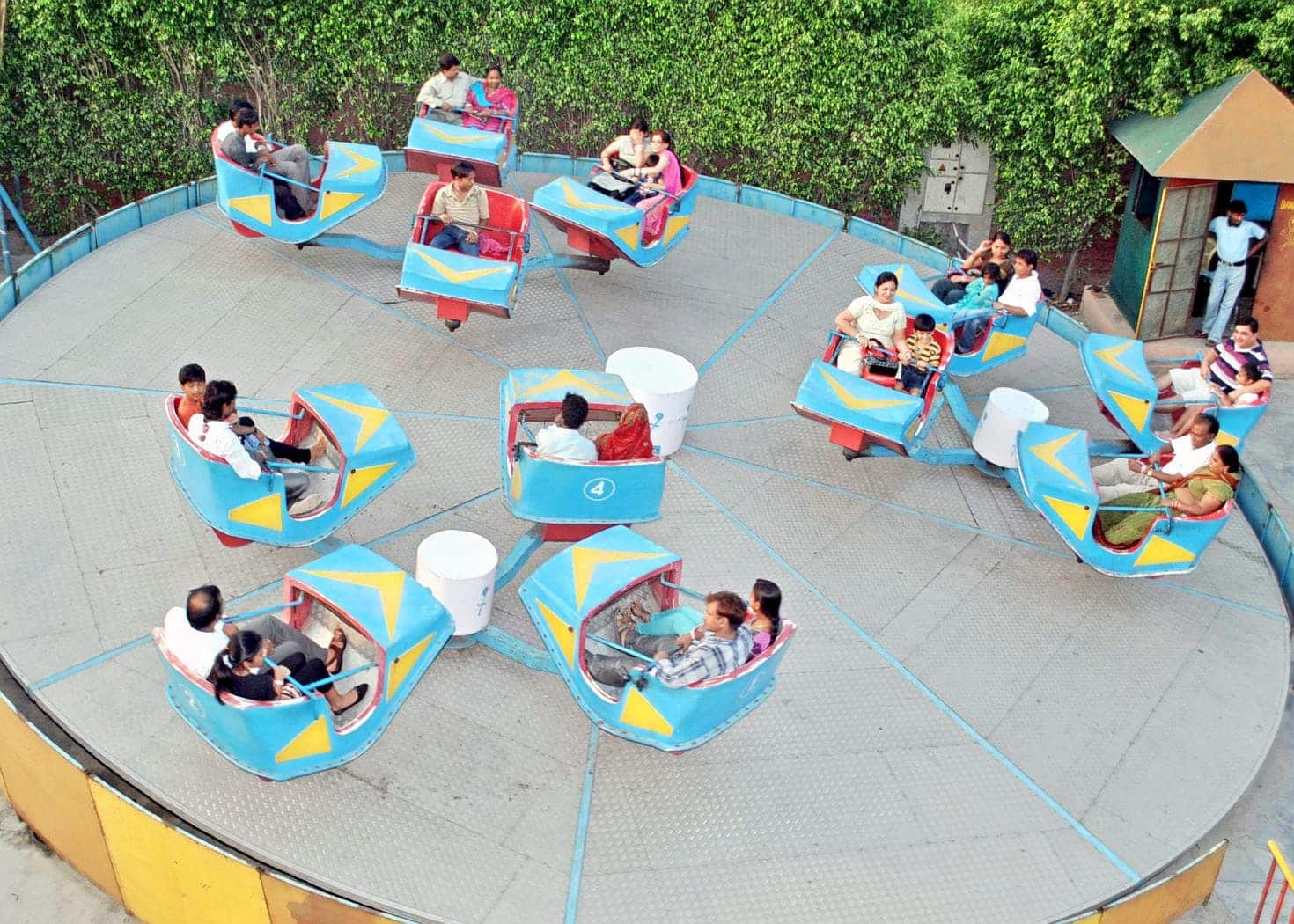 With an exciting range of water slides and amusement park rides, there's something for everyone. And with a live DJ playing throughout the day, you'll be sure to get into the party mood. Whether you're chilling out in the wave pool or enjoying the adrenaline-pumping roller coasters, you're guaranteed to have a great time. The park also has a kids zone with Kids Rides like Mini Columbus, Toy Train, Ball Pool, etc & Mini Zoo. The kids zone also offers activities such as Zipline, Wall Climbing, Rappeling, Commando Net, Burma Bridge, etc. All activities will be accompanied by a highly trained staff & the park follows international standards for safety. There are many eateries in Poolside food court, including quick bites, offering multi cuisines, to make sure that you get the taste you are looking for all day long. So come and enjoy a fun filled day with your family and friends at the park!
Also Read: CRYSTAL WORLD: UTTARAKHAND'S LARGEST ENTERTAINMENT DESTINATION
ENTRY TICKETS for Drizzling Land:
Children under the height of 90 cm are free of charge to enter the amusement park.
For those between 90 cm and 120 cm, as well as senior citizens, the fee is INR 550 per person.
On Saturdays, Sundays, and government holidays, the fee is INR 650 per person.
For those over 120 cm tall, the fee is INR 850 per person on weekdays and INR 950 per person on weekends and holidays.
Also Read: DIAMOND WATERPARK: BEAT THE HEAT THIS SUMMER IN PUNE!
How to Reach Drizzling Land: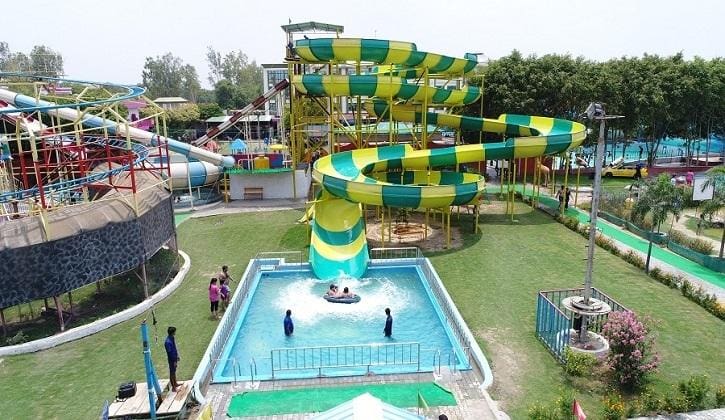 Drive along the Delhi-Meerut Expressway and take the exit for Dasna. After about 12 km, take a left turn towards Ghaziabad-Hapur Bypass Road. After about 6 km, turn left from the bypass road to enter Drizzling Land. The total distance from Delhi is around 40 km and it will take you approximately one hour to reach the park. The location will be shared with you along with the confirmation voucher once you book your tickets.
So, if you wish to have a great weekend then come and enjoy a day of fun with your family at the amusement park!