Planning a vacation but don't know where to go? Why not try Dindi? This beautiful village along the banks of the River Godavari is home to some amazing resorts that will make your holiday perfect.
The resorts in Dindi offer a range of facilities and amenities, from great accommodations to interesting activities such as boat tours, fishing expeditions, and cultural tours.
Dindi is a beautiful village located on the banks of the second-longest Indian river, Godavari. It is truly a unique place to explore; this takes you away from the chaos of city life and breathes in a little peace in your being, which feels refreshing.
What makes Dindi worth discovering is that it is still quite unexplored by people. And this region's backwater canals, lagoons, and lakes make Dindi an interesting choice for tourists.
So if you're looking for an offbeat destination with plenty of things to do, Dindi is Definitely worth considering!
Places to visit in Dindi
1) Antarvedi Beach: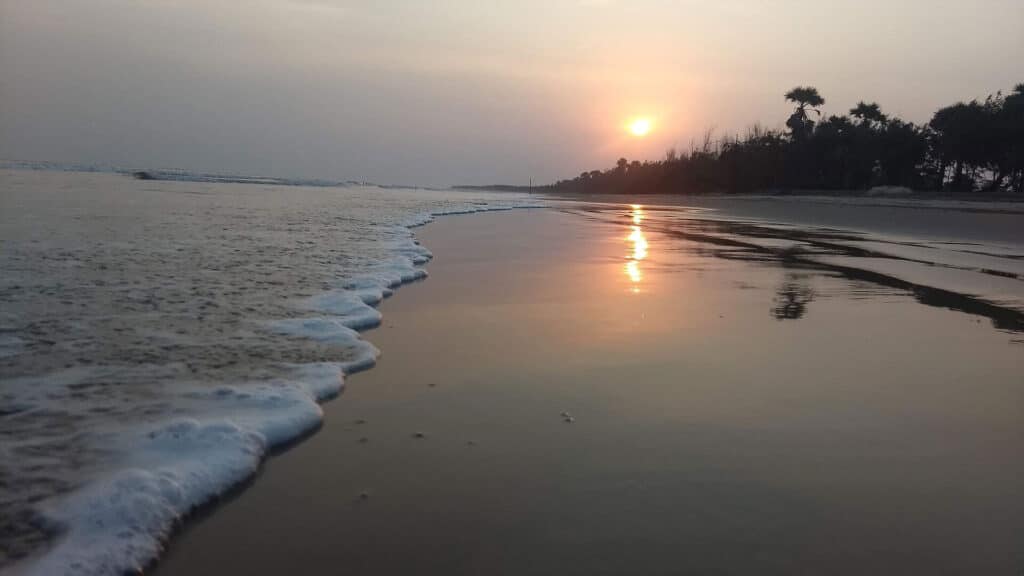 Dindi is a beautiful small town located in Andhra Pradesh, East Godavari district, India. The town is situated on the banks of the River Godavari and is known for its picturesque landscapes, backwaters, and beaches.
One of the most popular tourist destinations in Dindi is Antarvedi Beach. The beach is situated at the confluence of the River Godavari and the Bay of Bengal.
Undoubtedly, It is a beautiful sandy beach with clear blue waters and offers stunning sunrise and sunset views.
Visitors can also enjoy water sports such as surfing, kayaking, and boating. Besides its natural beauty, the beach is also known for its religious significance.
It is believed that taking a dip in the holy waters of the River Godavari at Antarvedi Beach will wash away a person's guilt and bring one closer to heaven
2) Sri Lakshmi Narasimha Swamy Temple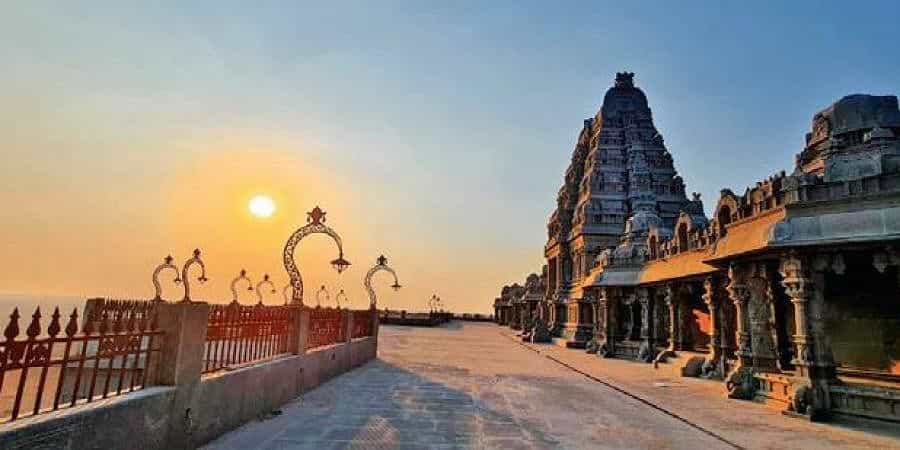 Sri Lakshmi Narasimha Swamy Temple is a Hindu temple in Dindi, Andhra Pradesh. The temple is dedicated to Narasimha, an incarnation of Vishnu. Lakshmi, the goddess of wealth and prosperity, is worshipped at the temple.
The temple was built in the 13th century by the Chalukya dynasty. It is one of the largest temples in Andhra Pradesh, with a granite wall over 3 metres tall.
The temple complex includes a variety of shrines and temples, as well as a pond and a garden. The complex's main attraction is the Sri Lakshmi Narasimha Swamy Temple, which houses a 6-metre-tall statue of Narasimha. The temple is open to visitors from 6 am to 8 pm.
3) Coringa Wildlife Sanctuary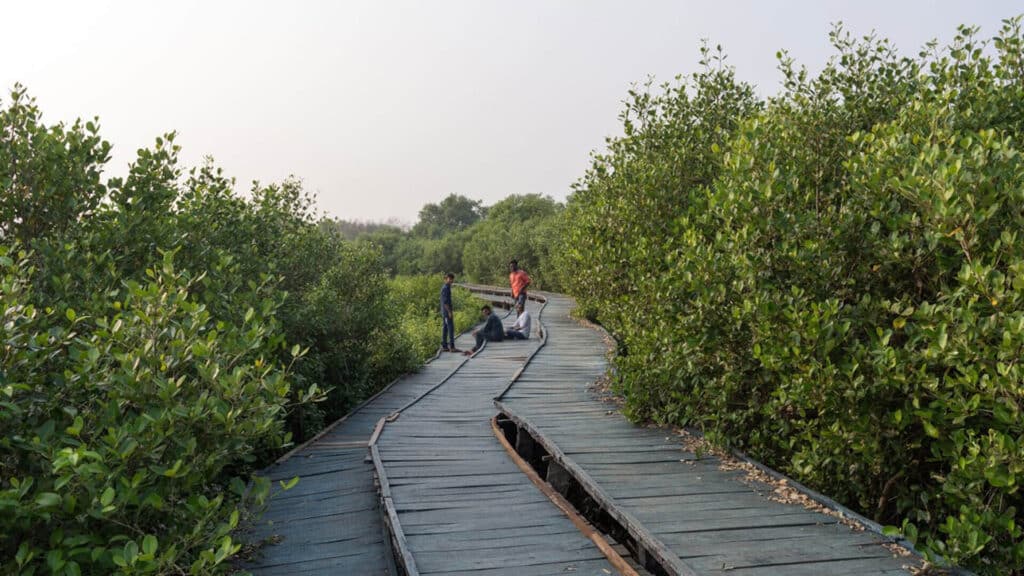 Coringa Wildlife Sanctuary is located in Dindi, India. The sanctuary is home to various wildlife, including tigers, leopards, deer, and crocodiles.
The sanctuary covers an area of 860 square kilometres. It was established in 1979 as a protected area for the endangered Swamp Deer.
The sanctuary is also home to the world's largest population of Fishing Cats. In addition to its wildlife, Coringa Wildlife Sanctuary also contains a mangrove forest.
The mangroves are an important habitat for the fish, crab, and shrimp that inhabit the waters of the Bay of Bengal. Also, The sanctuary is a popular destination for ecotourism, and it offers a variety of activities for visitors, including safaris, bird watching, and canoeing.
4) Peruru Heritage Village
Peruru Heritage Village, located in Dindi, is a hidden gem that is well worth a visit. This quaint little village is home to several traditional buildings and ancestral homes, each with its unique history.
The villagers are friendly and welcoming and happy to share their culture and traditions with visitors.
The village has many activities to enjoy, including pottery making, basket weaving, and traditional dance performances.
There is also a beautiful temple complex that is worth a visit. If you're looking for a truly authentic experience, Peruru Heritage Village is the perfect place.
How to Reach: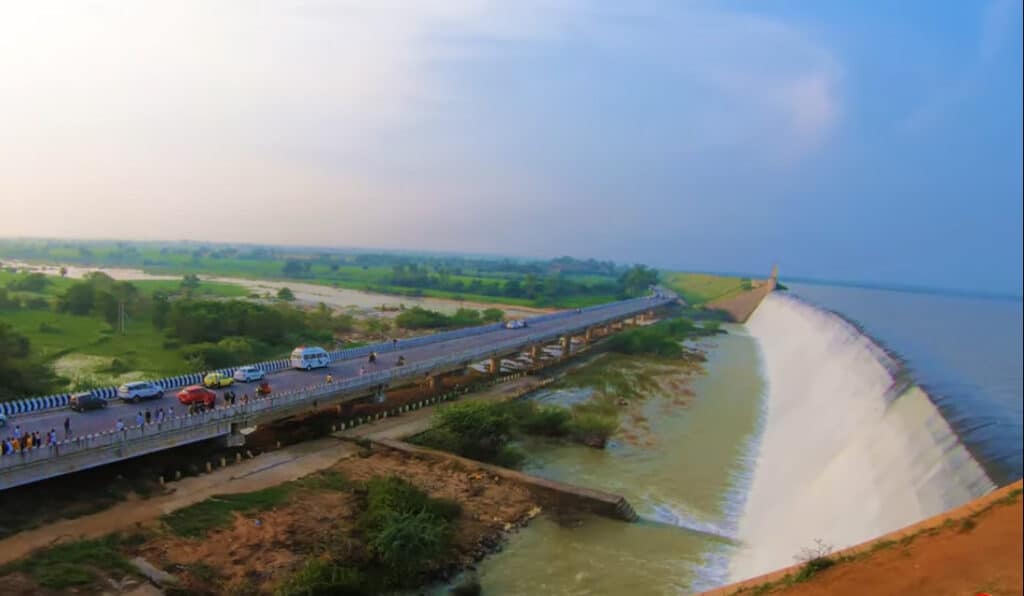 Dindi is a small town located in the northern part of India. There are several ways to reach Dindi:
1. By air: The nearest airport is located in Delhi, about a two-hour drive from Dindi. There are regular flights from Delhi to Dindi.
2. By rail: The nearest railway station is in Agra, about a four-hour drive from Dindi. There are regular trains from Agra to Dindi.
3. By road: Dindi can be reached from Delhi and Agra. The journey takes approximately six hours by bus or eight hours by car.
4. By boat: There are also regular boat services from Delhi to Dindi, which take approximately 10 hours.
Best Resorts in Dindi for your stay:
1) Sterling Palavelli Godavari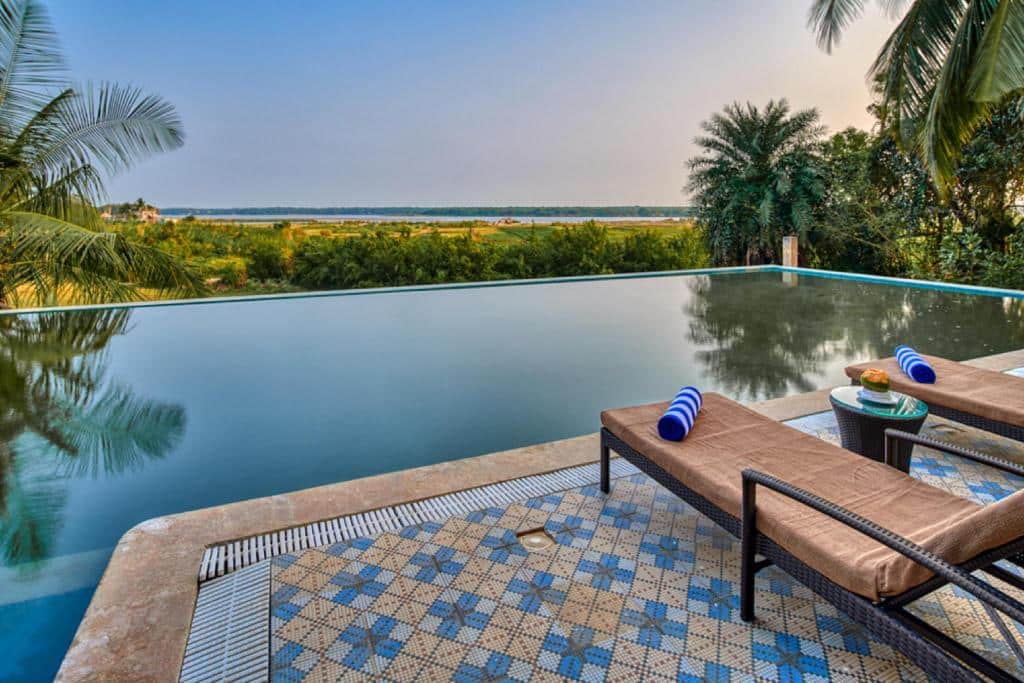 The Sterling Palavelli Godavari is a river in southern India. It is one of the tributaries of the Godavari River.
The Sterling Palavelli Godavari originates in Telangana and flows through Adilabad, Nizamabad, and Medak districts. It finally empties into the Godavari River in the district of Warangal.
The length of the Sterling Palavelli Godavari is approximately 100 kilometres. The average depth of the river is about 3 meters.
The Sterling Palavelli Godavari is an important water source for irrigation and drinking water for the people living in its watershed.
It also supports a wide variety of aquatic life. Especially Fishing is an important economic activity on the river. In recent years, there has been a decline in fishing catch due to overfishing and pollution.
2) RVR Sarovar Portico Dindi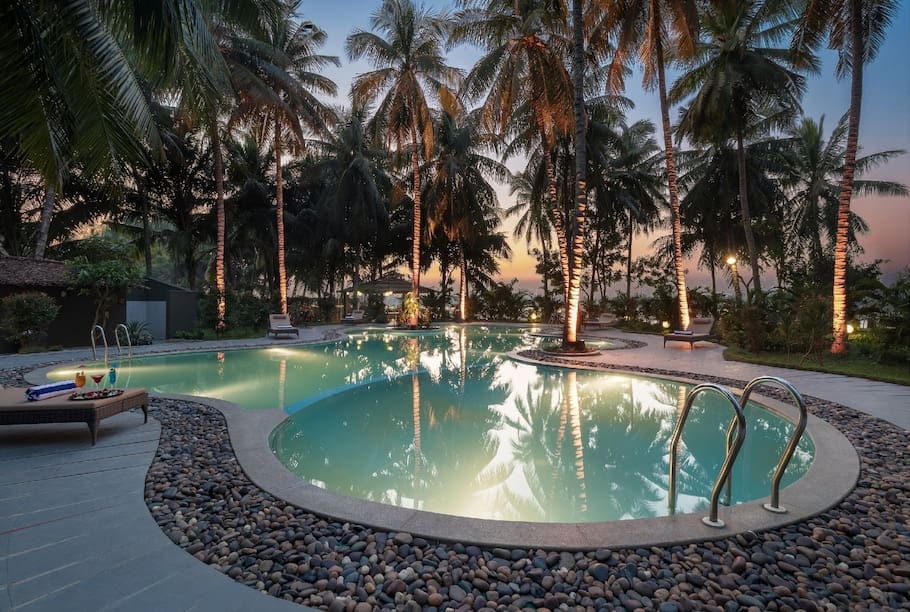 The RVR Sarovar Portico Dindi is a hotel that was inaugurated in 2017. The hotel has 42 rooms and offers a range of amenities, including a swimming pool, spa, and restaurant.
The RVR Sarovar Portico Dindi is under the Sarovar Hotels group. It is an ideal destination for those who want to experience the true beauty of rural India.
3) Coconut Country Resort
Dindi is famous for its Virgin Coconut Plantation and lovely expanse of orchards and paddy fields. at dindi, enjoy being part of virgin coconut oil production process or just relax in the company of chirping birds in lush green coconut plantations.
The beautiful valleys and river banks are great sites for an evening stroll, watching the sunset or unwind with a book.
The streams, waterfalls and streams add to the scenic charm of Dindi. Dindi resorts are located amidst all this beauty, providing the perfect setting to enjoy your holiday in nature's lap.
Experience true country living at Coconut Country resort, where you can stay in rustic yet comfortable cottages amid stunning surroundings.
Take a dip in our pool, go on a trek in the nearby hills, or cycle through village lanes; there is something for everyone at Coconut Country!
4) Dindi By The Godavari
Nestled on the banks of the River Godavari, Dindi By The Godavari Resort is the perfect place to enjoy a relaxed and rejuvenating holiday.
The resort offers a wide range of facilities and activities, making it the perfect base for exploring the surrounding area.
Guests can enjoy kayaking, fishing and bird watching or simply relax in the beautiful setting. The resort also provides an ideal base for exploring the nearby towns and villages, with plenty of opportunities to sample the local cuisine.
Whether looking for a peaceful retreat or an active holiday, Dindi By The Godavari Resort is the perfect destination.
5) SRC Residency
SRC Residency is located in Dindi, a beautiful town in the Indian state of Maharashtra. The residency is in a picturesque setting, surrounded by mountains, rivers and forests.
It provides an ideal environment for artists to work and live in, with plenty of opportunities for inspiration and creativity.
The residency offers comfortable accommodation and studio space for artists to work in and access to a range of facilities and resources.
Artists staying at the residency will have the opportunity to meet other artists from all over the world and participate in various cultural activities.
SRC Residency is ideal for artists to develop their practice and explore new ideas.