As a tourist, one can expect to see the Amber Fort, which is situated in Jaipur. The Amber Fort is a historical monument that was built in the 1600s. The best time to visit this magnificent piece of architecture is during the daytime when the temperature is not so hot and not so cold and you can have a look at this mesmerizing fort. It is a historical monument that was built in the 16th century by Maharaja Man Singh I. The current Amber Fort is a UNESCO World Heritage Site and by visiting there I can say that tourists love this huge place.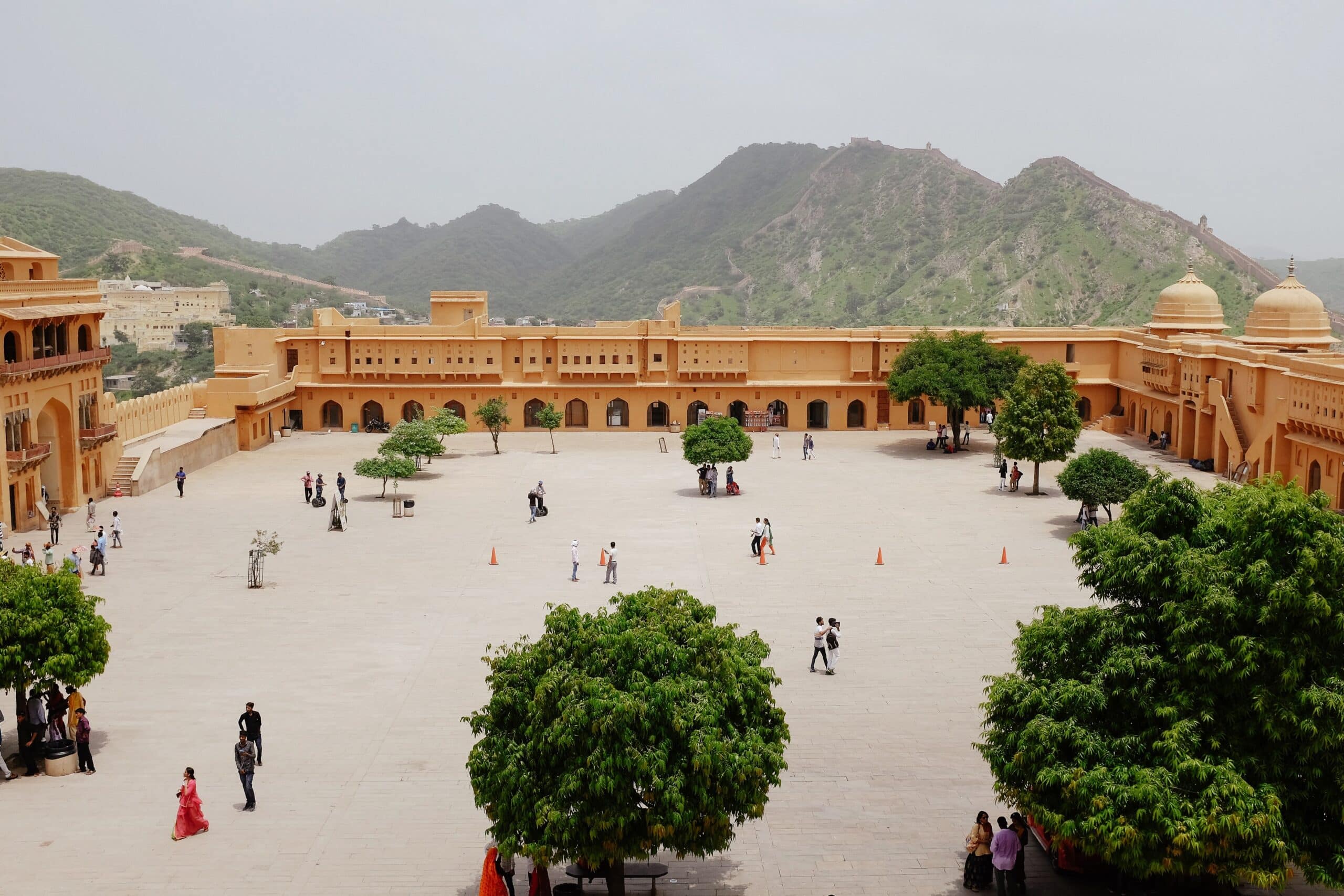 The timings of Amer Fort Jaipur are from sunrise to sunset, and at the night light show and music shows are also held which you can enjoy if you are looking to spend a long day at this place. Amber Fort is one of the most popular tourist destinations in Jaipur. The fort is situated on a hill and offers stunning views of the surrounding area. As a tourist, what can you expect at Amber Fort? In this article, we will cover everything from sightseeing to food options to entry fees. We hope that this information will help you make the most of your visit to Amber Fort!
If you are interested in learning about the history of Amber Fort, there are several options available to you. There are guided tours of the fort that take place every day, or you can purchase an audio guide from the ticket office. There are also several books and articles that have been written about the history of Amber Fort Jaipur, so be sure to do some research before your visit.
Amber Fort Timings:
Amber Fort is open every day from sunrise to sunset. The best time to visit the fort is in the morning or evening when the temperatures are cooler. You can also visit Amber Fort at night when it is lit up with lights. There are two light shows that take place every night, one at 19:00 and one at 20:30. The light show is a must-see, as it is an amazing display of lights and music. The entry fee for Amber Fort is 100 INR for foreigners and 20 INR for Indians. You can also take an elephant ride to the top of the fort, which costs 500 INR.
If you want to take a guided tour of the fort, the cost is 200 rupees for adults and 100 rupees for children. The light show is free for all visitors.
Amber Fort at Night: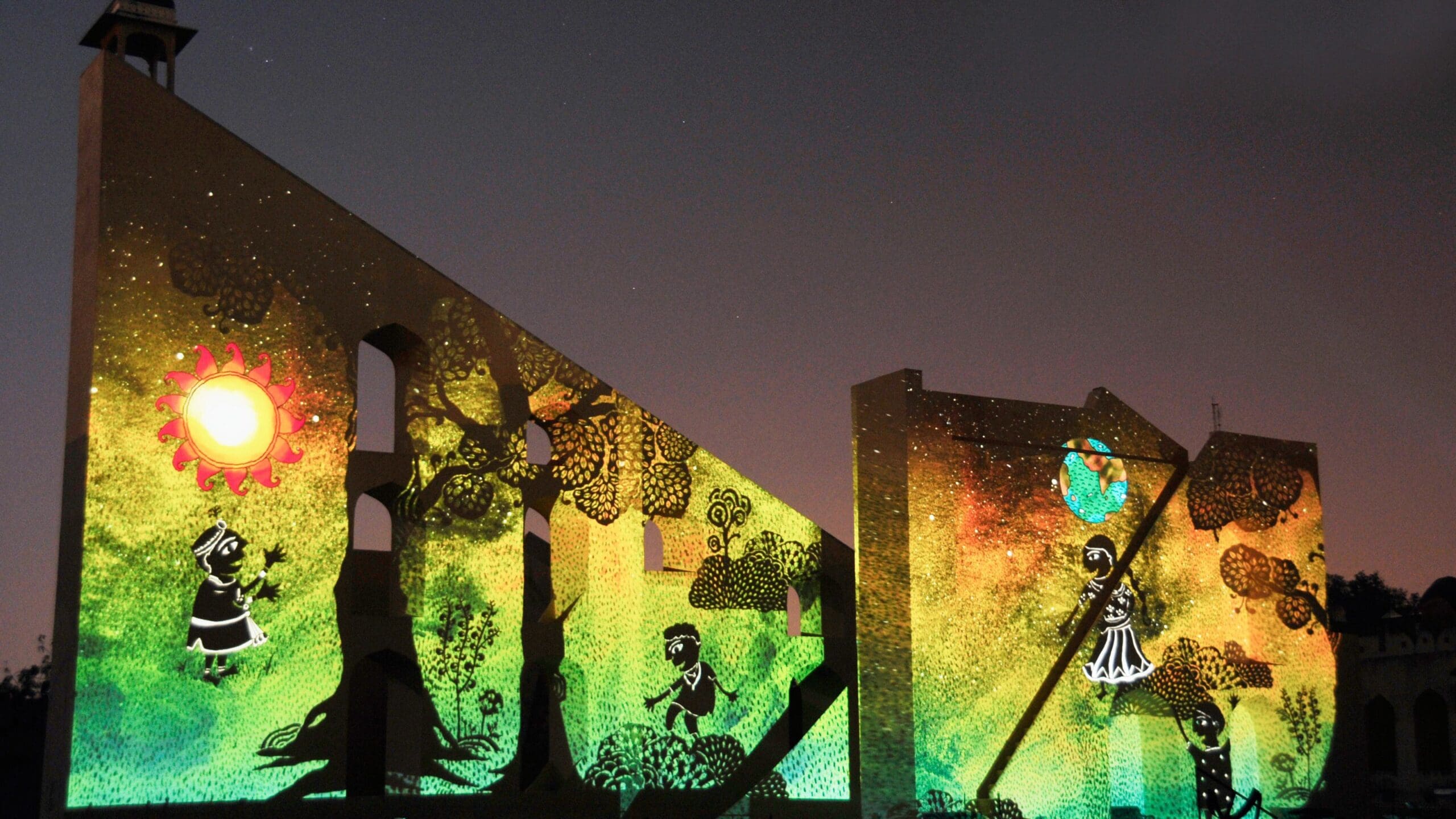 Amer Fort looks stunning at night when it is illuminated by a series of traditional oil lamps. The fort is open to visitors in the evening, and there are a number of things to see and do. One popular activity is to take a camel ride around the perimeter of the fort. Alternatively, you can explore the various courtyards and buildings, many of which are open to the public. The Amber Fort is a great place to spend an evening, and it offers a unique opportunity to see a piece of history lit up in a beautiful way.
Amber Fort is a beautiful example of Rajput architecture, and it's no surprise that it's one of the most popular tourist destinations in Rajasthan. The fort is illuminated every evening with a spectacular light and sound show, which tells the story of its long history. The show lasts for about an hour, and it's a great way to learn about the fort's many fascinating stories. Visitors can also expect to see a variety of traditional dances and music performances during the show. The light and sound show is a great way to experience Amber Fort, and it's a perfect activity for all ages. Admission to the show is included in the price of Amber Fort tickets, so be sure to check out the show timings before you visit.
Things to do in Amber Fort: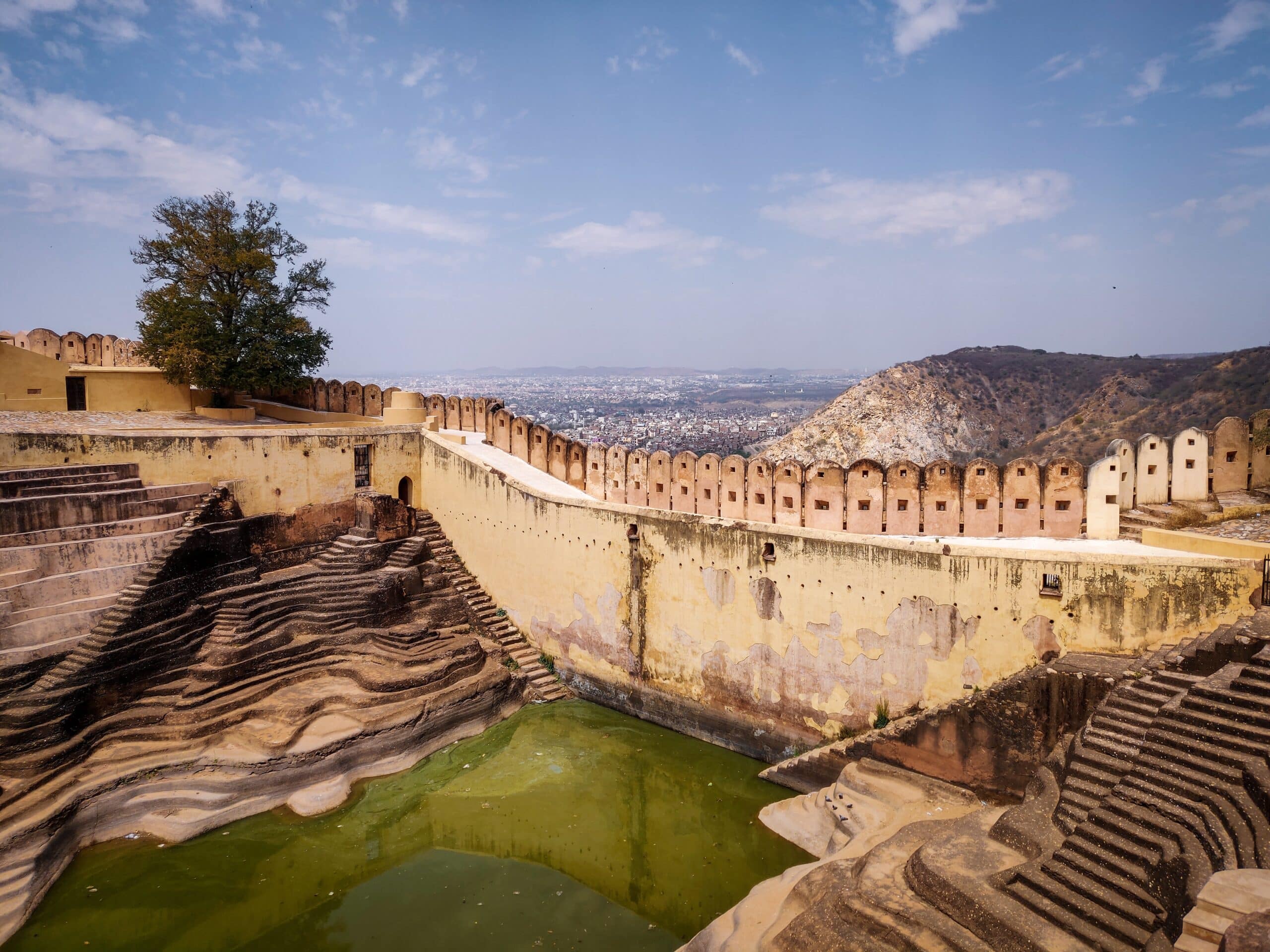 There are many things to see and do at Amber Fort. You can explore the fort, which is a huge complex with many rooms and courtyards. There are also several temples inside Amber Fort, which you can visit. If you want to learn more about the history of the fort, you can take a guided tour. The guides are very knowledgeable and can answer any questions you have.
Taste of Royal Food: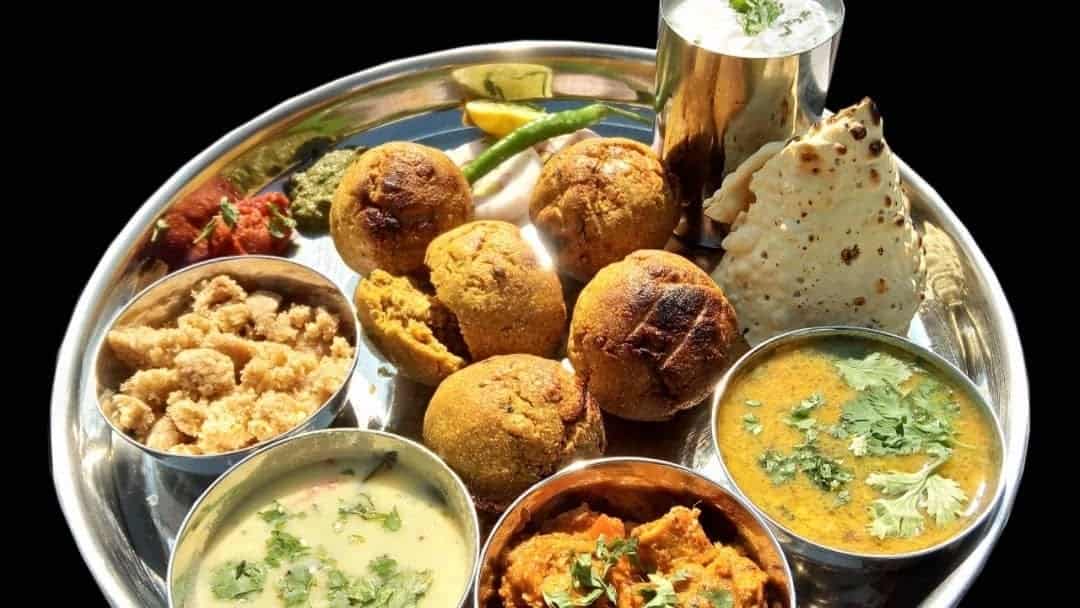 When it comes to food, there are a few options available at Amber Fort. There is a cafe inside the fort that serves snacks and drinks, or you can bring your own food and picnic inside the fort. There are also several restaurants in the area that offer traditional Rajasthani cuisine.
If you get hungry, you can try traditional Rajasthani cuisines, such as Dal Bati Churma and Laal Maas. There are also several restaurants inside the fort complex, which offer a variety of international cuisine.
Photographs:
You can take photographs in Amber Fort to keep amazing memories. Also, Amber fort is surrounded by many hills that are mesmerizing in rainy season.
Visit the Mesmerizing Sheesh Mahal: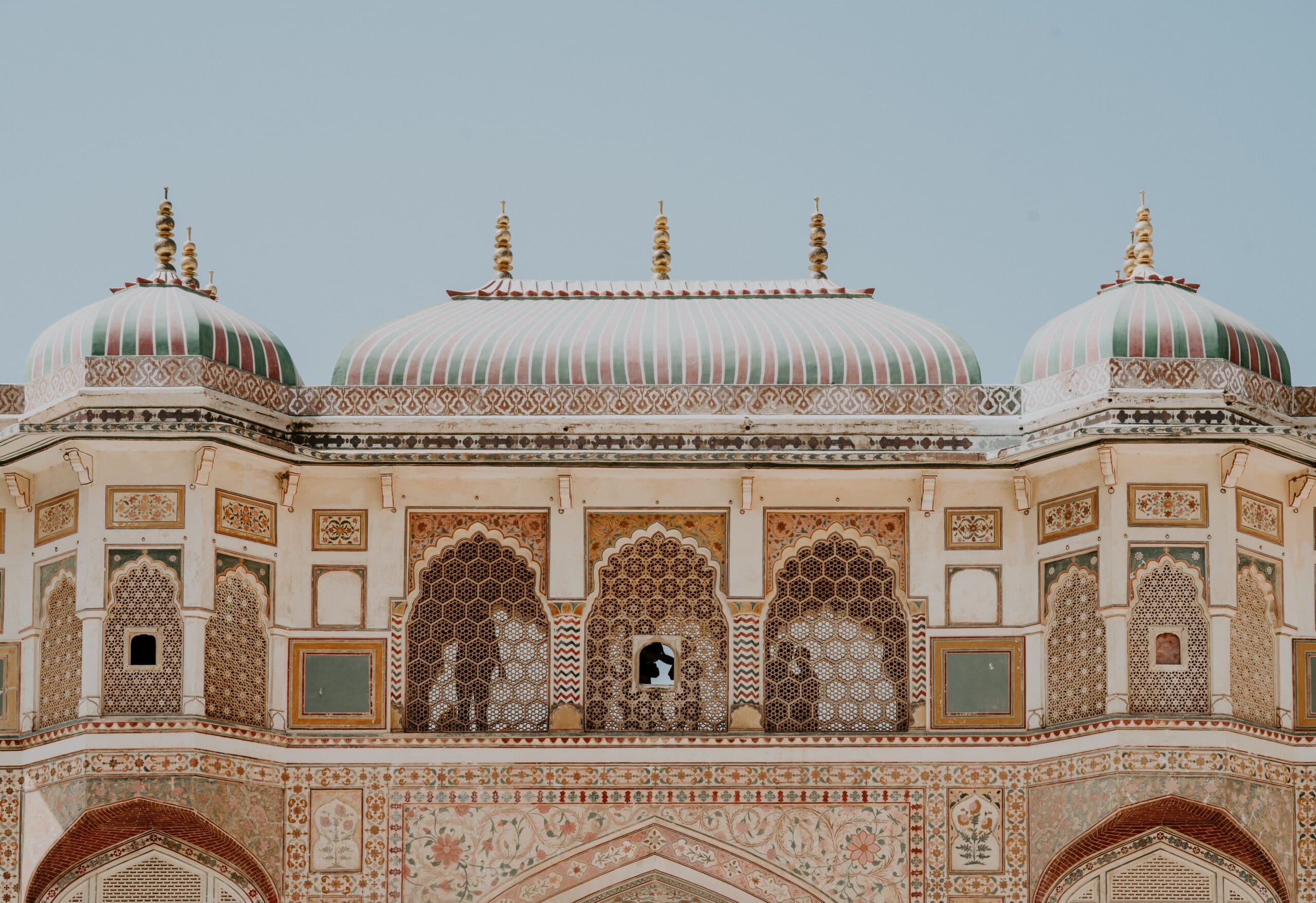 Sheesh Mahal is a stunning work of architecture located within Amer Fort in Rajasthan, India. The name Sheesh Mahal literally means "palace of mirrors" and it is easy to see why – the walls and ceiling are completely covered in intricate mirror work. Even the floors are reflective, made of polished marble. It is truly a sight to behold. When sunlight streams in through the windows, the whole room is filled with a dazzling array of colors. It is no wonder that Sheesh Mahal was once the residence of a queen. Seeing it today, it is not hard to fantasize about what it must have been like to live in such a beautiful and opulent palace.
In the end, Amber Fort is a must-visit when you are in Jaipur. It is a beautiful and historic monument that offers something for everyone. We hope that this guide has helped you plan your visit to Amber Fort. Enjoy your time at this amazing fort and be sure to enjoy all that this historical monument has to offer!