If you're looking for the best club in Goa, look no further than Hammerz. This amazing nightclub is a combination of three entertainment zones – a nightclub, a rooftop restaurant, and a bar – and it's perfect for a night out with your friends. With state-of-the-art lighting and sound systems, as well as great food and drinks, Hammerzz is the place to be if you want to have a good time. So put on your dancing shoes and get ready to party! If you are already having fun in goa, do not forget to check this guide to travel in Goa.
Hammerz Goa: A one-stop destination for Parties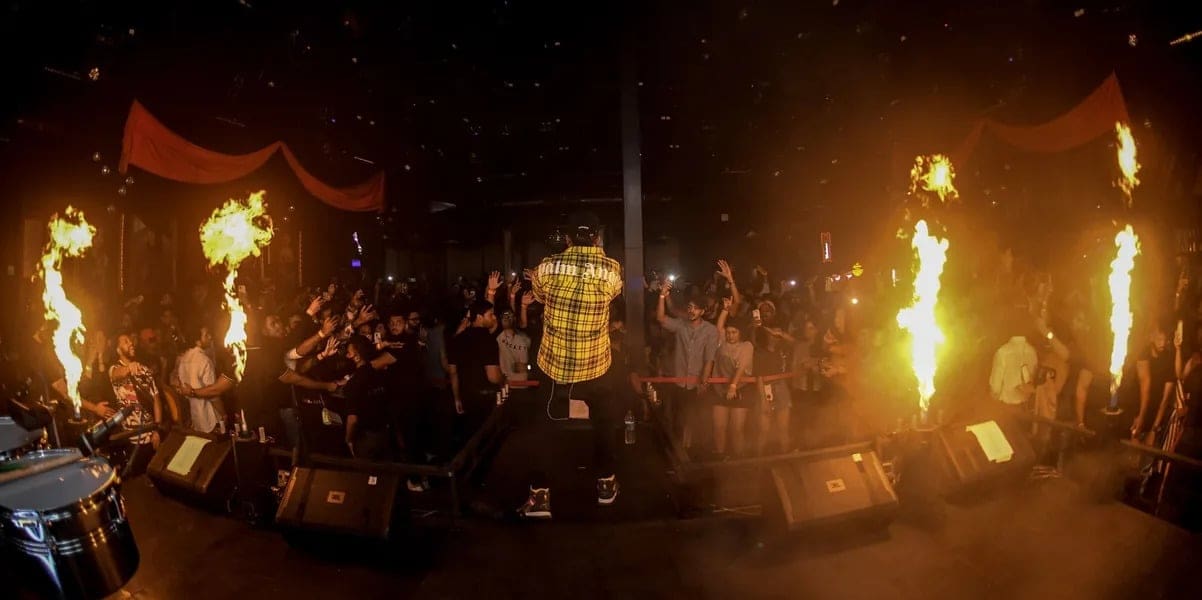 Hammerz club is the best one-stop destination for all party animals in Goa. You can avail yourself of the chance to explore the nightlife of Goa and get amazed to witness and absorb the super fun vibes of the best DJ nights in Goa. You can share a party with India's best musical talents. This spot shall never fail to revive the party beast in you. You can enjoy unlimited music, fun, and food in this place. This place is the best in catering to the party freaks. Come and experience it to believe it!
This nightclub is sure to keep you entertained all night long with its great music, delicious food, and fun atmosphere. Plus, with a coupon, you can cover your entry fee and get discounts on drinks, food, and hookah. So come on down to Hammerzz Nightclub and experience India's best musical talent firsthand. And don't forget to bring your dancing shoes!
Also Read: AMARGARH WATERFALL: INDIA'S HIDDEN WATERFALL PARADISE
How to reach Hammerz goa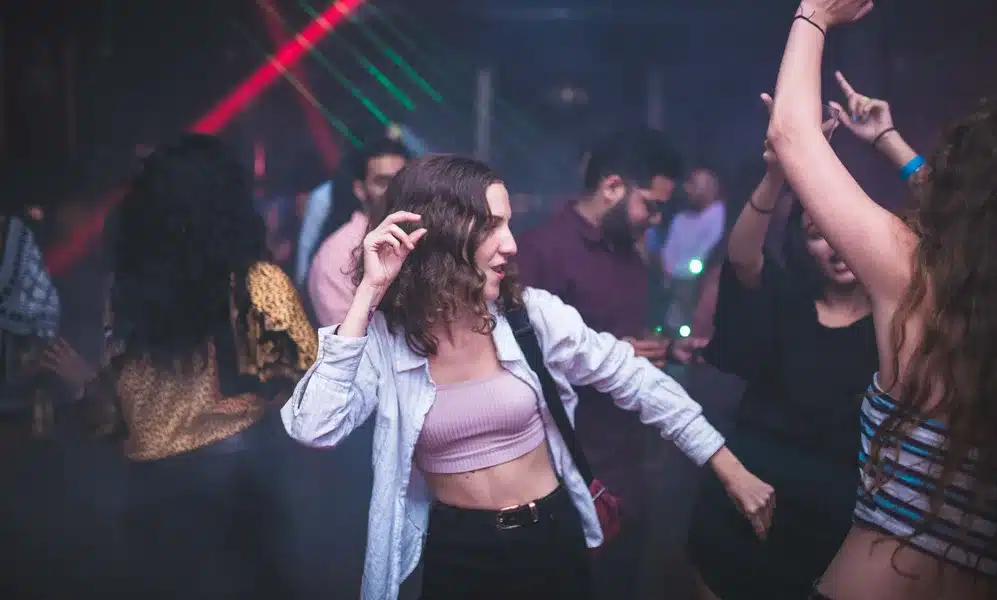 The best way to reach Hammerz Club is by taking private or public transportation to Calangute – Baga Rd. The club is located at a distance of 600 m from the road. You can also take a bus or a taxi to reach the place. The club has a wide range of facilities and services that you can enjoy. You can also take advantage of the club's membership benefits. Hammerz Club is one of the most popular clubs in the area and it is well known for its excellent service and facilities. You can also find a lot of information about the club on its website.
Also Read: BABA BUDANGIRI HILLS: FAMOUS TREKKING TRAILS AND MORE
Conclusion:
This expansive club is beautifully designed with sleek interiors and a spacious dancefloor, making it the perfect place to let loose and have a good time. And with top-notch DJ lighting and sound system, you can be sure that the music will be pumping all night long. Best of all, Hammerzz boasts some of the best music talents in India, so you can be sure that you'll always be entertained. So if you're looking for an unforgettable night out, be sure to check out Hammerzz nightclub. You won't be disappointed.