Snow in Cape Town: it's a phrase that has been on everyone's lips lately. If you're one of the lucky tourists who have seen snowfall in Cape Town, then you know just how special and enchanting it can be.
For those still waiting for the snow to grace us with its presence, here are some tips on how to make the most of it when it does!
Snow in Cape Town is a relatively rare event, but it happens occasionally. The last time it snowed in the city was in 2013, when a cold snap swept across the country and brought a dusting of snow to the streets of Capetown.
However, temperatures in Cape Town are generally too warm for snow to stick around for a long time, and it usually melts within a day or two. While snow may be a rarity in Capetown, it's still a beautiful sight to behold, and it's worth heading out into the city to see if you can catch a glimpse of this magical event.
Best Places to See Snow IN Cape Town
1) Cederberg- A Beautiful Mountain Range to See SNow in Cape Town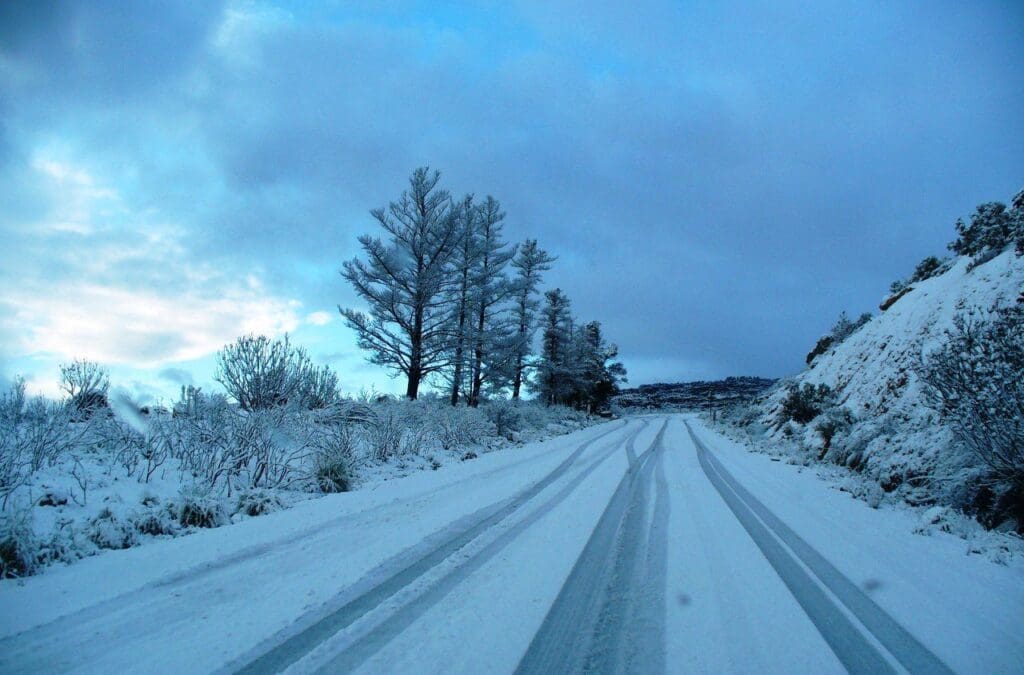 Cederberg is the mountain range in South Africa, where snow is a rare but eagerly awaited occasion. The region is known for its dry and rocky landscape.
When the occasional winter storm arrives, it transforms the scenery into a breathtaking wonderland of snow-covered landscapes and snow-capped mountains. For locals and visitors alike, a dusting of snow is a truly magical sight.
And while the blanket of white may not last long before it melts away in the warm African sun, it always leaves a lasting impression.
There are also plenty of hiking trails to explore, and the scenery is simply stunning. The Cederberg is worth checking out if you're looking for a winter getaway off the beaten path.
2) Matroosberg Private Nature Reserve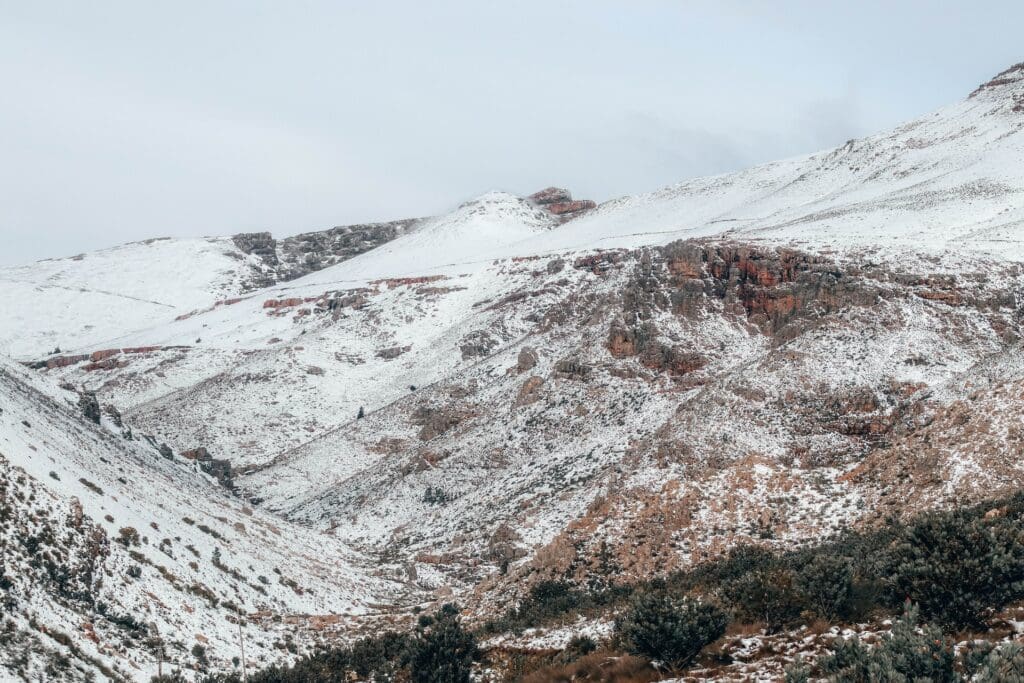 Matroosberg Private Nature Reserve is one of the most popular ski destinations in South Africa. The reserve boasts a private ski slope and many snow-covered trails that are perfect for winter hiking and cross-country skiing.
Tourists can also take advantage of the reserve's scenic views of snow in Cape Town, including the Drakensberg Mountains' snow-capped peaks. Matroosberg Private Nature Reserve is the perfect place to enjoy a winter wonderland getaway.
3) Ceres- A pLace to Enjoy Hot Springs while Seeing Snow in cape town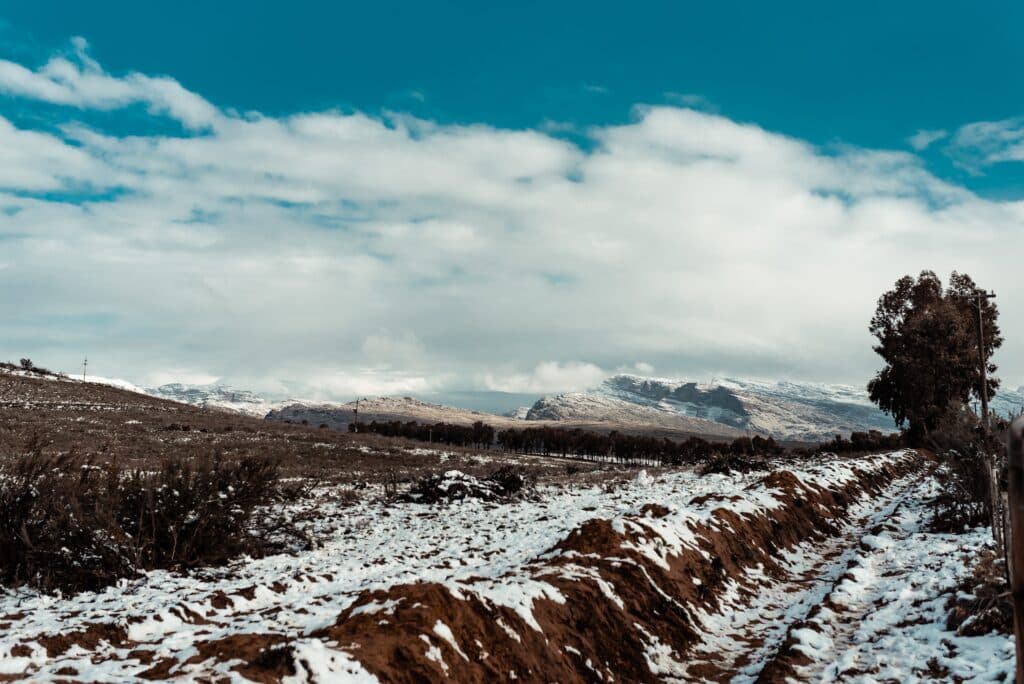 Ceres in winter is a great time to visit. You can enjoy the beautiful sight of snow in Cape Town along with plenty of other activities. For instance, many popular trails in warmer months are still open for hiking and skiing.
And, of course, no trip to Ceres would be complete without a visit to one of the many hot springs. So whether you're looking for a winter wonderland or a chance to relax in the warm waters, Ceres is the perfect destination.
4) Robertson & Worcester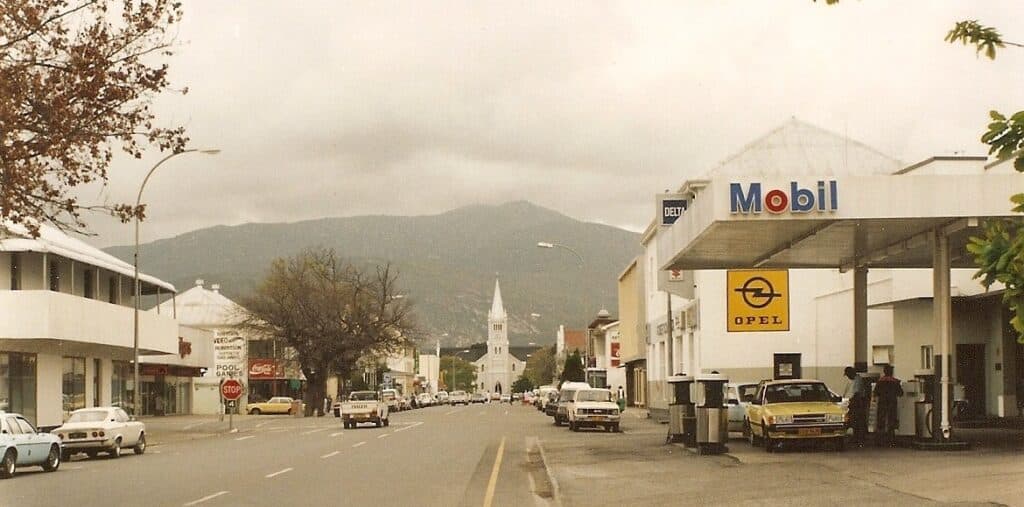 Robertson & Worcester is a beautiful place to visit in winter, with snow-capped mountain views and plenty of wine-tasting opportunities. The area is known for its cool climate wines, and many wineries offer free tastings during the winter.
In addition to wine tasting, there are plenty of other activities to enjoy in Robertson & Worcester in winter. The area is popular for hiking and skiing, and there are several scenic glaciers and lakes to explore.
With so much to see and do, Robertson & Worcester is the perfect place to spend a winter vacation.
Things to Do in Capetown in Winter
1) Visit Cape Point to see Snow in Cape town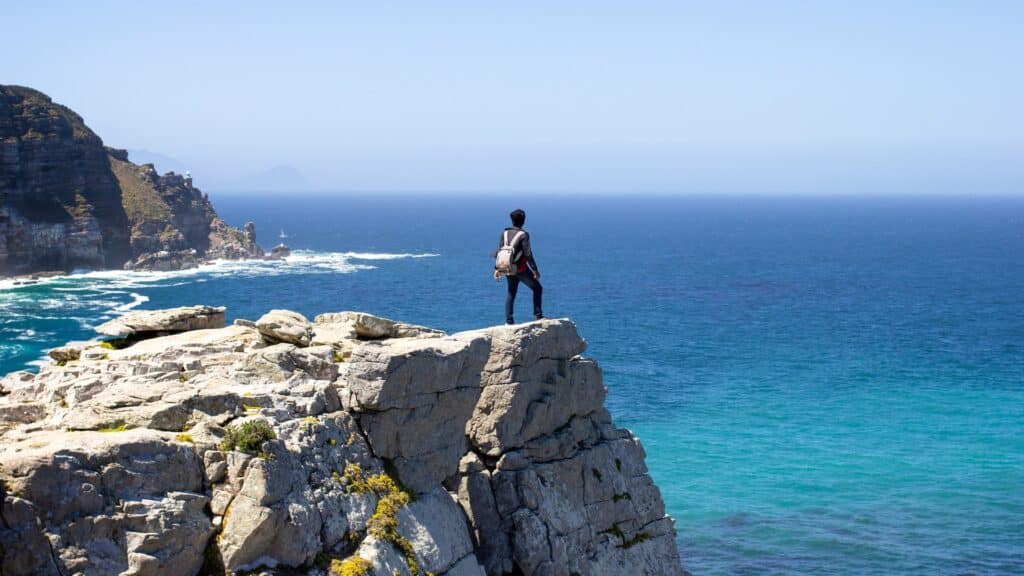 Cape Point is one of the most popular tourist destinations in South Africa. The Cape Point Nature Reserve is home to a diverse range of plants and animals and offers stunning panoramic views of the coastline.
Visitors can take a leisurely stroll along the boardwalk, stopping to enjoy the views and perhaps even spot some wildlife. For those looking for a more exciting and fun experience, there are plenty of hiking trails to explore.
Whether you're looking for relaxation or adventure, Cape Point has something to offer everyone from letting you see snow in Cape Town to various other adventure activities.
2) Hiking in Capetown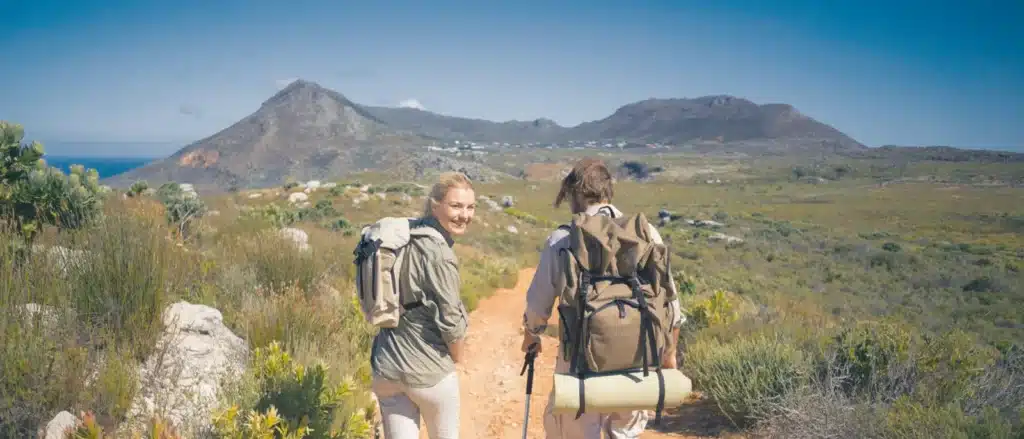 Hiking is a great way to explore Cape Town and get some exercise, and there are plenty of trails to choose from, depending on your fitness level. Lion's Head and Devil's Peak are both popular choices in the winter months, as they offer stunning views of the city.
Chapman's Peak is a great option for those looking for a more challenging hike. The Pipe Track is also popular in winter, as it is well-marked and relatively easy to follow.
However, Tranquillity Cracks Hiking Trail is perhaps the best option for those looking for a truly unique experience. Jonkershoek Nature Reserve is also worth considering if you want to get away from the hustle and bustle of the city. Whichever trail you choose, you're sure to have an enjoyable experience.
3) Seeing Whales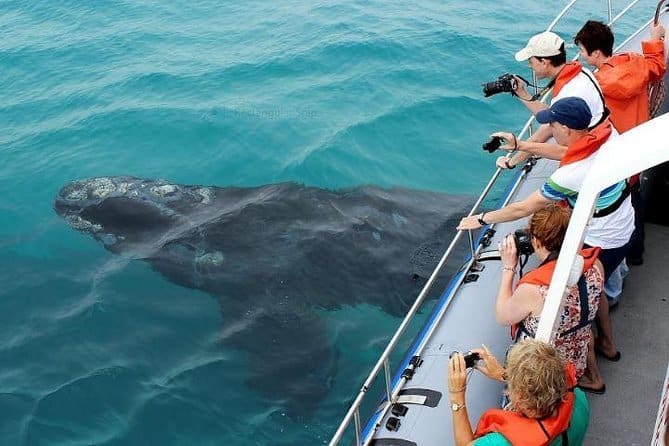 Capetown is one of the best places in the world to see whales, and many tour operators offer boat trips. June to November is Peak whale-watching season, so if you're hoping to catch a glimpse of these majestic creatures, this is the time to visit.
Several different species of whales can be seen in Capetown. Every year, Southern right whales come to the city's shores between June and November to mate and calve.
These massive creatures are an awe-inspiring sight, and there are several ways to view them. Visitors can take a boat tour out of the harbor, go on a whale-watching safari, or even stand on the beach and watch for breaches.
Whales can also be seen from Signal Hill, Table Mountain, and other vantage points around the city. No matter how you choose to see them, whale watching in Capetown is an unforgettable experience.
There's something both majestic and humbling about being in the presence of a whale. These gentle giants have been roaming the oceans for centuries, and watching them swim and play is an Ultimate experience.
4) Air Cableway Ride on Table Mountain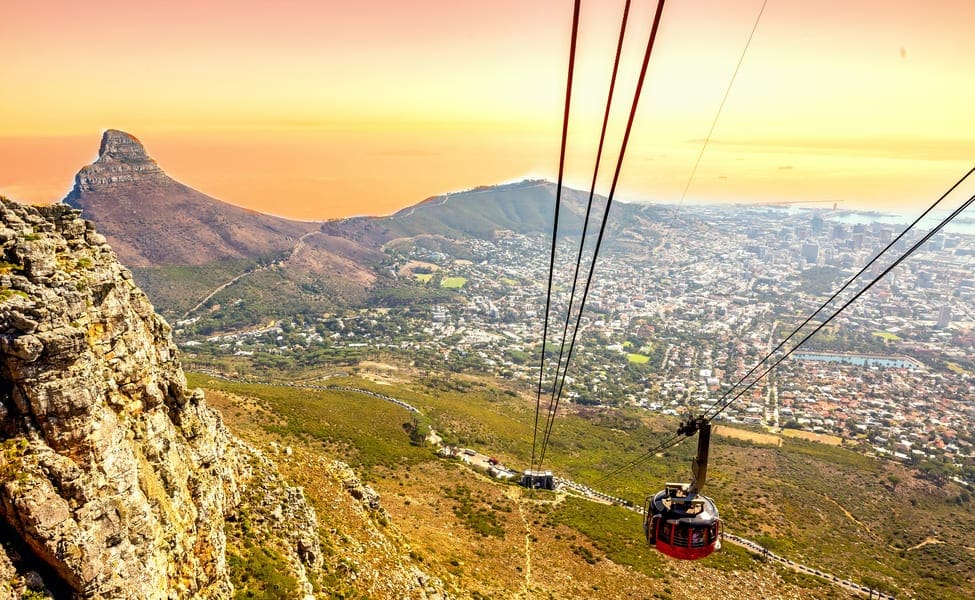 The Ride takes about 10 minutes and offers stunning views of the city and surrounding area. It's a great way to get some fresh air and exercise, and it's also a great way to escape the crowds.
The best time to go is early or late afternoon when the sun isn't as strong. Remember to dress warmly, as it can get chilly at the top of the mountain.
5) Visit Inverdoorn to see the Big 5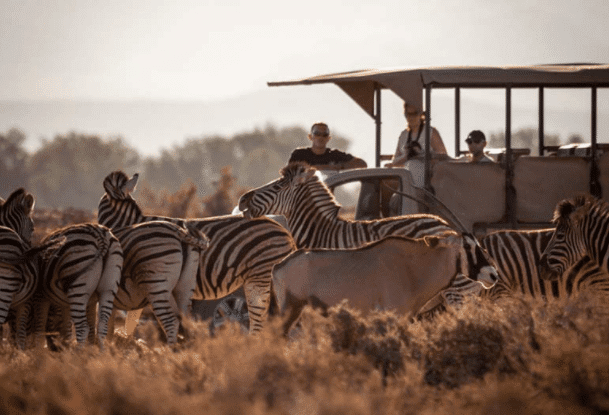 Inverdoorn is one of the best places in South Africa to see the Big Five. The reserve is home to lions, elephants, rhinos, leopards, buffalo, and a variety of other wildlife.
Visitors can also participate in game drives, walking safaris, and other activities that allow them to get up close and personal with the animals.
In addition to its animal residents, Inverdoorn is also involved in conservation efforts for cheetahs, rhinos, and other endangered species. As a result, visiting Inverdoorn is an opportunity to learn about and see some of the most amazing creatures on earth.
6) Try out some winter wines.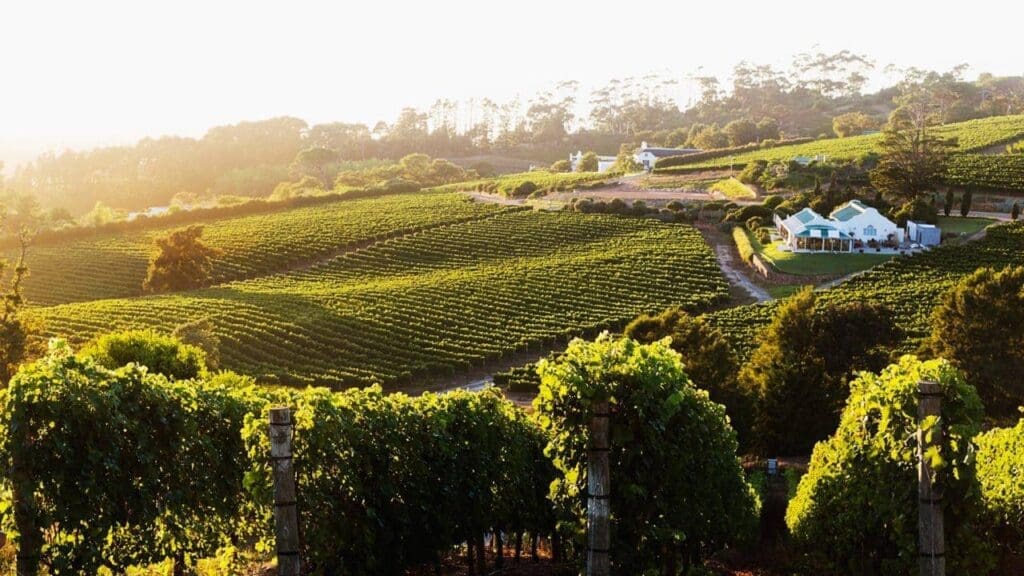 There's nothing quite like enjoying a glass of wine while taking in stunning views of a vineyard. And what better place to do it than in Cape Town during winter?
Cape Town is the perfect destination for a winter getaway with its mild climate and beautiful scenery. And thanks to its vibrant wine culture, there's no shortage of great places to enjoy a glass of vino.
So whether you're looking for a relaxing afternoon in the vineyards or a lively night out on the town, be sure to raise a glass of water wine during your stay in Cape Town. Cheers!